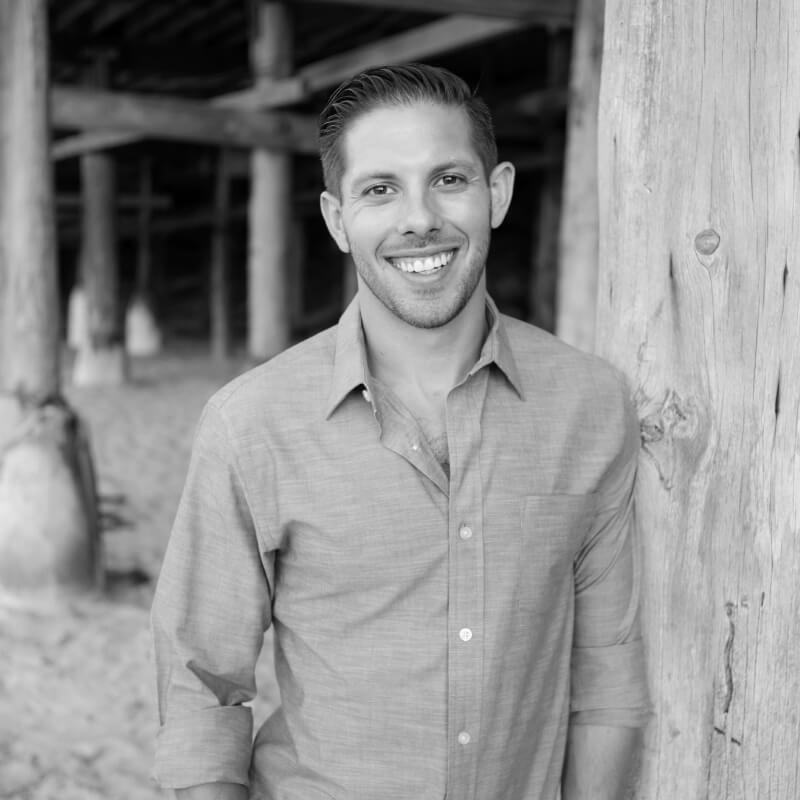 What do creativity and patience have to do with being SUPER successful in your sales? How can patience be the secret to success in business?
Kevin Gelfand, Co-Founder, and President of Shake Smart, started the concept when he was a college student at San Diego State University. As an avid gym goer, he saw a need for healthy post-workout nutrients that can be customized to an individual's taste or nutritional preferences.
When he is not working on his business, Kevin is out playing basketball, working out, or playing some sort of "game". Kevin loves…absolutely LOVES competition and will turn anything into a game. His competitive nature is what drives him to be a better business owner, mentor, friend, and husband.
Kevin and his wife, Jazmine, met in college before Shake Smart and she has supported him in building the Shake Smart empire since day 1. They also live with their two dogs: Bear and Juna.
Do you sit and worry about things that are completely out of your control? Wondering how you can possibly get a prospect to say YES to you? If this is you, then you need to read THIS BLOG POST and learn that patience is KEY to your sales achievements!
Here are a few key secrets we talked about in this episode:
Michelle introduces Kevin and his business, Shake Smart.

You spend so much time on your business, and with the snap of a finger, it can get shut down anytime.

Kevin's business model is growing and expanding on college campuses.

Campuses are finally coming to Shake Smart to start new locations, but it took about 6 years of constant rejections.

When working with multiple people who have to say YES to you to launch a project or a business, start at the top, and that will direct the path down, instead of starting at the bottom and working the way up.

To prove their worth with their first pitch, Kevin found the center of his mission statement, and broke it down piece by piece, and showed how his business aligned with their mission.

A NO can just mean not right now – it takes time and failures to build those "muscles" to get to a YES!

The key to sales is to make people realize we're all human and should connect on a personal level.

"I try to do something different every time, you don't want to be repetitive in your sales process if it didn't work the first time, it isn't going to work." ~ Kevin Gelfand

Luck is when preparation and opportunity collide.

You have to stay true to your core values, don't say YES to everything and anything that comes your way!

Stay true to your niche; stay laser focused.

Don't be afraid to try things to help with relationships, but do have an "escape plan" if needed.

You have to learn from everything! If you don't try it, you won't get to learn from your mistakes and deeply know all of your strategies!

Be patient, can control what you can control. A lot of time my biggest stressors come from things that are out of my control. Great things do happen with time.

Kevin shares what he would tell his younger self.
Connect with Kevin Gelfand:
If you loved this episode please consider sharing it with a friend! And, we'd love it if you wrote us a 5 Star review on iTunes and subscribed to the show!
P.S. You've set a deadline that is 45 days in the future, but that deadline requires a few other contracts to be signed and submitted. What do you do? Do you make that 45-day deadline a hard and fast rule, or do you flex and accept that some things take time and require patience in order for you to achieve your sales accomplishments? Want my advice? Read THIS BLOG POST!