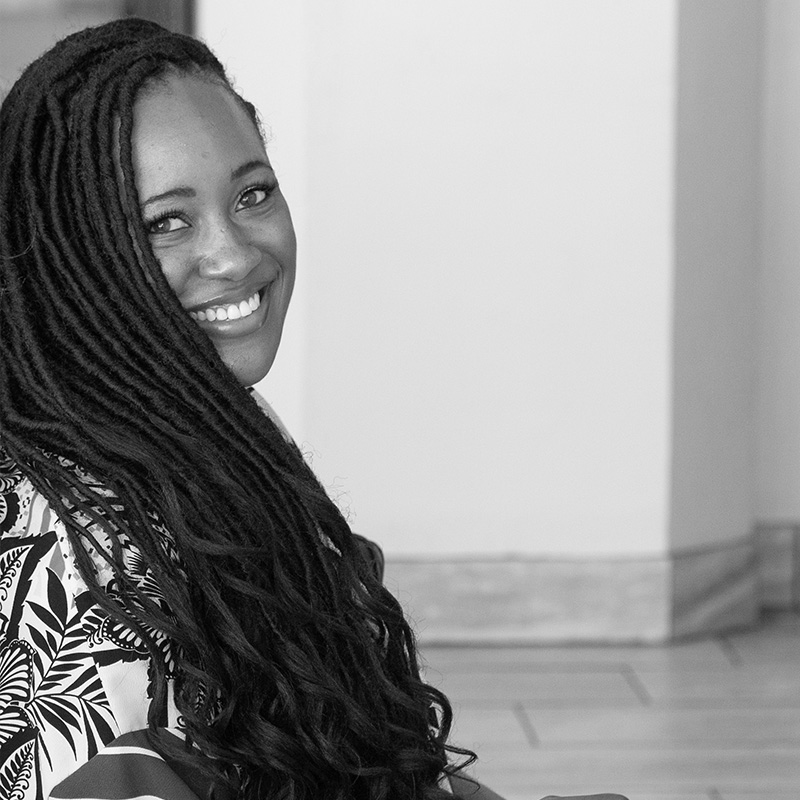 Being an entrepreneur can be extremely stressful. So how can you keep your emotions in check, especially when things get tough?
In this episode, Ashlee Ammons, Cofounder/COO of Mixtroz, shares the ups and downs of building a business and the challenges of working with family. She also shares some the risks and key decisions she made that led to her ultimate success.
Ashlee holds a BA in Mass Communications and Public Relations from Baldwin Wallace University. She is the 38th Black Female to raise over $1M in pre-seed funding. Prior to co-founding Mixtroz with her mother, Kerry Schrader, Ashlee established a career as an Events Producer working with an impressive list of A-listers including Oprah Winfrey, Leonardo DiCaprio, and Jay-Z, as well as legacy brands like Moet Hennessy and Coca-Cola. Ashlee serves on the boards of the Nashville Entrepreneur Center and Tech Birmingham, is a 2019 Birmingham Business Journal 40 Under 40 recipient as well as Birmingham 40 Under 40 of the decade and Business Journals National Rising Star. In addition, Ashlee is a proud member of Delta Zeta Sorority where she was named to their first-ever 35 Under 35 in 2018.
Here's a few things we talked about:
Ashlee shares more about Mixtroz and how it can help entrepreneurs
The early rejection and frustrations Ashlee faced at the beginning of her career
How you can present yourself and your credentials so that people listen
Ashlee gives her best advice for getting ready to speak with investor
Why finding your champions is so important in the early stages of business
The most devastating rejection Ashlee experiences that shaped who she is today
The big no that left Ashlee crying on a public bathroom floor, and how everything turned around just a week later
How to stop letting outside factors control you
What you can do to keep your entrepreneurial emotions in check
How Ashlee and her mother have been able to work together successfully without any major issues and how to separate business and family
Ashlee shares what she would tell her younger self
If you're ready to face the challenges of entrepreneurship head on, this episode is for you. Special thanks to Ashlee for taking the time to chat!
Connect with Ashlee and Mixtroz:
If you loved this episode please consider sharing it with a friend, and we'd love it if you wrote us a 5 Star review on iTunes and subscribed to the show!