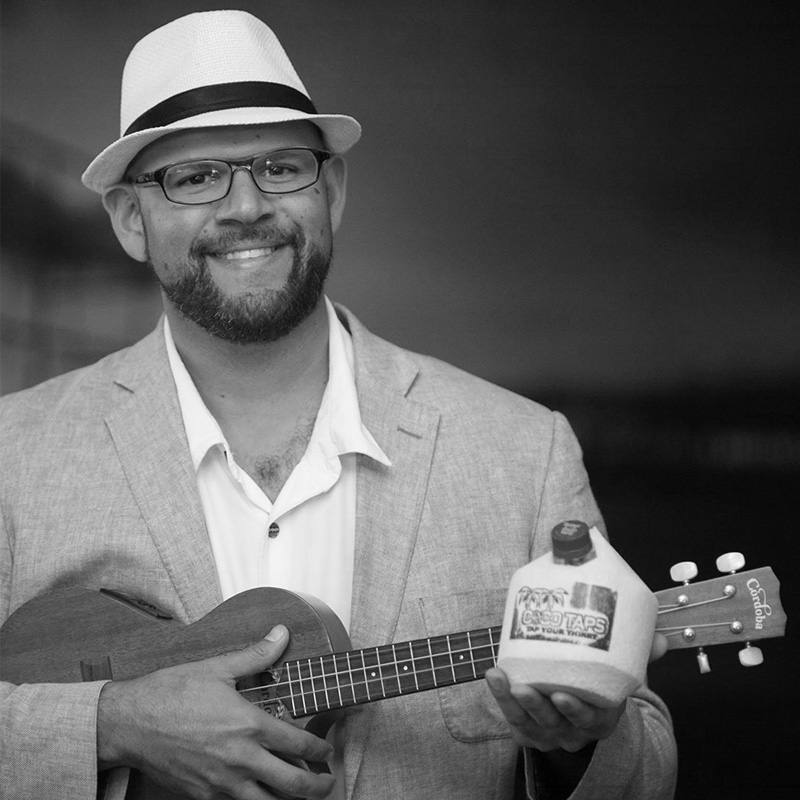 Do you feel like you're always pushing hard toward success, or that you have to force your way through business and life?
CocoVinny Zaldivar is an Eco-Inventor, Zero Waste Educator and CEO of Coco Taps, as seen on ABC's Shark Tank. Coco Taps is the world's first ever zero waste designed coconut water tool system with resealable cap, which makes drinking coconut water fun and convenient and better for the planet. CocoVinny has founded and funded a variety of business ventures over the past 15 years.
In this episode, CocoVinny shares how to "tap" into your power and flow your way to success.
Here's a few things we talked about:
The first "kick in the coconuts" CocoVinny experienced in his business trying to get into theme parks and why he still isn't giving up
The three things required for real success in business and in life
How CocoVinny's teenage years shaped him and made him the entrepreneur he is today
The unexpected way CocoVinny finally got on Shark Tank and how he picked himself back up after getting rejected
Why it's so important to keep your emotions in check in business and how CocoVinny does it daily
Why forcing anything in life isn't the way to go and what always works instead
How helping and giving more will allow you to receive more than you ever thought possible
The five words that describe CocoVinny's shark tank experience and his most memorable moment from filming
What made CocoVinny say NO to Whole Foods and why he doesn't regret it at all
CocoVinny shares what he would tell his younger self
If you're ready to experience more flow in business and life and stop feeling like you have to force success, this episode is a must-listen. Special thanks to CocoVinny for taking the time to chat!
Connect with CocoVinny and Coco Taps:
If you loved this episode please consider sharing it with a friend, and we'd love it if you wrote us a 5 Star review on iTunes and subscribed to the show!