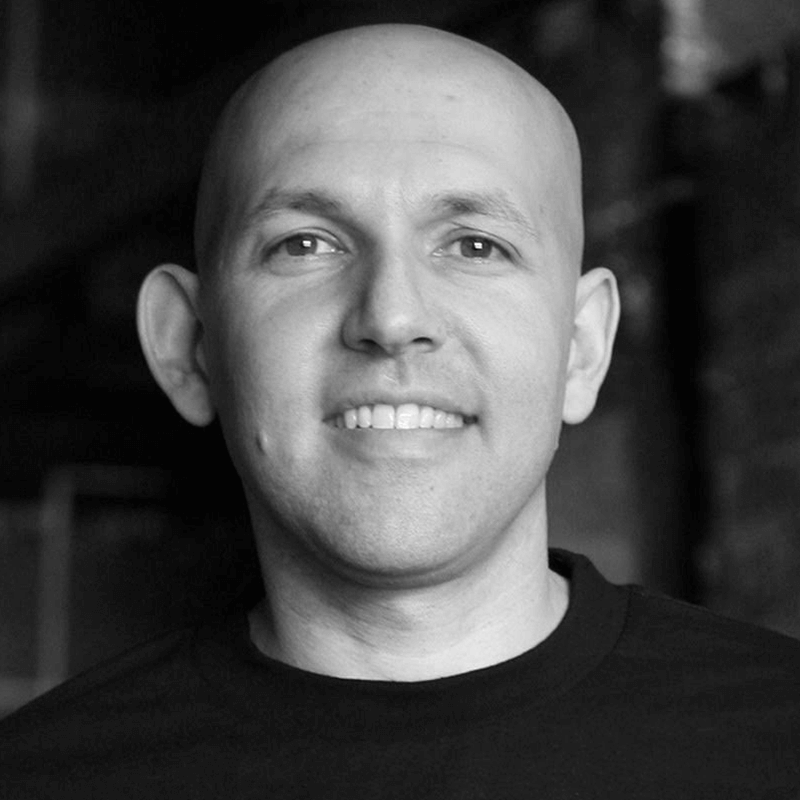 How do you stay true to yourself in business when there is so much competition out there and so much pressure to grow as big and as fast as possible?
Dave Hirschkop of Dave's Gourmet says it's as simple as asking yourself what you really want. This is exactly how he was able to turn his hot sauce hobby into a wildly successful specialty food product line.
Dave Hirschkop is the founder and creative force behind Dave's Gourmet. Dave's Gourmet is a specialty foods company that makes a wide range of products including Gourmet Pasta Sauce, Hot Sauce, Condiments and Spices. A man of multiple talents, Dave authored a cookbook and made numerous appearances on television including the Food Network. Over the past twenty years, Dave and his team have worked tirelessly to save the world from blandness and banality—one delicious and innovative product at a time.
Here's a few things we talked about:
– The surprising place Dave faced his biggest NO and how he overcame it to turn his hot sauces from a hobby to a profitable company
– The most important question Dave asked himself that allowed him to finally grow the business
– What you can do to make yourself and your products stand out in a sea of sameness
– The best way to do research and get answers to your questions about how to be successful in your industry
– How losing a major customer hit the business hard and how Dave was able to pick himself back up and pivot
– What Eeyore can teach all of us about running a successful business
– How a scientific approach of experimenting and analyzing can lead to more success
– The 3 most important factors that show investors and companies how profitable you actually are
– Exactly what Dave is doing right now to increase velocity and grow the business
– How Dave got creative with his products and shifted to "revenue positive marketing"
– Dave shares what he would tell his younger self
If you're ready to grow your business without falling into the comparison trap, this episode is for you. Special thanks to Dave for taking the time to chat!
Connect with Dave's Gourmet: