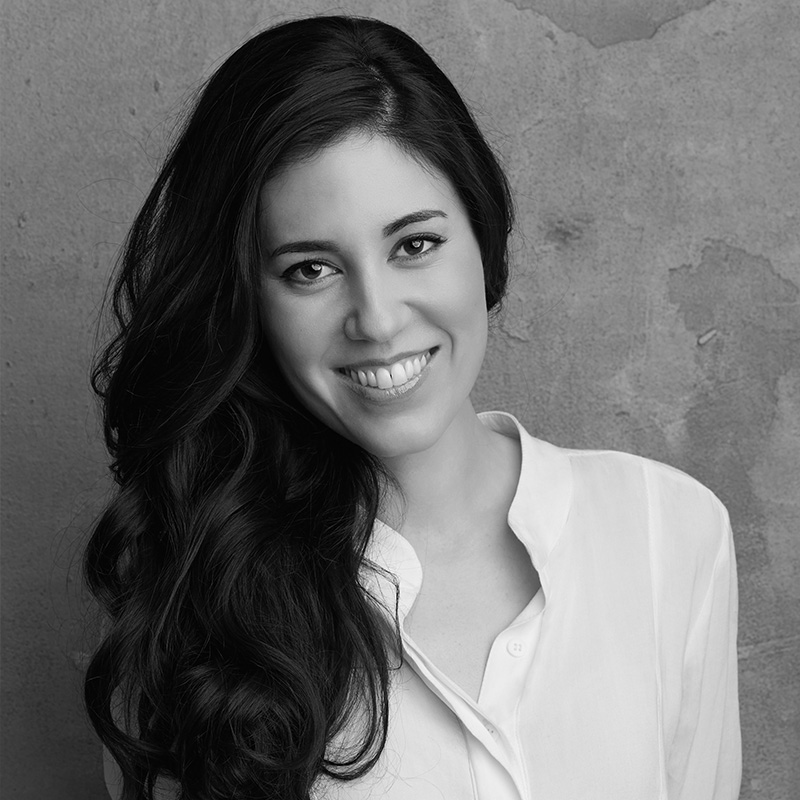 Caron Proschan is the Founder and CEO of Simply Gum, a natural confections company disrupting the snacking industry and inspiring people to live simply. Upon realizing the need for a better-for-you chewing gum option in the consumer market, Caron took the leap to create her own natural gum formula and in 2014, Simply Gum was born.
With a background in finance and business, Caron has successfully redefined the gum category through the development of Simply Gum's high quality ingredients and innovative branding. Caron and her team are dedicated to providing premium modern wellness confections to help consumers balance all of the components to a healthy lifestyle, from reducing stress and sleeping more, to choosing products that are good for your mind and body.
Here are a few things we talked about in this episode:
The surprising fact about traditional gum that made Caron seek out a more natural alternative
Why Caron put so much effort into her brand and packaging and the importance of starting in the mom and pop shops before major retailers
The first big NO Caron got and what she learned from getting "ghosted" by buyers
Caron gives her best tips for networking and getting into retail and grocery stores
How a rejection from a successful entrepreneur in the natural food industry made Caron second guess her product and how she picked herself up and kept moving forward
Caron shares her biggest fears and worries about her business and how she deals with all the moving parts of running a natural gum brand
How Caron made the decision to turn down a huge offer to take things international and why she thinks it's so important to be thoughtful about growing the business
Why making mistakes and being open to feedback is a major factor in the success of any product or business
Caron shares what she would tell her younger self
If you're ready to stop waiting for perfect and start taking more action, this episode is a must-listen! Special thanks goes out to Caron for taking the time to chat.
Connect with Carone and Simply Gum:
If you loved this episode please consider sharing it with a friend, and we'd love it if you wrote us a 5 Star review on iTunes and subscribed to the show!