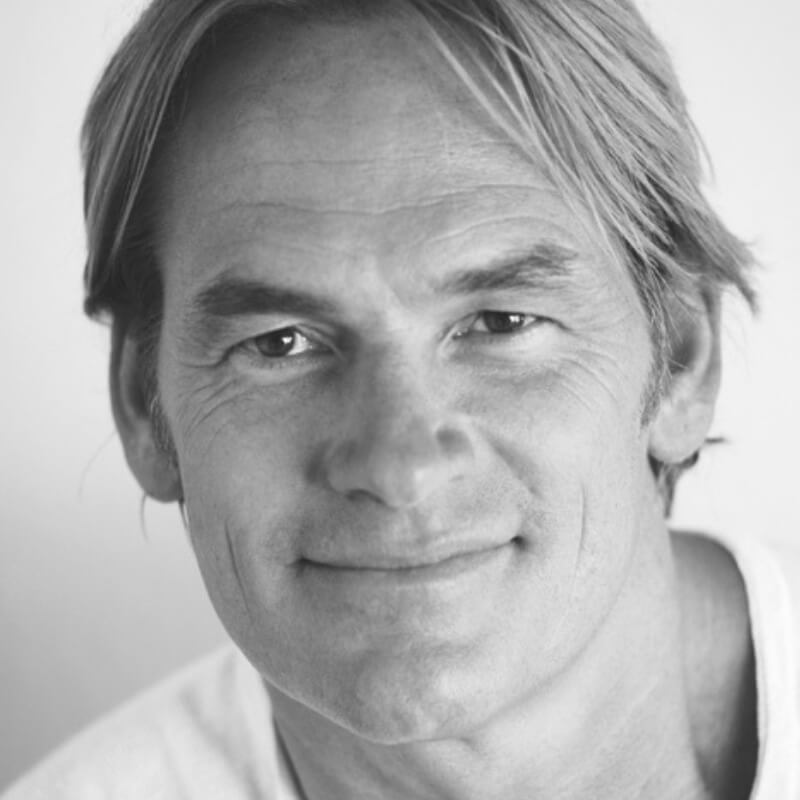 How tapped into your desires and energy are you? Ensuring that you pay attention to those two things can improve your performance motivation.
Darin Olien is the co-founder of Barùkas, a new good for you, good for the planet superfood nut company and well-known global "superfood hunter". Darin is best known for developing an ongoing formulation for a fitness company, Beachbody's, wildly successful whole-food supplement, Shakeology, narrating his experience in his book Superlife: The 5 Forces That Will Make You healthy, Fit & Eternally Awesome. Darin is based in Malibu, California, and is currently working on a new docuseries for Netflix about healthy foods around the world launching later this year.
Your energy is currency! So what are you spending your energy on? In THIS BLOG POST, I'm sharing some places you need to say NO to and stop spending your energy and boost your performance motivation!
Here are a few key secrets we talked about in this episode:
Michelle introduces Darin Olien.

Darin shares how he became the superfood hunter.

Beachbody actually approached Darin and asked him to help formulate a superfood shake for their program. 

Darin said YES to Beachbody: but it took two years to develop the formula. In 10 years, it has grown to be a $3.5 Billion dollar product.

The most crushing NO from Darin came from family and friends urging him not to pursue his passion for superfood, and traveling the globe to find and discover superfoods.

Fear led to his family telling Darin that he should say NO to his dreams.

When Darin really dug into that fear, he found that what made his family say NO was exactly what he should say YES to!

Recognizing the fears and priorities of his family helped Darin see what drove him, and how he was different from others.

Darin decided that he was going to say NO to the opinions of others and follow his convictions. 

In fact, the more that he heard NO, the more strong Darin's drive became! He was saving his currency (energy) for what really mattered to him.

Now, when Darin shares about his business and what he is doing, he is very intentional what he shares, and who he shares with. That means that often, he doesn't share about his trips until after he returns.

Remember, when people tell you NO, you shouldn't do something, it is often because they are projecting their own fears on you.

Darin has advice for when people tell you NO: "Don't respond, don't defend, don't spend energy defending yourself. You and you alone know the reasons for why you're doing it and and that is the anchor of all of it." ~ Darin Olien

Learn to love rejection and NO's: they help you learn and discover more about your passion and drive.

NO makes you better!

When you hear NO, work through it! Darin works through NO's and rejections quietly first, and gets clarity before working with others.

Darin shares the story of a potential partner undercutting the deal that he was working on, and how he had to process that NO! It would have impacted the entire business he was building.

When Darin was quiet first, and dealt with that NO, he was able to work with others to find a solution.

By working through NO's quietly first, you are able to put yourself into a place of power.

Darin shares what he would tell his younger self.
Connect with Darin Olien:
If you loved this episode please consider sharing it with a friend! And, we'd love it if you wrote us a 5 Star review on iTunes and subscribed to the show!
Are you sick and tired of feeling like other people are robbing you of your energy? It's time to improve your performance motivation and say NO to others that don't play a positive role in your decisions. In THIS BLOG POST, I explain how to do that!