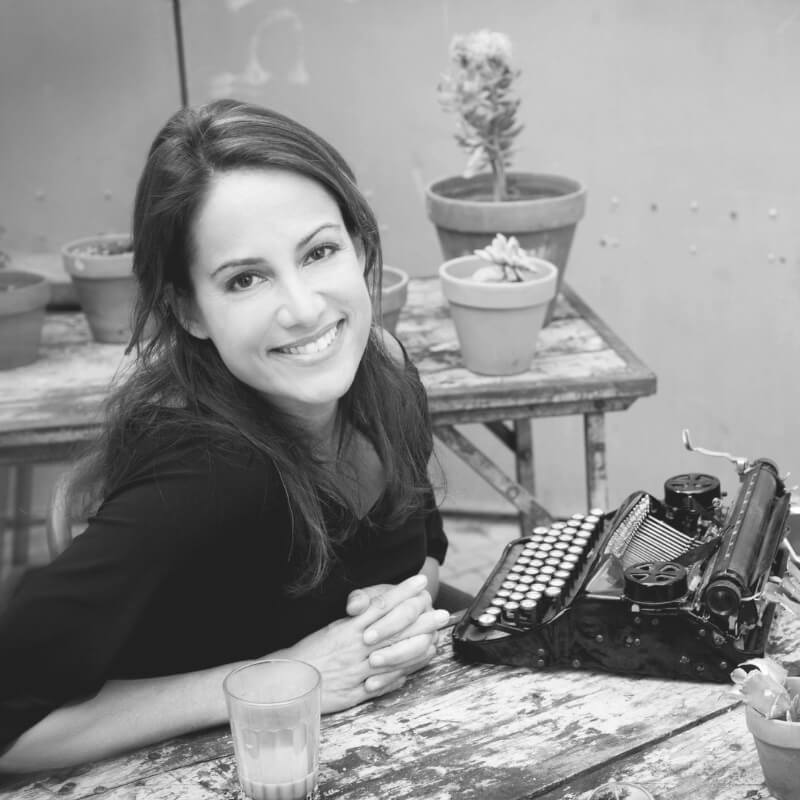 Have you ever paid attention to a warning sign in business? What do you do? Are you pretending that it doesn't exist, or are you painting it a different color so you can keep things moving? It's time to say NO to that, and pay attention to what those red flags are trying to tell you!
Anna David is the New York Times and #1 Amazon bestselling author of eight books. She's been published in The New York Times, Time and The LA Times, among many others, written about in numerous publications, including Forbes, Martha Stewart Living, Entrepreneur, Allure and Women's Health and has appeared on TV hundreds of times, including on The Today Show, The Talk and The CBS Morning Show. Her podcast is in the top 10% of successful shows, she's been a featured speaker at three different TedX events and her company, Light Hustle Publishing, writes and publishes books for those who want to share their experiences and stories.
Are you ignoring a warning sign in your business because you're afraid of what it might tell you? Perhaps, they are just a redirect to help you find your best YES! 
How can you learn to recognize a distress signal in business? In THIS BLOG POST, I'm sharing some warning signs I've seen, and how you can learn how to move past each one!                                        
Here are a few key secrets we talked about in this episode:
Michelle introduces Anna David.

Anna shares how she got started in the business, constantly pitching her writing.

Editors would "bark at her" for bothering them as she followed up on her pitches.

"15 years of slugging it out as a freelance writer and you kinda get immune to [NO]." ~ Anna David

Anna encourages entrepreneurs to lean into their strengths when it comes to follow up – as a writer, she communicated best through writing!

"Rejection is God's protection." ~ Anna David

Sometimes NO is just a redirect to where you are supposed to focus.

It's important to diversify your income so that you have multiple streams of income.

"I always say I have six balls in the air so that when five are on the ground you've got something in your hand." ~ Anna David

We are meant for greatness…if we can tap into it.

Anna shares about how she has been fired from multiple jobs, and how devastating it was.

Being fired from a job pushed Anna to go into business for herself.

"I had no idea I was capable of making more money." ~ Anna David

In order to succeed, you need to learn how to listen to messages that the universe is sending to you.

Anna decided how much money she wanted to make in 2019, and wrote a check to herself. At the end of the year, she had made that amount!

Got a goal? Make it your password! Every time you type it in, you'll be reminded of that goal.

One of the most powerful things that an entrepreneur can do is say NO.

Anna shares how she has learned to read red flags from potential clients, and say NO to bringing them into the publishing house.

When you say NO to the wrong type of client, you are making room for the best clients. 

Anna shares that it is her love for her work that keeps her going.

Anna shares what she would tell her younger self.
Connect with Anna David:
If you loved this episode please consider sharing it with a friend! And, we'd love it if you wrote us a 5 Star review on iTunes and subscribed to the show!
PS. Is your business giving off a distress signal that you keep ignoring simply because you're afraid what it might mean? In THIS BLOG POST, you can learn how to identify a true warning sign in business and how to move past each one.