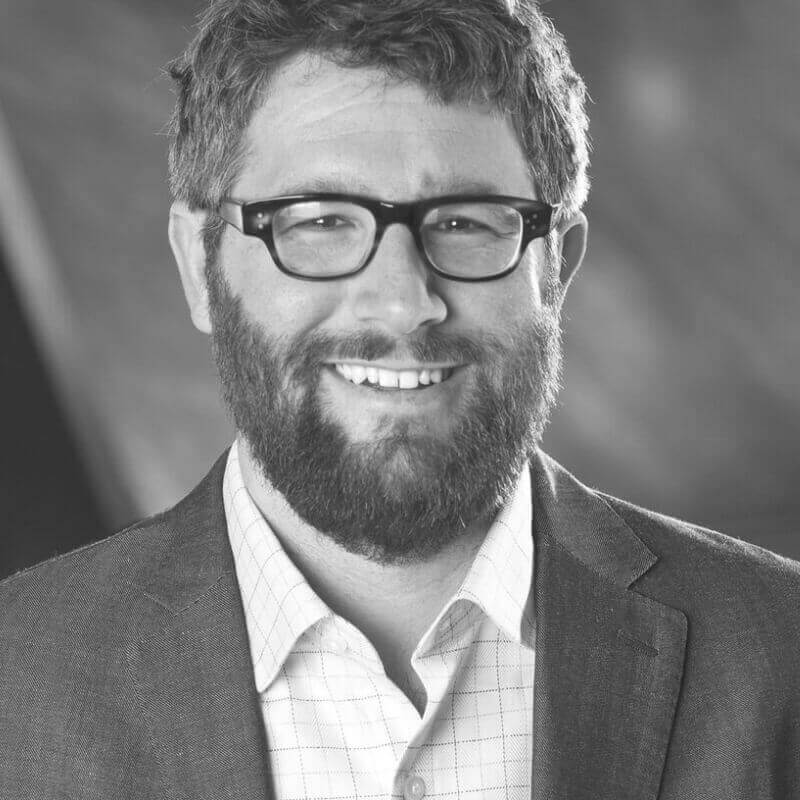 Have you determined where the money that fuels your business comes from? Do you focus on slow-growth by using your bottom line to fuel the business? Or, do you have angel investors who help build and grow your business with their investments?
Zalmi Duchman is an entrepreneur and food-tech pioneer. In 2005, Zalmi launched The Fresh Diet out of his apartment with $500 on his credit card. Over the next 10 years, Zalmi grew his business into the largest fresh daily meal delivery service in the country, with over $30 million in annual revenues. After selling his business, Zalmi switched his focus to helping other small business owners by mentoring, investing and writing for Forbes.com. Today Zalmi operates HomeBistro.com, a frozen meal delivery company as well as advises Mellow.com a smart sous-vide kitchen appliance that has revolutionized home cooking.
Do you have a product based business? Have you ever considered getting angel funding to help grow your business faster? THIS BLOG POST may help give you perspective on whether an angel investor is right for you.   
Here are a few key secrets we talked about in this episode:
Michelle introduces Zalmi Duchman.

Zalmi founded Fresh Diet in 2005 from his apartment in Miami, he saw an opportunity to expand by acquiring a competitor, but no bank would give him the money – the bank denied him a $900,000 SBA loan,

This was the first time he had ever thought, "I will not take NO for an answer!" This was a defining moment in his success.

When he dug deep and learned why they denied the loan, he was able to counter the rejections and was awarded the loan.

There is usually a reason for the NO, and communicating helps reveal that reason.

Zalmi realized that one angel investor would not be enough; he approached 20 different investors, and all said NO.

When the investors all said NO, Zalmi was removed from management and lost the ability to give input on the company.

He bought it back in 2016, as it was on the brink of closing. No last minute deals could save it, and he had to close it down.

"Closing a company is like running into a burning building to save your baby – you will do whatever you can to try to save it." ~ Zalmi Duchman

They key is to make sure that you do whatever it is that you could do.

"Eventually, you're going to lose your business. Very few businesses are handed down from generation to generation. The key is being prepared." ~ Zalmi Duchman

A good lawyer is like a 401k for your business – a lawyer is an investment today that will save you more money later.

You need to have two lawyers – a personal lawyer and a business lawyer – do not commingle the two.

The closure was, "the worst day of my life. I didn't know how I was going to overcome it." ~ Zalmi Duchman

Ultimately, it was through positivity and the support of other entrepreneurs that helped Zalmi make it through the closure of the business.

He had to learn to keep his mouth shut – no matter how badly Zalmi wanted to tell his side of the story, it wouldn't help. It was better to be quiet.

Zalmi's biggest accomplishment was the growth of the business. It went from 3 million in sales to 30 million in a few years. Knowing that he was giving people jobs and they were able to support their families was huge, and feedback from clients and customers was amazing.

Zalmi avoids burnout by taking a complete electronics break weekly. It may be "forced" by his Orthodox Jewish beliefs, but it's an excellent discipline that helps avoid burnout.

You're going to have the people who bring 20% of your business and take 80% of your time. You have to be aware that some customers are not worth it. In fact, when they had customers who complained just to complain, the company would often encourage them to discontinue the service and find a better fit. The customer didn't want to, because they loved the product!

Zalmi shares what he would tell his younger self – focus on profitability.
Connect with Zalmi Duchman:
If you loved this episode please consider sharing it with a friend! And, we'd love it if you wrote us a 5 Star review on iTunes and subscribed to the show!
P.S. Angel lender or bottom line funding? How do you decide which is right for YOUR business? THIS BLOG POST can help! Click here to read it NOW!