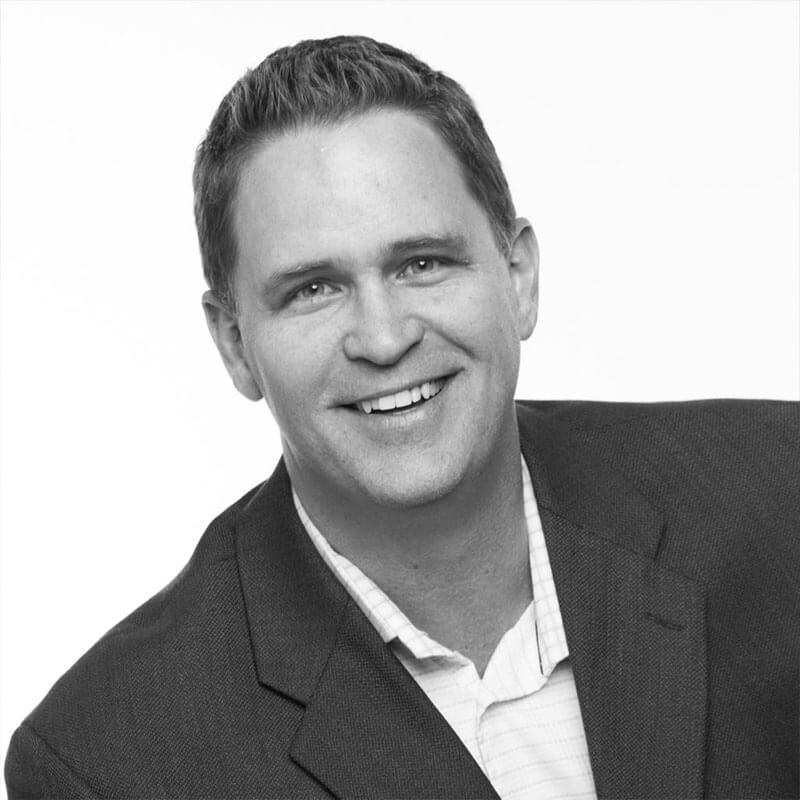 Wes Schaeffer is The Sales Whisperer®, an obsessively pragmatic entrepreneur, sales trainer, copywriter, and speaker who believes marketing is just selling in print. He is the author of three books on sales, marketing, and entrepreneurship and has helped 2,400 of the world's top speakers, authors, coaches, and sales professionals achieve miraculous growth by implementing his repeatable, transferrable, and proven processes.
How often do you choose to hustle instead of getting a workout or yoga class in? Wes Schaeffer explains how exercise and down time actually allow him to have BIGGER sales success in THIS POST!
Here are a few key secrets we talked about in this episode:
Michelle introduces Wes.

Wes shares how being laid off led to his eventual employment at Oakwood Homes.

Wes tells us what he learned while working at Oakwood Homes and how that has led to his greater understanding of following a sales system.

"The biggest NO's are always the ones that you think are in the bag, that you've literally cashed the check and then they don't come through." ~ Wes Schaeffer

Being forced to travel through the holidays is what started to lay the groundwork for Wes to being his own boss in his own company.

Wes shares how was ready to run away from corporate and begin his own business.

Wes believes that having honest and truthful conversations is the best way to sales success.

"The key with sales is it's posturing and negotiation. You have to negotiate from a position of strength." ~ Wes Schaeffer

After a couple more layoffs Wes decided he wanted to be in control of his future and destiny once and for all.

Wes shares how he gets back on his feet after experiencing a devastating NO.

Keeping family, faith, friends and fitness in balance is how Wes manages to have ultimate sales success. He steps away from his business to focus on his downtime.

Wes tells us what it was like to start turning away clients.

As a salesperson, Wes encourages you to have at least one thing different & unique about you so that you stand out.

Wes shares what he'd tell his younger self.
Connect with Wes:
If you loved this episode please consider sharing it with a friend! And we'd love it if you wrote us a 5 Star review on iTunes and subscribed to the show!
P.S. Ready to learn how down time away from your business or job can make all the difference? THIS BLOG POST will show you how!