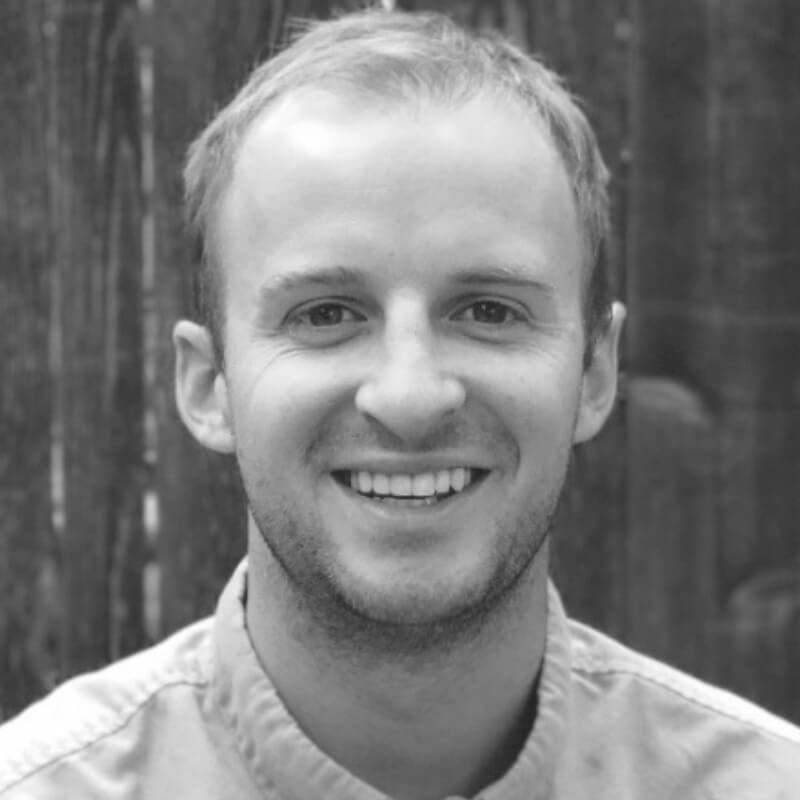 Have you ever wondered what the right mindset for success is? Or have you wondered how you can foster and build it for yourself? It all comes down to service!
Travis is Founder and Chief Media Hacker at Chamber Media, an agency that makes scalable social videos. In his career, he's been a hands-on Director, Producer, Writer, and Social Ad Buyer. Travis led distribution and content strategy for "YouTube's #1 Ad of the Decade," Kobe vs. Messi with 140 million views, and has worked with brands like Yahoo, Kraft, Old Navy, Coca-Cola,  Amazon and others.
When times get tough and you feel like your pitches are falling flat, it's time to check in with your mindset and ensures that you're coming from a place of service. To learn how to do that read THIS BLOG POST!                                     
Here are a few key secrets we talked about in this episode:
Michelle introduces Travis Chambers.

Travis shares about his business making high-end video sales funnels.

His first major rejection was from Ring doorbells – they were uncertain that he could deliver what he claimed!

He got the meeting because his team documented behind the scenes of everything they did, and word of mouth about their offerings began to spread.

Travis took that rejection to heart. After the first few days of disappointment he looked at the feedback to see how he could make his business better as a result.

Other campaigns that Travis ran saw results, so he created case studies of what their company could do to share with future clients.

When going through the roller coaster of rejection, Travis and his team looked beyond their frustrations to learn.

One of the most frustrating things that Travis would hear was not NO – it was the "not NO's" where clients wouldn't say NO, but they also never said YES.

When working with high price offerings, it really takes a lot of trust building as part of the sales process, including some non-sales events. Show potential clients you are in it for the long haul!

Some clients push back and don't say YES immediately because they want to test your commitment to their project.

"Sometimes the most frustrating sales are going to be your biggest ones. And I think it's just because there's a certain amount of element of trust and I think they really just wanted to see how invested we were." ~ Travis Chambers

Your time spent with your clients before a YES or NO is not wasted, because you never know who they could even refer your way.

Never count on a sale until the money is in the bank! Sometimes you think that you have closed the deal and the client backs out for whatever reason.

"You've got to keep the hope and you have to give every person you pitch the benefit of the doubt because you just never know." ~ Travis Chambers

"You just have to persevere with your client because we're like servants; we are serving people and we need to act as servants. We need to have that type of mindset."

"Optimism, positivity, and hope are a sales person's best friends and I spent so much time worrying and having anxiety about whether or not things were going to work out. And the truth is, they're either going to or not." ~ Travis Chambers

Travis shares one thing that he would share with his younger self.
Connect with Travis Chambers:
If you loved this episode please consider sharing it with a friend! And, we'd love it if you wrote us a 5 Star review on iTunes and subscribed to the show!
P.S. The right mindset for success doesn't just happen! It takes hard work and practice. If you're looking to improve the mindset you have around serving your clients, then THIS BLOG POST is a must read!