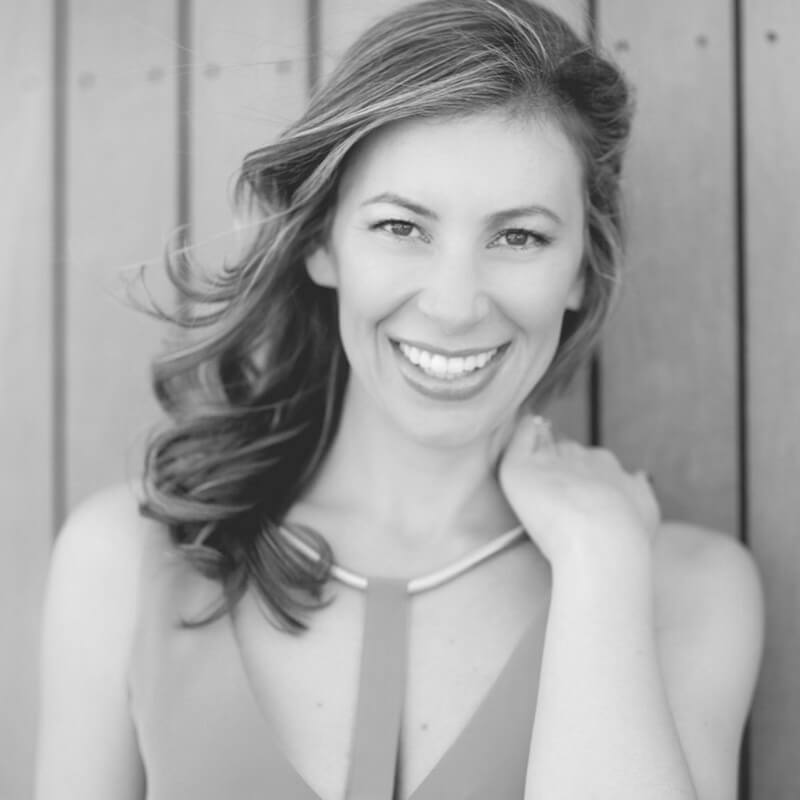 Talia Goldstein is the CEO and founder of Three Day Rule. After studying communications at Tulane University, Talia worked as a TV producer at E! True Hollywood Story, where she quickly became the office dating expert, setting up many co-workers with matches and handing out insightful dating advice from her cubicle. Recognizing her hidden talent for matchmaking, Talia quit her full-time job and began hosting popular singles events and offering personalized matchmaking services.
Three Day Rule was officially created in 2013, allowing Talia to turn her lifelong hobby of matchmaking into a thriving business. After receiving an investment from Match/IAC in 2014, Talia has secured partnerships with Match.com, OkCupid, JDate, Christian Mingle and The League. Talia has appeared on Good Morning America, and has been featured in Fortune, USA Today, Los Angeles Times, The Huffington Post and more. Leveraging her extensive network of successful, dynamic singles, Talia has found matches for hundreds of clients, including top executives, entrepreneurs, celebrities, and everyday young professionals. She has made it her mission to help clients on their quest to find true love, and is thrilled that her work allows her to make a difference in people's lives. Talia lives in Los Angeles with her husband and two children.
Is there a prospective client or customer that you've been DYING to work with? It's time to start being professionally annoying and building that relationship. CLICK HERE to learn how!                       
Here are a few key secrets we talked about in this episode:
Michelle introduces Talia.

Talia shares a little bit about her company Three Day Rule.

When Talia started the seed round for her company she was pregnant but hid it from everyone (she shares the full story in the podcast).

Talia entered a tech incubator and was advised to shut down. She listened, but not for long.

"My fear is that women are going to have to choose between starting a company and starting a family. You really can do both, but we need role models to prove to investors that we can do it." ~ Talia Goldstein

One week after giving birth, Talia's business partner decided to return to Corporate America. This was her most devastating NO.

That devastating NO eventually led to an amazing partnership with Match.com.

Even once you're company is funded, it doesn't get easier because other things come up.

Talia got her company on Shark Tank, but it wasn't without some concerns from their current investors.

Talia shares a few times when people wanted to offer her company investment funding but she turned it down because they weren't a good fit.

Talia describes the "sugar daddy model."

Three Day Rule has turned away $150,000 in total revenue when they've decided that some potential clients didn't fit their criteria.

Passion and determination is what Talia attributes her success to.

Success and scaling is how Talia describes success.

"It doesn't feel like work if you really truly care." ~ Talia Goldstein

Talia shares what she would tell her younger self.
Connect with Talia:
If you loved this episode please consider sharing it with a friend! And, we'd love it if you wrote us a 5 Star review on iTunes and subscribed to the show!
P.S. Ready to make more sales? Then you need to be a little pushier, but there's an art to it. CLICK HERE to read this blog post.