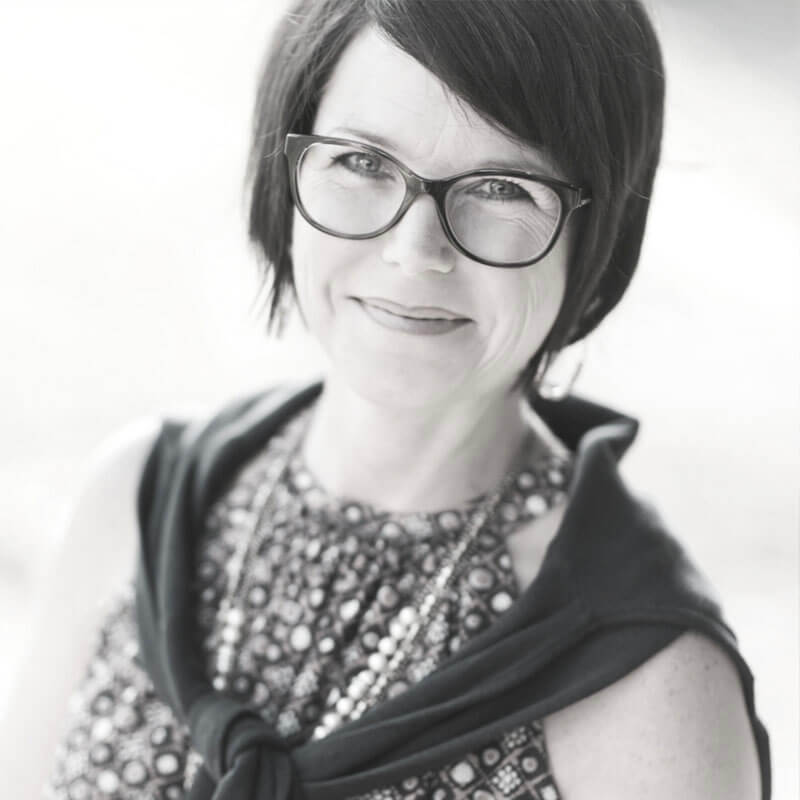 Shelly Ehler is an inspiring entrepreneur who took a simple idea, believed it with all her heart and made it come to life!  She is the inventor of the ShowNo towel and was featured on ABC's Emmy nominated reality show, Shark Tank. Shelly had three "Sharks" fighting over her and is the only entrepreneur in the show's history to ever leave with a check in her hand. Her towel has also been featured on The Today Show, The View and Good Morning America. Shelly's story of overcoming challenges and following the voice of her heart is truly inspiring.  Her motto is, "Dream it, Believe it, Let it Go." She believes anything is possible when you follow your heart in faith. She is a wife, a certified integrative life coach, and mother of two young boys and lives in Ventura County, California.
Shelly is an award winning speaker with the ability to get an audience's attention and keep it. She loves the opportunity to share her inspirational message in hopes of helping others on their journey.  She speaks on topics such as fulfilling your life purpose, resilience, following the voice of your heart, redefining failure, dreaming big and much more.
Are you struggling with fear and loneliness in your business? It's time to build a support network. Learn how in THIS BLOG POST!                               
Here are a few key secrets we talked about in this episode:
Michelle introduces Shelly.

Shelly shares a 30 second intro on how her products came into existence.

Shelly's first NO's began when she was unsure on how to sell wholesale.

Building a support system was the key way that Shelly got over her massive NO's.

"I was able to find my value in it, the faith in it, knowing that I had people supporting me. And not just people that were my friends, but other people that were supporting my product were helping to encourage me to move forward." ~ Shelly Ehler

Shelly was the only entrepreneur in the history of Shark Tank to be handed a check on the spot, from Lori Greiner.

Shelly experienced a massive NO after appearing on Shark Tank involving Disney and Lori Greiner (she shares the full story in this episode – You DON'T want to miss it!)

After the deal with Lori and Disney went South, Shelly shares 3 things that she did to bring her spirits back up.

"Everything works out the way that it should, that there are no mistakes, and that the best thing that you can do is just bless your closed doors." ~ Shelly Ehler

After a year of dealing with Franco Manufacturing to bring her towels to market, the deal fell through and this was Shelly's second most devastating NO.

The second major NO led Shelly to put her business to sleep for awhile so that she could heal.

Shelly's dream has been reignited! She's created a new iteration of her product that will be able to help those with disabilities and the elderly.

Shelly was able to turn the tables and tell Lori NO because she tried to change the deal they had agreed to. Shelly knew it wasn't right for her and told Lori NO!

Shelly shares what she would tell her younger self.
Connect with Shelly:
If you loved this episode please consider sharing it with a friend! And, we'd love it if you wrote us a 5 Star review on iTunes and subscribed to the show!
P.S. Stop spending your entrepreneurial journey alone! Build a support system that will keep you strong and focused! Want to learn how? CLICK HERE!