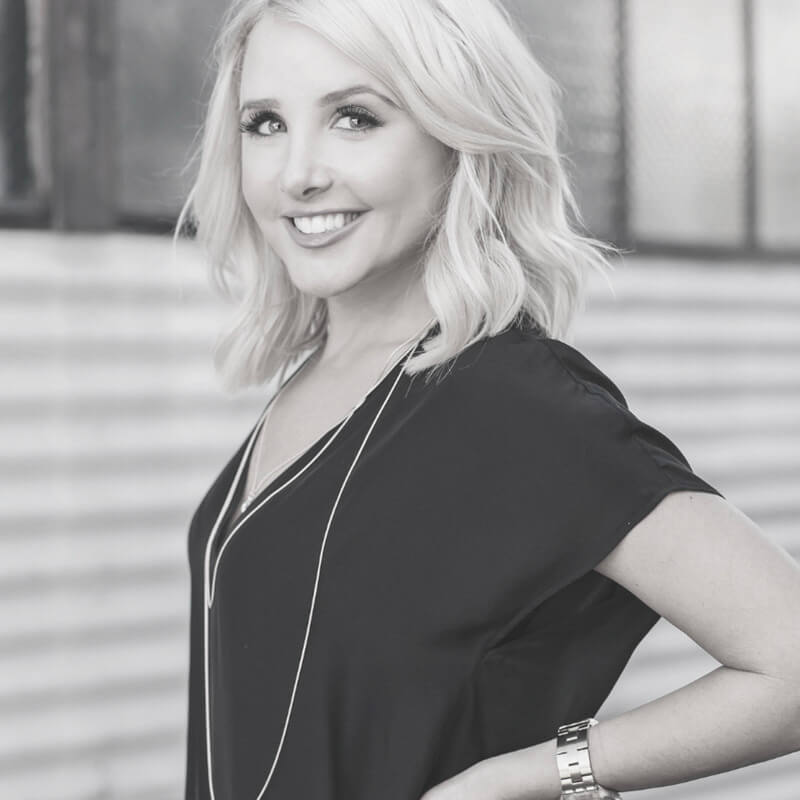 Sara Brooks brings nearly 15 years of comprehensive media experience to her role as Founder and CEO of Covet Public Relations. Sara's diverse background has provided her with extensive knowledge and expertise in the public relations sector where she is known as a leading expert in media relations across print, digital, and broadcast platforms.
Prior to starting her PR career, Sara was a freelance editor, writing feature travel, beauty, fashion and entertainment stories for a highly circulated regional publication. From there, she transitioned to the world of television, working in casting for MTV and later at E! Entertainment Networks in Los Angeles
In the fall of 2014, Sara founded Covet PR, setting out to create a PR agency like no other by focusing solely on CPG brands in the food, beverage, and beauty space. Sara's relentless passion for her clients, her extensive media relationships, and her tenacious approach to getting the job done have helped to make Covet PR one of the fastest-growing lifestyle PR firms in the country.
When it comes to take big leaps in your business, do you allow your fears and feelings of imposter syndrome to hold you back? In THIS BLOG POST learn how building your confidence can be JUST what you need to take your business to the next level.   
Here are a few key secrets we talked about in this episode:
Michelle introduces Sara Brooks.

Sara shares a brief synopsis of who she is and what she does.

Sara did not come from an entrepreneurial family, so when she stepped into being an entrepreneur she didn't have a "handbook" to guide her. She believes in the "fake it till you make it" mindset.

The biggest NO that Sara experienced was when Covet PR was new and they didn't have a NY office. Listen to this episode for the full story.

When it comes to hearing NO, Sara takes each NO as a learning experience. She's able to ask herself and her team, "What could we have done differently?"

Sara believes that when you're struggling with the dark days of entrepreneurialism, the best thing you can do is surround yourself with a strong network of people who have been through similar situations.

Sara shares an exciting announcement about her and her company!

After working with a beauty company for over two years, they decided to leave Covet. Sara shares the full story in this episode (hint: the story has a happy ending)!

Sara shares her top three lessons from losing this beauty client.

"You can't have an ego in this field because if you have an ego you will constantly be disappointed." ~ Sara Brooks

When you have an agency, there isn't one person who is responsible for major losses. Sara believes that no matter what, you pick yourself back up and try again.

Through it all the YES's and the NO's, Sara wants to be a great example for her daughter, so she gets up and works hard every day.

Sara shares a story of when Covet decided to turn away business because the company wasn't comfortable with how Covet billed and their retainer rates.

As a rule, Sara does not negotiate.

Sticking to your rates can be tough in the beginning of your business. Sara shares how she handled pricing herself when she first started out.

Sara has always been able to capture an audience, but being a talk show host wasn't necessarily in her future. Sara shares the full story in this episode!

Sara shares what she would tell her younger self.
Connect with Sara Brooks:
If you loved this episode please consider sharing it with a friend! And, we'd love it if you wrote us a 5 Star review on iTunes and subscribed to the show!
P.S. Want to feel more confident and ready to seize EVERY opportunity that comes your way? Then, THIS BLOG POST is a MUST READ!