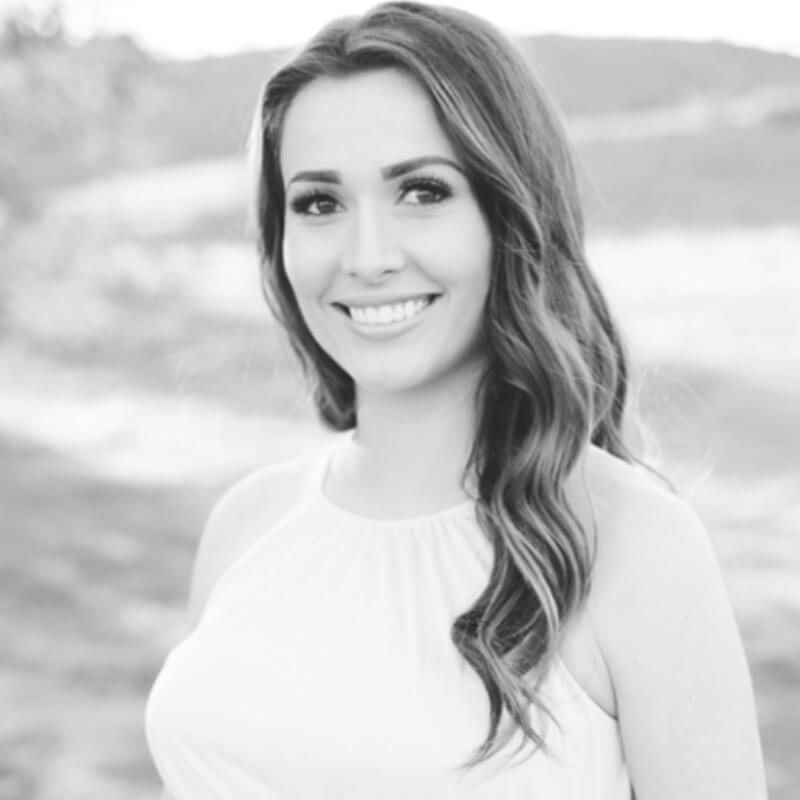 Are you dying to take your business to the next level but you feel stuck? Or maybe you feel like you don't know how to increase your sales through following up? It's time to learn how to create a follow up system!
Sanja Hatter is the co-founder of Thrive: Make Money Matter. This year at Thrive they plan to have over 2k attendees. In the past they have had speakers such as…. Eric Thomas, Gary Vee, Robert Herjavec, Les Brown, Ed Mylett, Grant Cardone, Lori Harder and many others. At Thrive their Attendees discover how to build and sustain a "for purpose" business model, going beyond just making money, but making money matter to create a tremendously positive impact. This is the intersection of success, wealth and legacy.
Sanja is an immigrant from Serbia that never expected to have a life that she has today. In her first season of "adulthood" she earned a degree in criminal justice and a minor in psychology. She worked at Laguna Beach Police Department in Special Investigations/homicide and on the weekend was a bartender.
Today Sanja is a wife, daughter, sister, mamapreneur, CEO boss lady, philanthropist, chef, maid, bikini fitness champion, speaker, and a mama to two amazing little terrorists.
Want to learn the steps I take to successfully follow up with 8-figure entrepreneurs and get them on my podcast? I'm share all the details in THIS BLOG POST!                                      
Here are a few key secrets we talked about in this episode:
Michelle introduces Sanja Hatter.

Sanja shares about the Thrive Conference and how it's meant to inspire entrepreneurs to make their money matter; to focus their business with a purpose.

In the beginning, it was hard for Sanja to get speakers for the Thrive Conference! She would have to constantly be on social media, trying to connect with potential speakers to bring them in.

When Sanja used her connections to contact a potential speaker, she was no longer just a name in their inbox – she was a valued connection and that got her in the door many times!

Several times, Sanja would negotiate the speakers fee and work through the entire process just to be told NO at the end. Speakers would end up speaking somewhere else that paid more.

Persistence is key!

Sometimes, pitching and connecting with people is all about finding a different way to connect rather than the traditional pitch!

"Rejection is fuel. Just keep going." ~ Sanja Hatter

Keep your pitches short! Instead of a long pitch with pages of information, just start with a few sentences in an email.

Find an influencer's "gatekeeper" and connect with them so they can connect you to the right person. You may even already have a connection! Bonus tip: check their LinkedIn profile. 

Do your research! Be creative and thoughtful with gifts that you give and connections you make.

Who was Sanja's dream speaker at Thrive? Dwayne Johnson – she's working on finding ways to be able to connect with him!

Persistence was how she got Eric Thomas to speak at Thrive. It took three years of trying, and now he's part of the past speakers at Thrive!

You have to get knocked down and keep getting back up! You'll get kicked down a lot in business.

Don't take the NO personally!

Sometimes you have to say NO when someone doesn't fit the vibe you're looking for.

Always trust your intuition.

Never devalue someone because they aren't at the same "level" of success as you!

Sanja shares what she would tell her younger self.
Connect with Sanja Hatter:
If you loved this episode please consider sharing it with a friend! And, we'd love it if you wrote us a 5 Star review on iTunes and subscribed to the show!
P.S. If you've ever wondered how to create a follow up system, I can help! Stop worrying about being professionally annoying and read THIS BLOG POST!