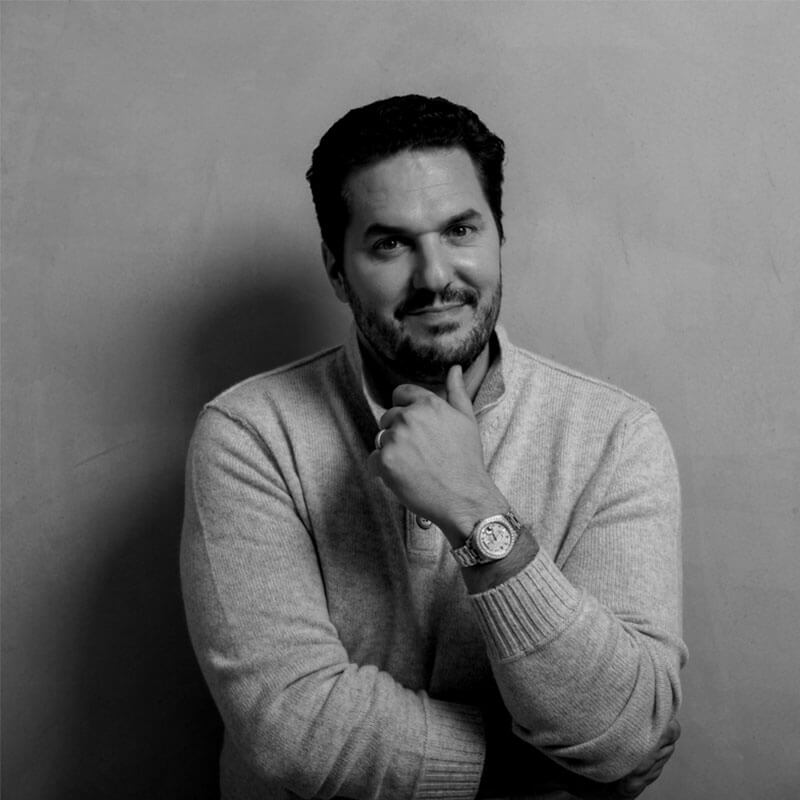 Russ Ruffino is the Founder and creator of the Clients on Demand system – the most reliable client-attraction system in the world. He's helped hundreds of entrepreneurs around the globe sell millions of dollars worth of their products and services.
Are you someone who frequently has a million different ideas buzzing around in your head? THIS BLOG POST can show you the value of focusing on what's actually working.                                       
Here are a few key secrets we talked about in this episode:
Michelle introduces Russ Ruffino.

Russ shares a brief intro to who he is and what he does.

There's a difference between being an online marketer and working to enroll prospects over the phone, Russ shares his story.

Russ reminds us that sales are not about us.

"If someone is saying NO to my offer, 9 times out of 10, it doesn't have much to do with me." ~ Russ Ruffino

When Russ sees that his programs are unable to help someone, he will turn them down.

Russ shares what drove him to go from doing low-ticket online sales to working more one to one with higher-ticket offers.

Russ completely shut down all of his low-ticket products, while he worked on bringing in the high-ticket items to life, and he shares how he made the transition quickly because he had NO income.

"It's best to dive the hell in." ~ Russ Ruffino in regards to shutting his business down, to rebuild it, which led to greater success.

Raising his prices, allowed Russ to start working with individuals who were going to put in the work, not just dabble.

Russ' biggest NO came while he attended a high school for the performing arts — his dream, at the time, was to be an actor. He shares the whole story in this episode, it includes his failing to get into Juilliard.

"The ability to process failure and understand what it means and integrate the lessons of failure, that's the most important thing you can have as an entrepreneur." ~ Russ Ruffino

If you set yourself big scary goals, you're going to come upon big scary challenges, but those challenges are what Russ calls opportunities. He explains how this works, in this episode!

Russ believes that you must invest in believing the reframe; there are NO problems, there are NO challenges, there are only opportunities.

Russ shares an incredible analogy of how a heavyweight boxer can teach entrepreneurs a very important lesson.

Understanding challenges and failures as opportunities is what has led Russ' company to over $1.4 million in revenue.

Clients on Demand will reject any prospects that they believe they cannot help.

A big marketer had reached out to Russ to ask him to create a sales team for him. Russ turned him down, and shares why in this episode.

New ideas aren't always the fastest ways to success. Russ shares that he will often come to his team with new and fresh ideas and they help him realize that it isn't the quickest way to bring in revenue.

Russ shares what he would tell his younger self.

Russ believes you should be grateful for things you want before you even have them.

Russ shares his secret to visualization.

The more connected you are to your mission, the more money you will make.

Focus on the mission that is going to get your clients the biggest results.
Connect with Russ Ruffino:
If you loved this episode please consider sharing it with a friend! And, we'd love it if you wrote us a 5 Star review on iTunes and subscribed to the show!
P.S. If you're ready to zero in on your mission and accomplish BIG things in your business, THIS BLOG POST is a must read!