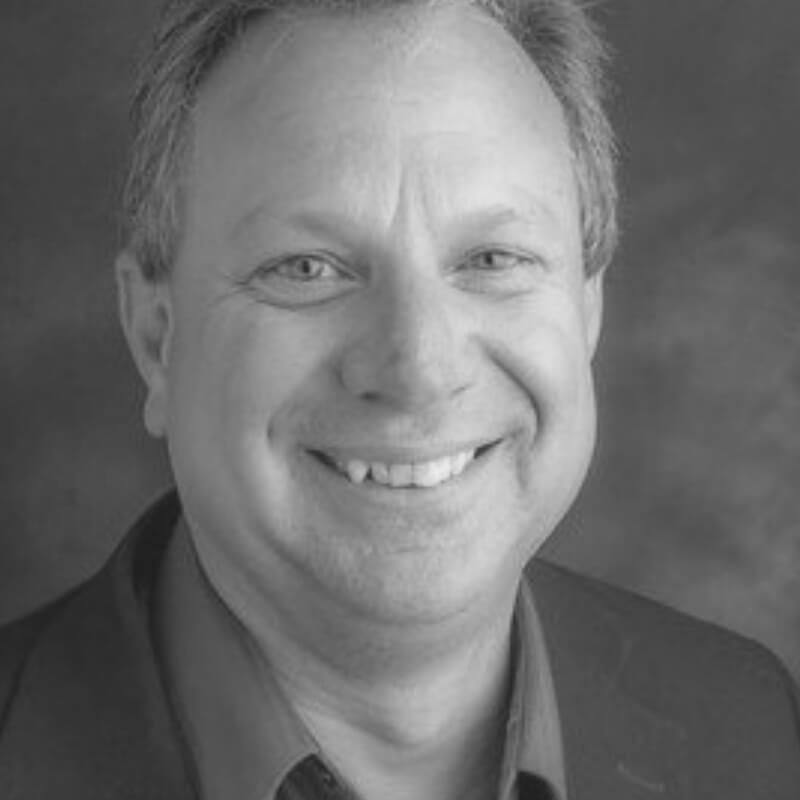 What is the most important thing you need to know in order to close a sale? Is it the product? Is it the price? Is it how it will be delivered, or how you will continue to serve your client after they have given you their money? The answer here just may surprise you.
Pat Helmers is an international business consultant and technology startup coach. He is the author of the Selling With Confidence sales system and host of the award-winning Sales Babble podcast. Pat has been in the tech world his entire professional career.
Pat started his career as a software engineer for Bell Laboratories. It was there he became an inventor in GSM wireless technologies, earning two patents. He leveraged his expertise and became a trainer for emerging software Object Oriented methodologies, training 1000s of engineers in the USA and Europe. He was promoted and managed various training groups and a technology adoption organization promoting technology transfer.
He then entered the software start-up arena, pursuing a career in business development for software startups, enrolling and selling early adopters on new technologies. Eventually, Pat was promoted to the Vice President of Sales for an enterprise SaaS startup, building from scratch an inside and outside sales team that generated 8 figure revenues.
Still having the startup bug,  Pat created the Sales Babble brand with the Sales Babble Podcast. Sales Babble was created to stop the babble on the myth that you must be pushy to be successful in sales. He believes anyone can become skilled in sales if they adopt an attitude of "helping" clients and adding "value" to their lives and businesses. From the podcast sprung his consulting and coaching practice as well as authoring the Selling With Confidence sales system. Pat enjoys golf, bicycling, history, and world travel. He is an avid father, husband, and loyal friend.
Have you ever identified who your ideal client is? If not, then you're probably working with less than ideal clients and may even be struggling to make more sales. If so, then THIS BLOG POST is MUST READ!                                          
Here are a few key secrets we talked about in this episode:
Michelle introduces Pat Helmers.

The four-letter word "sale" is one of the best words because it makes your whole business tick!

Pat shares how he learned to ask the right questions.

He was laid off from a 6-figure job and moved to commission based sales as his only income.

He was told to "stop calling" people after they'd demoed his software. He was so desperate for a sale which actually hurt Pat!

Pat quickly learned about sales cycles. He was pushing for sales in the wrong season.

You have to let sales breathe and have to relax and ride the ebb and the flow of the sales cycle.

Pat's original focus in sales was on himself and making money, not on how he could best serve the customer. He came from a place of desperation rather than a place of service.

The business of sales is all about helping people, not about convincing them. It's all about serving them well and providing great products and services.

Sales have nothing to do with you – it's all about your client.

If you care about someone, you ask questions and listen to their answers. You want to hear so that you can know how to help them! Selling works the same way.

Once you start asking questions, people will give you all the information you need to know to help them.

Make sure that you ask lots of questions of the people you will be potentially working with! Make sure you understand who the decision makers are.

Most of the time, you learn from the deals you lose. The deals you win aren't that interesting.

Every salesperson has to "come of age" and learn how to read their ideal client.

Sales can be FUN! It allows you the ability to be an artist or to be the one who meets the needs of others. It's an opportunity to push yourself.

It's critical that you truly, deeply understand your ideal client, know their challenges and desires, and know them better than they know themselves. Take the time to know and the answers will come out naturally.

You can't learn while you're talking. Listening is probably the most powerful thing that you can do in sales. Ask questions and listen empathetically. If you really listen, you'll know how to help them.

Michelle asks Pat what he would tell his younger self.
Connect with Pat:
If you loved this episode please consider sharing it with a friend! And, we'd love it if you wrote us a 5 Star review on iTunes and subscribed to the show!
P.S. Do you hear all the experts talking about your ideal client? But, when you think of narrowing your focus to only work with ideal clients you get scared of losing business? I understand! I've been there! THIS BLOG POST can help you see the importance of knowing your ideal client!