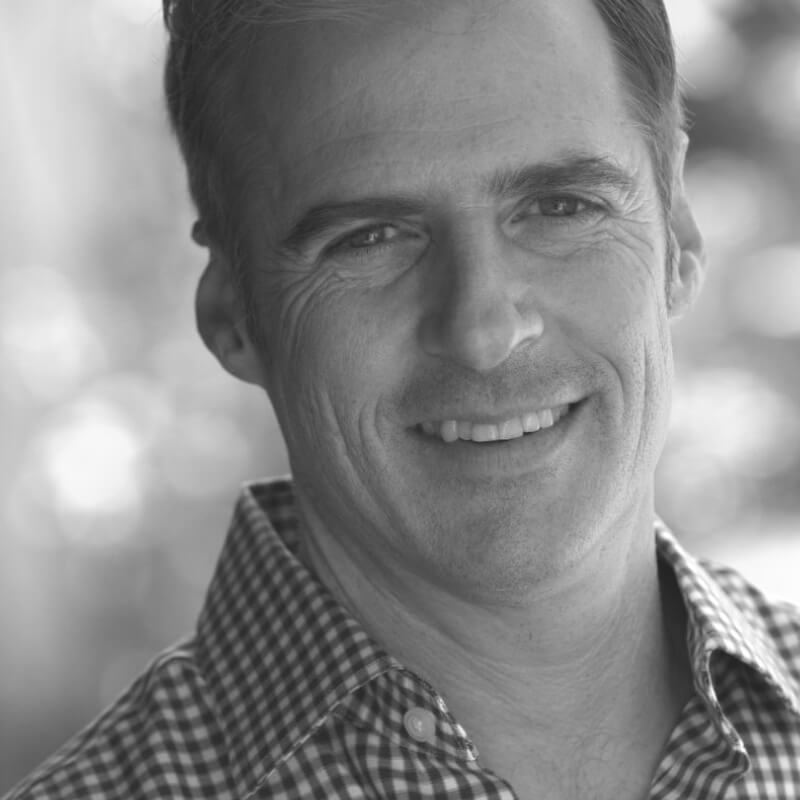 Have you ever wanted to learn how to sell anything? Or maybe you've wondered how other sales men and women have such success with sales while you are barely making ends meet?
With securities markets experience, Oren Klaff is Director of Capital Markets at investment bank Intersection Capital, where he manages its capital-raising platform. Since 2005, Oren has since grown the firm history to approximately $2 billion in aggregate trade volume across a diversified portfolio of companies and transactions. He is responsible for business development and product development, and oversees the firm's flagship product, the Velocity™ method of corporate finance.
Applying his pioneering approaches to raising capital and incorporating neuroscience into the capital markets programs, Oren has supervised the placement of over $500 million of investor capital from high net-worth individuals and financial institutions. He is the #1 best-selling business author of the McGraw Hill publication Pitch Anything: An Innovative Method for Presenting, Persuading, and Winning the Deal.
Learning how to pitch just about anything can help your sales increase. But learning how to increase sales can be a struggle…until now! THIS BLOG POST will teach you want you need to know in order to "Pitch Anything!"
Here are a few key secrets we talked about in this episode:
Michelle introduces Oren Klaff.

Oren shared how the accountants at his software company double reported income and left no money! He had to go pitch new software to investors. When he did and heard NO, he realized that he knew nothing about pitching and sales!

When Oren looked for where to learn, he knew that it had to be from experience. So he quit his job and took an entry level position at a bank to learn.

While he was there, Oren met a guy who was a natural at pitching and studied him to learn exactly what it was that made this guy so exceptional. When Oren began to implement these strategies that he learned, he saw more YES's.

Oren shares what the markers are in sales. There are clear check points in every sale that help you know if you will hear a YES or a NO.

When asked to sell a company, Oren said YES. He worked hard to prepare the company and found a buyer willing to pay $15 million! Then, the original seller changed his mind and said he did not want to sell. Listen to find out why!

There are clear signals during deals that help you to know if you are on track or not – you have to learn to read them! Rarely does a deal just fall apart at the end without some signs indicating how it happened.

Always have a bigger pipeline of deals. This helps with a sense of urgency with clients.

"If something's wrong, it's wrong for a reason." ~ Oren Klaff

When working deals, you can learn to take control of the deal to help make sure that you are working with clients or investors that are the best fit for your business. A good fit ensures you will be able to deliver!

No real investor is going to back out of a deal just because you follow up and continue to make sure that you're a good long-term fit.

"People want what they can't have. People chase that which moves away from them. And people only value what they have paid for." ~ Oren Klaff

A pitch isn't just giving information. It's "info-tainment" to deliver that information in a way that is giving them new information in an entertaining way. It's a performance. Practice so it gets better with repetition!

Oren shares what he would tell his younger self.
Connect with Oren Klaff:
If you loved this episode please consider sharing it with a friend! And, we'd love it if you wrote us a 5 Star review on iTunes and subscribed to the show! 
P.S. Are you ready to start pitching your way to more sales? In THIS BLOG POST, you'll learn how to identify the reg flags that show up when a prospect is wasting your time or whether it's time to MOVE ON!