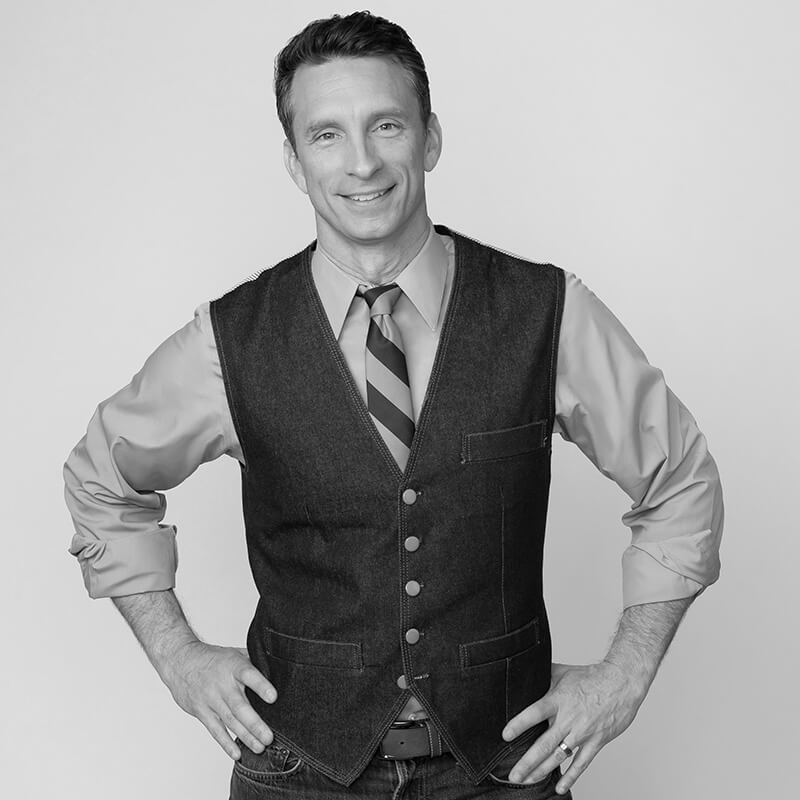 How do you make sure you actually enjoy entrepreneurship and are able to fulfill your mission and vision?
Mike Michalowicz is the author of Profit First, Surge, The Pumpkin Plan, and his newest release Clockwork. By his 35th birthday, Mike had founded and sold two companies – one to private equity and another to a Fortune 500. Today he is running his third multi-million dollar venture, Profit First Professionals.
Mike is a former small business columnist for The Wall Street Journal and the former business makeover specialist on MSNBC. Over the years, Mike has traveled the globe speaking with thousands of entrepreneurs, and is here today to share the best of what he has learned about building resilience in the face of rejection, the power of saying NO, and how to find joy in your work.
If you're tired of the entrepreneurial struggle and are ready to push through to success, this episode is for you!
Here are a few key secrets we talked about in this episode:
What Mike's most crushing no taught him about the best way to sell anything to anyone
How mike pushed through fear and built resilience in the face of rejection
The most devastating rejection Mike experienced, and how he turned it into the fuel that created his biggest success to date
Mike shares the most important tool he used to move past his struggles and get himself through the most challenging times of his career
How Mike found clarity in his vision to eradicate entrepreneurial poverty, and why your "calling" can be something as simple as putting food on the table
Why Mike's discipline for saying NO and his "no dicks" rule for doing business have helped keep him in alignment with his values and at peace in his mind
The two fears that are holding you back and the one question you should ask yourself before making any business decision
Mike shares what he would tell his younger self
Connect with Mike
If you loved this episode please consider sharing it with a friend! And, we'd love it if you wrote us a 5 Star review on iTunes and subscribed to the show!