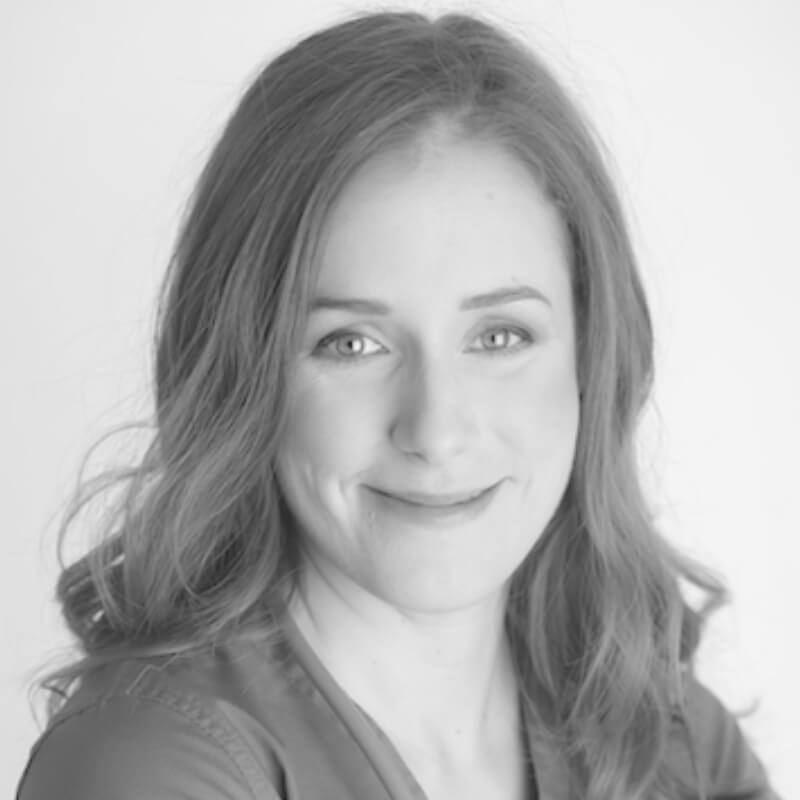 Are you making your business decisions from a place of fear? Before you make your next decision, it's important that you know just how much a fear of failure holds you back and can stop you from growing!
Melissa Gersin is a Maternity Nurse and Infant Crying Specialist turned accidental entrepreneur. She had an idea for a product and with no business background, brought her vision to life with a playful and inquisitive approach combined with sheer grit and determination. Her invention, the Tranquilo Mat, is a one-of-a-kind portable and versatile solution to help parents easily soothe their babies and help them fall asleep faster and stay asleep longer. From her job in the hospital to her Shark Tank experiences (her idea prompted a bidding war with the Sharks) and through a successful acquisition, Melissa is always willing to tell her story raw and unfiltered in hopes of inspiring others.
Are you ready to face your fear of failure head on? Want to reach your next level in business? In THIS BLOG POST I'm sharing what your fear-based thinking is telling you, so you can face your fear with courage, and know exactly what you need to do to conquer that fear.
Here are a few key secrets we talked about in this episode:
Michelle introduces Melissa Gersin.

Melissa shares about the Tranquilo Mat, and how she was inspired to make it.

When Melissa first made the Tranquilo Mat, she was told NO that there was NO market, and that NO one would be interested!

After she heard NO, Melissa set aside the idea for at least 6 months.

Finally, she picked it back up again because she couldn't let the idea go.

"If everyone says it's a bad idea, maybe there is value there. If it's half or less than half of the people say this is stupid and I don't care if they're an expert or not in the field you know if they give you a no they're just not your right audience they just don't get it." ~ Melissa Gersin.

That NO paved the way for Melissa to own her business: she did not have to work with the hospital that she worked with, since they had said NO.

There are people out there who don't want to see you succeed: you have to ignore their feedback.

Even though they did not meet crowdfunding goals for the Tranquilo Mat, Melissa considers it a success. New people learned about the product!

After the crowdfund was over, Melissa received devastating news: the manufacturer would not be able to pass inspections. Thankfully, they were able to find a backup manufacturer quickly.

At first, Melissa was handling fulfillments herself, but knew that she would not be able to continue and be able to grow.

She had two choices for amazon fulfillment: a bigger fulfillment company that was more expensive, and a smaller company with low costs.

Even though it didn't feel right to Melissa, she said YES to the smaller, less expensive company.

Melissa knew that she made her choice because of a fear of failure: fear that her company wouldn't grow, and wouldn't be able to meet numbers that would make a larger fulfilment company a wise choice.

Soon, Melissa learned that they had made a bad choice. Due to customer service issues, Tranquilo's Amazon ratings began to plummet. They had to act fast to get their inventory back from the fulfilment center.

In business, don't do handshake deals: get contracts!

In the end, Melissa was able to retrieve her inventory, but it took some work.

Melissa shares about her Shark Tank experience, including an embarrassing moment where she did math wrong while negotiating the contract.

Trust your gut in your business: sometimes the decisions that you make won't always make logical sense, but in the long run, you will be glad that you made the choices that you did.

Melissa shares about the confidence that she has gained as an entrepreneur.

"Trust your gut, and enjoy the ride!" ~ Melissa Gersin

Melissa shares what she would tell her younger self.
Connect with Melissa Gersin:
If you loved this episode please consider sharing it with a friend! And, we'd love it if you wrote us a 5 Star review on iTunes and subscribed to the show!
Do you want to stop letting a fear of failure hold you back from the success that could ultimately be yours? THIS BLOG POST could be exactly what you and your business need to overcome your fears.