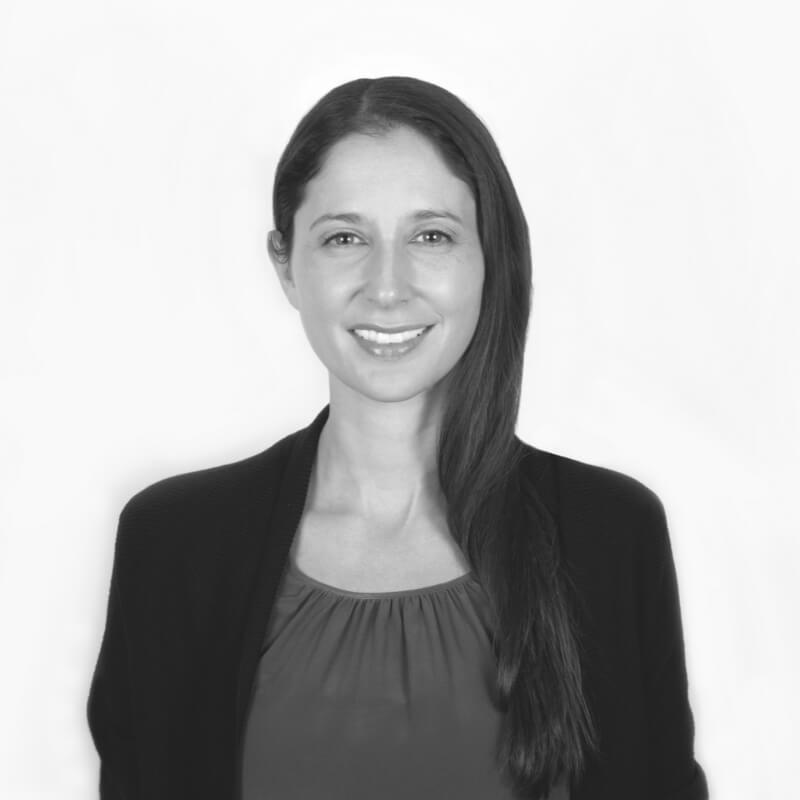 Do you avoid following up because you are afraid of rejection? It's time to change that!! In this episode Lindsay Cook is going to teach us effective follow up techniques! 
Lindsay Cook is the co-founder and CEO of FitOn – a new digital fitness company that is redefining the workout experience with the ultimate platform for group fitness – anytime, anywhere. Cook has always been a proponent of fitting fitness into her life to help release the built up stress that came with being a mother and working long hours. When she realized that balancing such a busy lifestyle was a struggle that not only she faced, she knew something had to be done. That's where the idea for FitOn came to be and in January of 2019 Cook introduced the world to the fitness app that provides on-demand fitness classes that fit user's moods and locations at any given moment.
Following up is IMPERATIVE to any business, but so many entrepreneurs don't do it. It's time to learn my powerful procedure that I use to follow up with all of my prospects! Click here to read THIS BLOG POST!
Here are a few key secrets we talked about in this episode:
Michelle introduces Lindsay Cook.

Lindsay's first major rejection was when she asked for a promotion at her company and was told to "wait her turn."

That rejection caused her to reflect on what she really wanted out of life and what her priorities are: it caused her to join a small startup called FitBit!

"I went from a learning curve that was pretty flat to honestly one of exponential growth because when you've got great business challenges you just learn how to do so many different skill sets that you haven't yet accomplished."

Turns out that rejection was one of the best things that ever happened to her! It was the push that she needed to go pursue something new.

In business, you have to get used to the "noise" – the day to day things that happen and must be dealt with. Eventually, you get used to it and you can actually focus on the important "noise" that matters.

"The more people that tell others about your business for free, the better that you'll have the chance of really growing and getting people to use your product." ~ Lindsay Cook

Lindsay shares her tips for engagement and growing that audience.

The first key is having evangelists for the product; the people who are actively using your product, loving it, and sharing it with others and spreading the word. 

Lindsay and her team actively engage with people who use the app frequently. They learn from them and use that feedback to improve the product. For those evangelists, it's not about the money – it is about the connections!

Social community is also key – getting notifications that your friend worked out encourages you to do the same thing!

Focus on what will bring people back for more!

Rejection is continuous: it doesn't go away.

Lindsay's toughest rejections came early on when looking for fitness coaches to work with her on the app. She'd spent all the hard work creating and developing it, and then people said NO to her when it came time to request workouts from the fitness coaches!

The key is to brush that off and keep on going!

Often, a YES has a snowball effect and brings more YES's!

Every NO made Lindsay's vision stronger. She would evaluate why the person said NO and make tweaks to make the business even better.

Lindsay reached people by sharing her personal story and her vision for something different.

You just have to be endlessly persistent with people and follow up!

When you're working with investors raising seed money, you almost have to oversell yourself because if these investors don't choose you there's going to be someone else walking in the door right behind you.

Investors don't just invest in the idea, they invest in the person behind the idea.

Keep a list of your contacts that you've made along with your status, and follow up constantly! Eventually, you'll start to see wins populate on that spreadsheet as you follow up!

Lindsay shares what she would tell her younger self.
Connect with Lindsay Cook:
If you loved this episode please consider sharing it with a friend! And, we'd love it if you wrote us a 5 Star review on iTunes and subscribed to the show!
P.S. You just had your last sales call and you're feeling good about it. You know it's important to use effective follow up techniques to ensure the sale, but you're intimidated on how to do that. What now? Click here and read THIS BLOG POST to learn my useful steps to the art of the follow up!