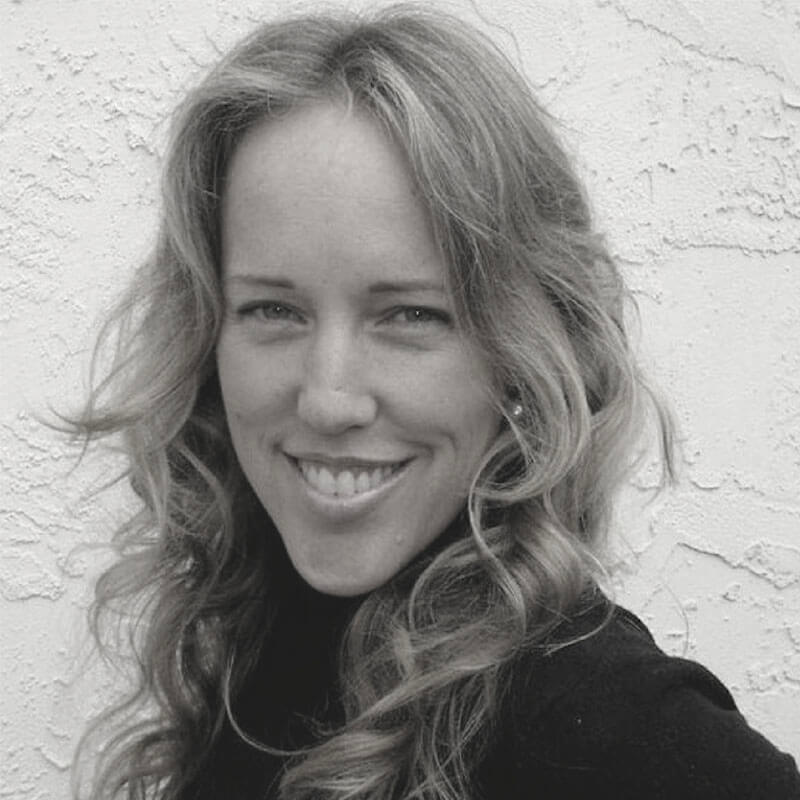 Lee Selman is co-owner of Paleo Treats, a dessert company that sells and ships Paleo (gluten/grain/dairy free) desserts all over the world.  
Lee brings a wide experience base to her work at Paleo Treats.  She is a working artist under the name ManRabbit, a practitioner of the Filipino martial art of Kali, and a former camel handler for the largest camel farm in the world.
Lee has an extraordinary ability to connect with people, has an eye for the unusual and compelling, and a love of adventure and exploration.
We all experience serious setbacks in business, those heavy NO's that we can't do anything about, but life is too short to live with regret, especially in your business. If you want to learn how to cope with the heavy NO's and use them as learning lessons, then THIS BLOG POST is for you!                                   
Here are a few key secrets we talked about in this episode:
Michelle introduces Lee Selman.

Lee takes a few moments to introduce herself.

The Universe will provide us with the NO's we need to head in the right direction, even if they feel heavy and scary in the moment, say Lee.

Lee has created 10 different businesses, all of which ended in failure in some way, except for Paleo Treats.

The most crushing NO that Lee experienced was when she was nearly turned down the ability to work on a camel farm, which is where she met a nomad that later became her partner in one of her businesses. You'll have to listen to the full episode for the story. It's so good!

Losing her partner led Lee to to lose everything within the business. It ended up in arbitration, so she had to fall back on waiting tables to keep her life afloat.

"I feel that these heavy NO's work something inside of you, it's a certain resilience where you just learn to get through it." ~ Lee Selman

Lee shares a couple of stories about her other businesses that have failed.

Another devastating NO for Lee had to do with her Paleo Treats company and Starbucks. Trust me, you definitely want to hear this story!

Lee believes in growing her business organically and never compromising what she and her partner believe in.

If you are looking to lift your spirits, Lee recommends listening to podcasts or videos with people who have found success through massive failure.

Some of the toughest NO's that Lee has had to deal with comes from investors that turned Paleo Treats down. However, looking back Lee knows that it is almost always for the best.

"It's an accomplishment to stay true to your vision, stay true to your roots." ~ Lee Selman

A very prominent investor wanted to invest in Paleo Treats, but they wanted to add fillers into the core recipe. This is against what Lee and her partner believe, so they turned him down despite how much it could have helped them grow down the line.

Lee shares a couple things you can do when you are faced with a tough decision with your business.

Lee shares what she would tell her younger self.
Connect with Lee Selman:
If you loved this episode please consider sharing it with a friend! And, we'd love it if you wrote us a 5 Star review on iTunes and subscribed to the show!
P.S. Stop letting the tough NO's of business get you down. Find out how you can build your resiliency and be strong in the face of NO by reading THIS BLOG POST!