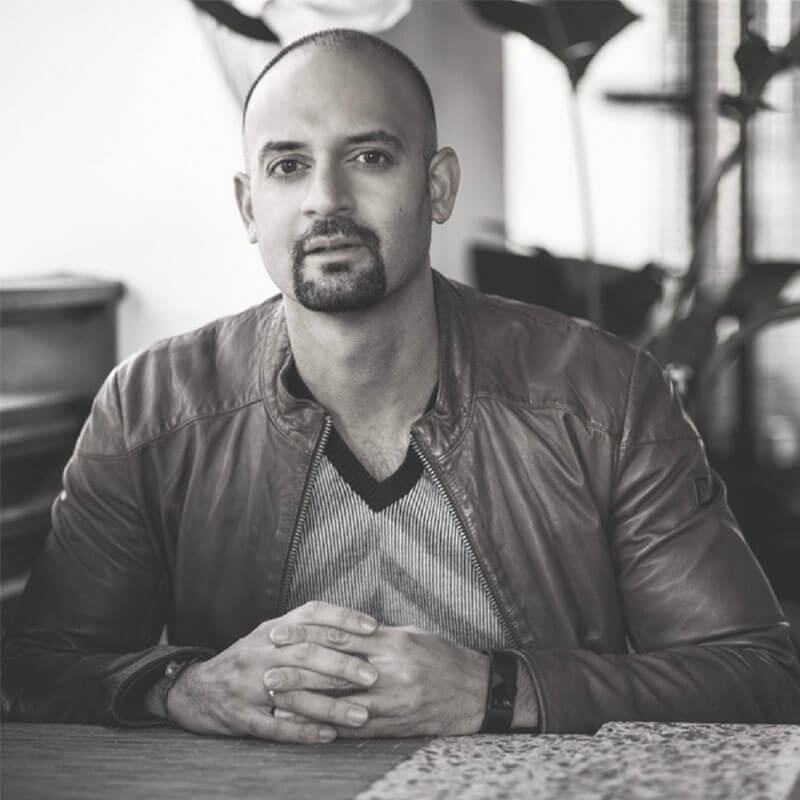 Kunal Desai is an avid stock trader and founded Bulls on Wall Street to teach others how to take control of their financial destinies. After years of trading and honing his system, Kunal created the Bulls Bootcamp, a comprehensive trading course to impart everything he's learned as a trader. Kunal has spoken at the Trader and Investor Summit, Traders4ACause gala event, been featured in numerous podcasts, and covered in the Huffington Post, BroBible, and Inc.com.
Are you looking for tips on how to hone your sales skills? THIS BLOG POST can help! This post will share what you can do to become a better salesperson and hone your pitch! 
Here are a few key secrets we talked about in this episode:
Michelle introduces Kunal Desai.

Kunal shares a brief introduction of himself.

Kunal started trading stocks when he was in college around 2002.

The most crushing NO that Kunal experienced occurred while he was trading in college. His family was expecting him to graduate and get a job, but a few mistakes in trading led to some financial difficulties and led to him not graduating on time. He shares the full story in this episode.

After he finally graduated, Kunal struggled to find a job because his resume didn't have much on it. Plus, he had settled for a Communications degree just so he could get out of school.

Kunal was eventually hired as a door to door salesman, where he decided to make the most out of it. He worked hard! He'd walk to 100 businesses a day even in the winter just to get the YES's he knew were out there.

Kunal was driven to show his family he could accomplish big things.

Kunal's second job was as a recruiter for engineering, construction and accounting jobs, which is also where his next major NO came from.

At the time the recruiting company was small, only about 5 employees, but Kunal helped grow it to have 25 employees and be a multimillion dollar company. However, the owner of the company didn't keep his word and make Kunal partner, which they had agreed upon at the beginning of Kunal's career there. Kunal shares all of the details in this episode!

Kunal shares the three big things that helped him when he hit rock bottom and made a comeback.

After the devastating NO he received from the owner of the recruiting company, Kunal decided to check-out for about 48 hours to try and decide if he wanted to start his own company.

By pure luck, this was around the time that Twitter came out. Kunal began tweeting about what he was buying and selling and his followers grew.

Since it was happening in real time people were genuinely interested in what he was tweeting out.

Kunal decided to turn this into his brand and build a membership around it so he could start building his own business.

Once Kunal opened his own business he learned he had to flip the script and tell someone else NO.

A woman Kunal was working with was high-maintenance and starting to poison the attitude of the company.

This woman did bring in a lot of business to Kunal's company, but he knew he had to let her go. Kunal shares how he did this and how it affected his whole company.

The biggest lesson that Kunal ever learned was that you must work with people that share the same values as you.

After losing everything for a second time, Kunal decided to reach out to his close friends and ask if they'd work for very little and help him build his company back up while living in Costa Rica.

Kunal and his friends were able to build his company to a million dollar a year revenue stream in just 4 months.

Kunal shares what he would tell his younger self.
Connect with Kunal Desai:
If you loved this episode please consider sharing it with a friend! And, we'd love it if you wrote us a 5 Star review on iTunes and subscribed to the show!
P.S. Learn the sales skills you need so that you don't feel sleazy or pushy! Click here to read THIS BLOG POST to learn more.