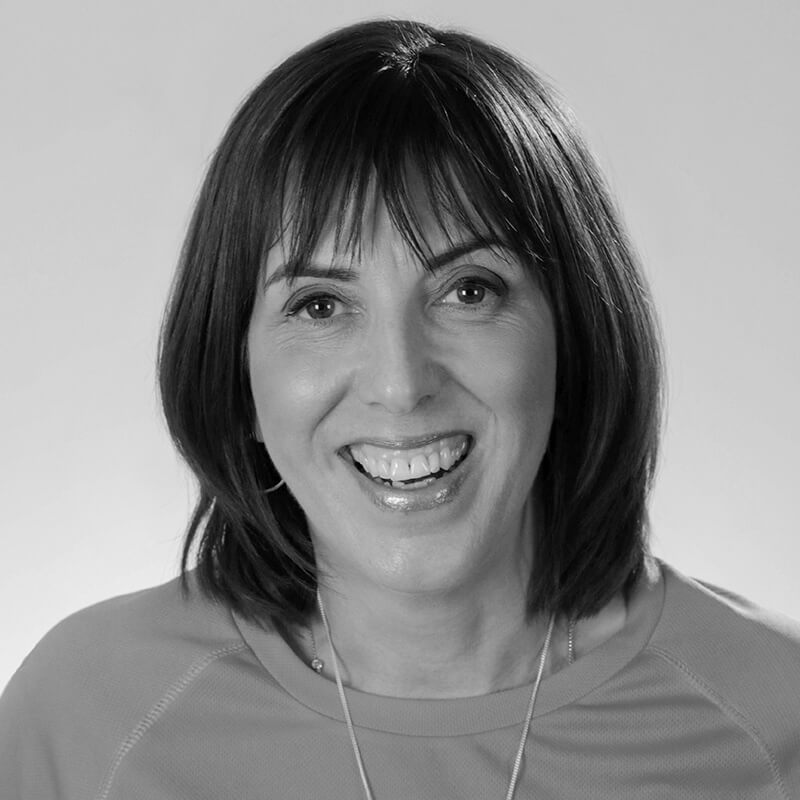 How productive are you really when it comes to running your business and making connections with potential clients and partners?
Kris Ward is the leading authority in productivity and building your business by building your team. Kris is the author of Win the Hour, Win the Day. She helps entrepreneurs easily double their income and triple their time off.
After the loss of her husband, Kris returned full-time to the marketing agency she had founded years earlier. She was thrilled to see that her business had not only survived her absence but was thriving. Now, Kris has completely changed the landscape for entrepreneurs by sharing the successful practices that allowed her absence.
Here are a few key secrets we talked about in this episode:
How Kris went from being a rushaholic to a productivity expert who can show you how to "Win the hour, win the day."
The lesson Kris learned from her biggest rejection, and how following up helped her turn it all around
Why you should bring more personality and fun into your business by shifting from presenting to just talking as yourself
The best and most productive way to follow up with prospects and partners
How to "do your homework" to make better, more authentic connections
Why Kris no longer believes in NO and why the best thing you can do is learn, dust yourself off, and get back in the game
Kris shares the one thing she would tell her younger self
If you're ready to take back your time and experience more success and growth in your business, this episode is for you! Special thanks goes out to Kris for taking the time to chat.
Connect with Kris:
If you loved this episode please consider sharing it with a friend! And, we'd love it if you wrote us a 5 Star review on iTunes and subscribed to the show!