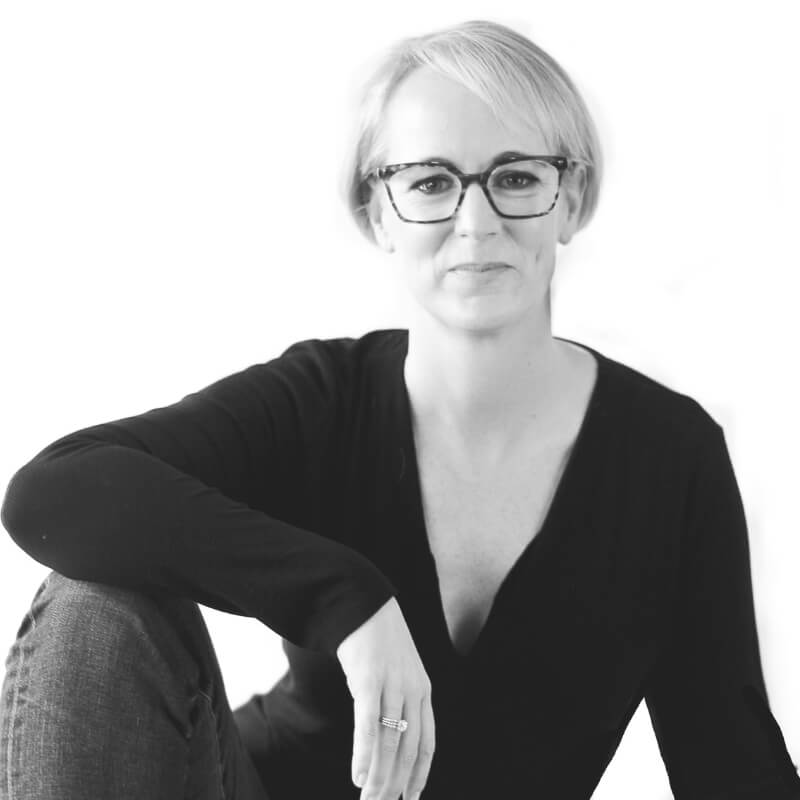 Do you think to have a dream business, you must play big? Are you trying to make it bigger, or have you hit your sweet spot?
Katherine Wintsch Founder and CEO of The Mom Complex, author of Slay Like a Mother and lover of happy hour. Katherine's sought-after research and understanding of mothers has been featured by The Today Show, The New York Times, The Wall Street Journal and Fast Company. She regularly writes about the topic for Working Mother magazine and on the Slay Like a Mother platform.
Sometimes, you hit the perfect spot in your business. You've grown to just the right size – you can reach the clients you want to reach, and have the freedom you wanted when you started your business! So how can you practice those boundaries so that you don't keep trying to play big!?
How can staying small help you stay focused? In THIS BLOG POST, I'm sharing some tips and tricks on how you can know you're just the right size to serve your clients so you can stop trying to play big!
Here are a few key secrets we talked about in this episode:
Michelle introduces Katherine Wintsch.

Katherine shares about the Mom Complex, and her new book, Slay Like a Mother.

The book was rejected 23 times in 4 years: the NO's were devastating!

As an entrepreneur, you're in control of who you are, who you serve, and what you do. 

After the 23rd NO, Katherine had to take some time to be upset and throw a "pity party" for herself.

"Ultimately, we should not be pretending everything is fine: experience your setbacks; grieve the NO's." ~ Katherine Winstch 

When you say that you're struggling, you'd be amazed how much support you get when you ask for help.

If you're looking to publish a book, getting a literary agent will help you so much: they know how to talk to publishers.

Publishers don't always want what hasn't been done before: they want what is going to be successful!

When you write a book, be prepared to spend just as much time marketing as you do with the writing.

Katherine probably invested $75,000 into her book!

Entrepreneurs make great authors, because they are use to creating ways to share their ideas, and they are use to doing the work.

Katherine shares the most devastating NO: "I think it's saying NO to ourselves in the form of overextending ourselves, always saying yes."

Sometimes it can look like you have it all, but you're miserable. It's so important to know when to say NO to others, and YES to yourself!

Many businesses will choose to stay small so they can have control and freedom.

Once the Mom Complex hit $2 million in revenue, Katherine knew that she had hit her sweet spot.

Knowing precisely who the Mom Complex had been created to serve helped guide Katherine in her NO's! She turned away less-than-ideal clients because they didn't align perfectly with her company, or what would bring additional stress to her team.

Don't bite off more than you can chew: desperation can force you to take clients that don't align with your purpose.

Katherine shares what she would tell her younger self.
Connect with Katherine Wintsch:
If you loved this episode please consider sharing it with a friend! And, we'd love it if you wrote us a 5 Star review on iTunes and subscribed to the show!
You're not playing small: you're staying focused on serving your clients! In THIS BLOG POST, I'm going to explain how you can avoid the desire to play big and learn why playing small isn't a bad thing.