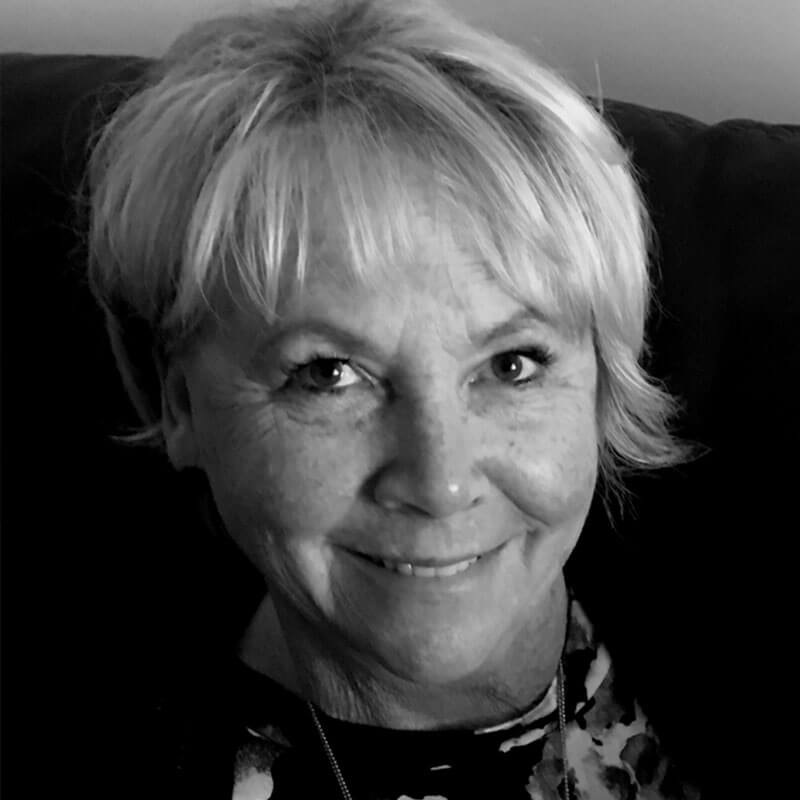 Judy Edwards is the face of a company known worldwide for helping people poop – not exactly what most kids dream of becoming when they grow up. But that's where fate and family led Judy Edwards or "Mama Squatty," as she's called by friends, family, and colleagues. After raising seven children, Judy eventually became too pooped to poop, which led to the birth of her family's brain child — Squatty Potty.
Judy, her husband Bill, and their son Bobby built their first Squatty Potty in their garage in 2010. Since then, she has become a squat-on-the-pot evangelist, promoting the health benefits of squatting to poop while helping to market her company's products through TV, radio, and other media.
When you think of the word failure, what sorts of feelings come to the surface? If you think that you can't have success after a MASSIVE failure, think again and then read THIS BLOG POST!                     
Here are a few key secrets we talked about in this episode:
Michelle introduces Judy Edwards.

Judy shares who she is and what her product is.

The biggest NO that Judy experienced was the one in her head – self-doubt.

When Judy, her husband and her son sat down to talk about marketing the squatty potty they worried they wouldn't find the right angle because people don't like to admit they poop.

After Judy and her family settled on marketing it as better for elimination, they went to a women's trade show where they were not well received.

Judy knew her product could change people's lives so she kept going, even when people weren't willing to come up and talk to her in person at trade shows.

Judy and her family decided to start giving away Squatty Potty away for free to health bloggers and asked that they write a review on the Squatty Potty. That's when business started to pick up!

Squatty Potty began in Judy and her husband's garage and they were made out of wood. Judy knew that wasn't sustainable, so they began investigating other options.

Positive feedback is what helped keep Judy going, before sales really started taking off.

Squatty Potty is a GREAT gift to give (I would know, I've given them to friends and family). 😉

Judy still deals with intimidation around the fact that her product has to do with pooping.

Every step of Judy's journey was filled with a little doubt, from working out of their garage, to buying a bigger warehouse. Everything had a learning curve.

Dr. Oz's people contacted Judy via a cold call, but they had to convince her husband that they were legit. Such a good story that Judy shares in this episode!

Whenever doubt would creep in other doors would open, which in turn encouraged Judy and her family to keep going.

Judy and her husband purchased the injection molding machine and brought it to Utah so that they could be a part of the manufacturing process and speed things up.

At 60 years old, Judy and her husband had virtually NO income because of losing money on real estate in 2008. They had spent time praying and hoping that something would happen to help them make extra income, then the Squatty Potty was born.

Judy and her husband are now retired from Squatty Potty, but are still on the board of directors.

Judy shares that she and her husband have been married for almost 51 years.

Judy shares what she'd tell her younger self.

Judy and her husband have started and then walked away from many businesses, and lost upwards of $2M – she shares more of the story in this episode.
Get more from Judy:
Connect with Judy Edwards:
If you loved this episode please consider sharing it with a friend! And we'd love it if you wrote us a 5 Star review on iTunes and subscribed to the show!
P.S. Ready to embrace the failures as the exact next steps you need to take to success? Click here to read THIS BLOG POST!