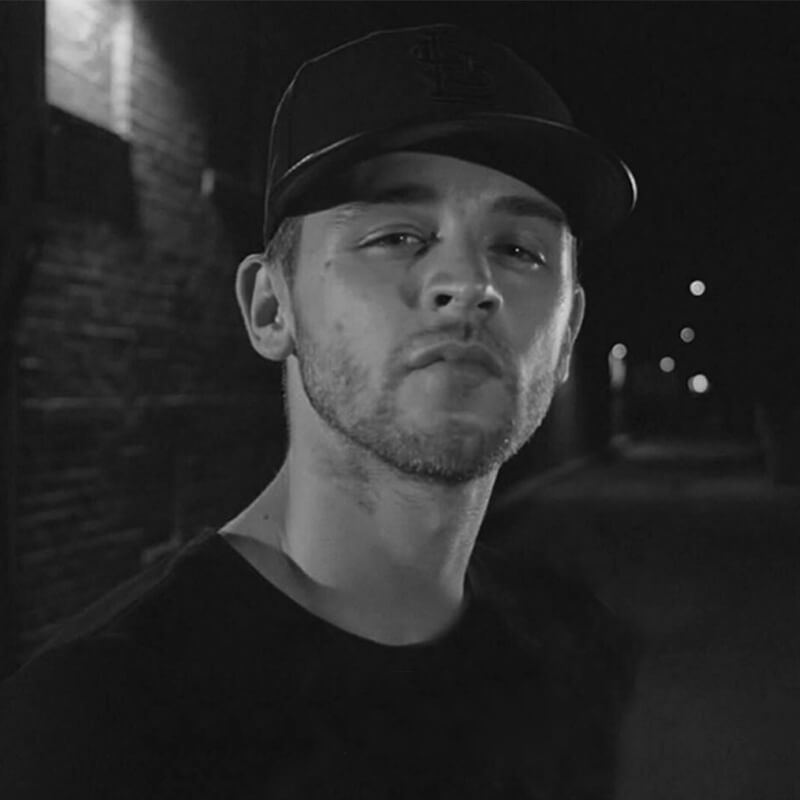 How do you find purpose in your pain, and turn it into your passion?
Joey YAK is an Entrepreneur who puts his melody to your message. Joey creates Custom Theme Music and Creative Consults for 6+7 Figure Businesses to create brand awareness and strategic direct response selling.
Before Joey packaged his passion and presented it as a product he was on a nationwide tour with Bone Thugs N Harmony and had a record deal through Universal Republic. Recently Joey became Director of Organic Marketing for Garrett J White & Wake Up Warrior for 2019 to create their media department.
Here are a few key secrets we talked about in this episode:
Joey shares how he traded in Hollywood and fame for his family and entrepreneurship
How rock bottom and humble beginnings turned Joey into a "dealer of hope"
How Joey prevented rejection by taking action, being patient and always providing value FIRST
Why you need to stop "pitching from your pocket" and get comfortable asking for the money you deserve
How treating your cubicle like your corporation will help you find success, no matter what you do or where you work
The huge opportunity Joey said NO to that ultimately led him to his purpose and his vision
The one thing you should do right now if you're struggling or unhappy in your work or business
Joey shares the one thing he would tell his younger self.
If you are ready to get in touch with who you really are and find your passion and purpose, this episode is for you!
Connect with Joey:
If you loved this episode please consider sharing it with a friend! And, we'd love it if you wrote us a 5 Star review on iTunes and subscribed to the show!