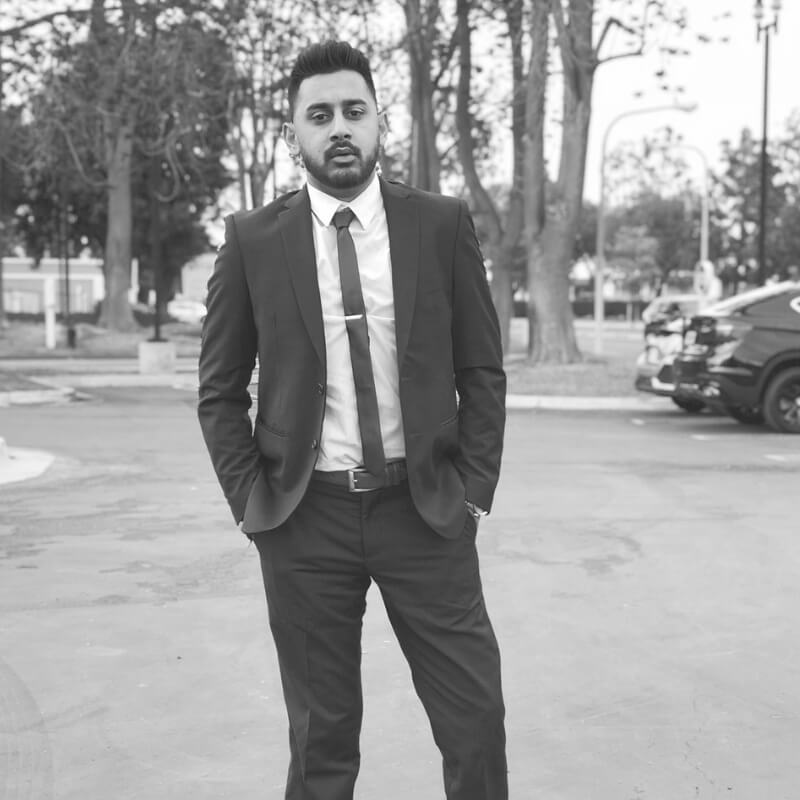 Are you building a business that you resent? Or, are you taking the time to do what you love in business and building the business of your dreams?
Jeet Banerjee is a 25-year-old serial entrepreneur and TEDx speaker. He's sold 2 businesses and launched over 10+ companies since he became an entrepreneur 8 years ago. In addition to that, he has spoken at conferences all around the world and helped others start their entrepreneurial dreams.
Have you started a business that you thought you'd love but realized you know nothing about the work and you're not passionate about it? It's time to start building a business you're passionate about! Read THIS BLOG POST for more!               
Here are a few key secrets we talked about in this episode:
Michelle introduces Jeet Banerjee.

Jeet first started his business at the age of 17 – He was young with a baby face!

His first business client mistook him for a kid looking for his dad – so he turned and fled!

Everyone said, "oh Jeet, you're too young."

This big rejection was a reality check, almost deterred him from entire career as a whole. But he thought, "I can't let it end like this."

Jeet turned his liability into an asset: "Yeah, I'm young…let me own it and show why I am a better candidate." ~ Jeet Banerjee

One of the biggest things that I learned was that my confidence exudes into the world. If I believe it, other people will believe it.

Rejection is going to happen, but it's really not that bad.

Jeet thought he had a multi-million dollar idea and always getting rejected was devastating and eye-opening at the same time.

Don't focus on money or trendy industries; go after what you are passionate about and know a lot about.

If you don't like what you do, you're going to struggle with those extra hours.

Get a lot of data before you launch a business, run it past people who would use it. You may need to revise or improvise your business.

"Anytime I have a failure, I have a period of reflection so I am a little bit smarter and better." ~ Jeet Banerjee

"I let the early successes get to my head, and learning that lesson so early helped." ~ Jeet Banerjee

You're going to have successes, and you're going to have failures. You've got to learn from them.

"I've always been competitive: receiving NOs never bother me, but I can't let the last thing that happens be a NO." ~ Jeet Banerjee

The greatest idea in the world can fail if it doesn't have the right person behind it.

99% of people are not pursuing dreams, and cite three reasons: no time, no money, and are either too old or too young.

Jeet shares what he would tell his younger self.
Connect with Jeet Banerjee:
If you loved this episode please consider sharing it with a friend! And, we'd love it if you wrote us a 5 Star review on iTunes and subscribed to the show!
P.S. Stop wasting your time working on a business you resent! It's time to build a business that you are hopelessly devoted to and want to talk about it all the time. THIS BLOG POST can help you realize how to do that!