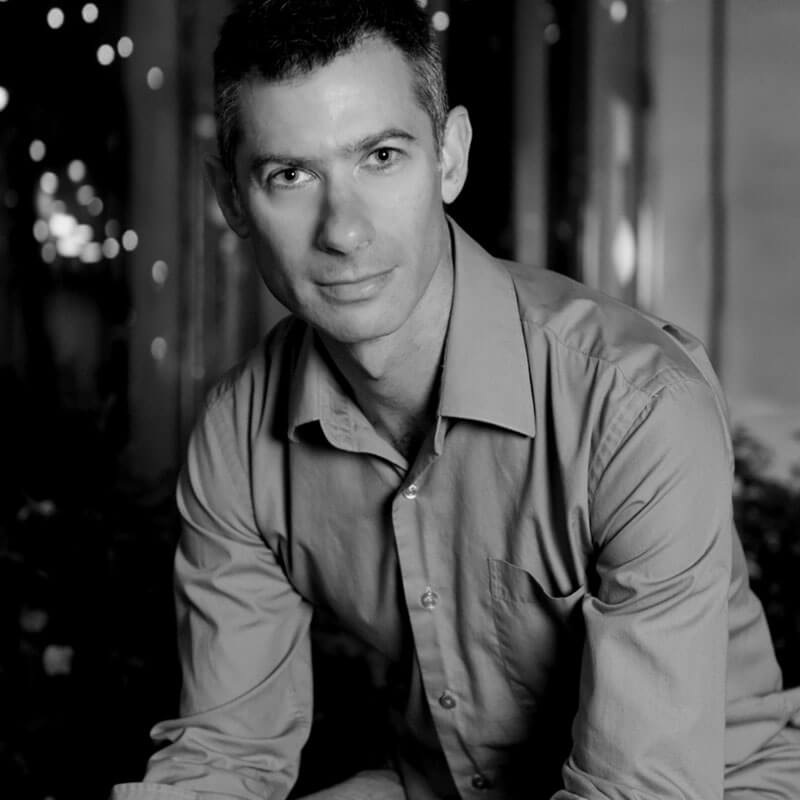 Jason Karp, PhD, is the 2011 IDEA Personal Trainer of the Year, 2014 recipient of the President's Council on Fitness, Sports & Nutrition Community Leadership award, and creator of the REVO₂LUTION RUNNING™ certification. He has more than 400 published articles in international running, coaching, and fitness magazines, is the author of eight books including The Inner Runner and Run Your Fat Off, and speaks at fitness conferences and coaching clinics around the world.
Does Shiny Object Syndrome have you hopping from one business idea to another? It's time to stop the hopping and start walking your laser-focused Yellow Brick Road! Click here to READ THIS BLOG POST!
Here are a few key secrets we talked about in this episode:
Michelle introduces Jason Karp.

Jason shares a brief synopsis of who he is and what he does.

Jason's first NO happened when he was fresh out of college and trying to get personal training positions as a job.

One gym wanted Jason to "beef" up to fit the position better. He refused and instead he found a gym that valued him for the qualities he brought to the table.

At a young age, Jason learned that expertise and knowledge don't really matter in the fitness industry, they'd rather have personality and experience.

Jason's most devastating NO occurred while he was still in college. He was working towards earning his PhD. and failed the oral part of the exam twice, before he finally passed on the third try. He shares the full story in this interview!

It was tough for Jason to keep pushing through the failures, but he wasn't willing to give up all the hard work he'd already put in, so he kept pushing through.

The most accomplished NO that Jason experienced wasn't just one NO, it was a mixture of the many NO's he received through the years. Jason knew that it was a numbers game and that fitness is his life, so he just kept pushing through every single one of the NO's he received.

Jason received many NO's from publishers — 5 to 6 per book he's written!

Jason never let any single NO stop him from going on to the next, or the next, or the next publisher. He kept pushing until he found a publisher that wanted to work with him and his book.

One thing that Jason has done that's helped him stand out in his industry is get his PhD. because it shows his expertise & differentiates him from others in the field.

Another thing that you can do to make yourself stand out is to find out what people want or need and then fulfill that need.

When businesses come and approach Jason and ask him to be an ambassador, he will often tell them NO because it doesn't align with what it is he wants to do with his life. He works hard to stay laser focused on his journey and goals.

Jason shares what he would tell his younger self.
Get more from Jason:
Connect with Jason Karp:
If you loved this episode please consider sharing it with a friend! And we'd love it if you wrote us a 5 Star review on iTunes and subscribed to the show!
P.S. Stop veering off your Yellow Brick Road!! Stay laser focused on your goals, and avoid Shiny Object Syndrome at all costs to! This is what will actually increase your revenue and results like you have never imagined was possible! Read THIS POST to learn how to do it!