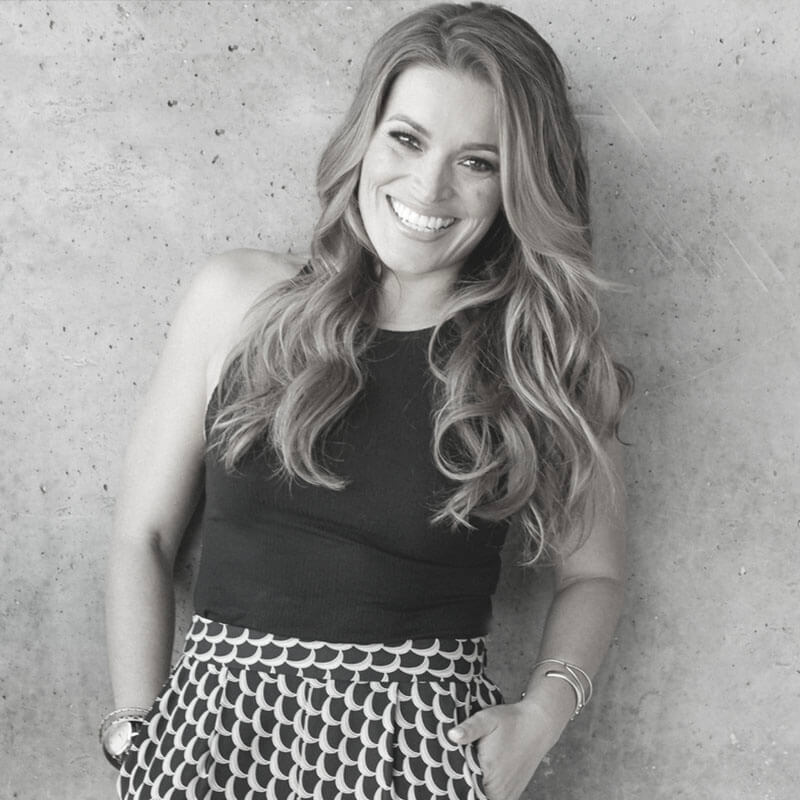 Jasmine Star is a photographer and business strategist from Newport Beach, California. She dropped out of law school to pursue her dreams of being a photographer. In less than three years, she built an internationally recognized and award-winning business.  In addition to growing her business, Jasmine began consulting with business owners on how they could use social media to build a brand and grow their businesses.
She's amassed over 700,000 followers on all of her social platforms and believes others can do the same to grow and pursue their passion…and build a life they love.
Have you ever wondered what you would do if you KNEW that everything was going to be okay? If you're ready to live your life believing that it will all be okay, then read THIS BLOG POST!      
Here are a few key secrets we talked about in this episode:
Michelle introduces Jasmine Star.

Jasmine shares a quick overview of who she is and what she does.

The longer you're in business the tougher the NO's get since there's more on the line, but the most crushing NO in Jasmine's career happened her first year in business.

In order to create a life of freedom Jasmine decided to become a photographer. Her first NO was given to her by parishioners of her father's church. She shares the full story!

"The worst day as an aspiring entrepreneur is better than a day working for somebody else." ~ Jasmine Star

Jasmine shares three things she learned from hearing her very first NO.

In May of 2017, Jasmine was working with her team in NYC on the verge of a huge launch.

While Jasmine had been working to launch her product, three of her team members had been working with a competitor, helping them to launch a similar product.

This led to Jasmine's most devastating NO, which also ended up being the best thing.

Jasmine shares a few red flags she should have noticed when some of her team was working for the competitor.

Back in 2007, Jasmine received her most accomplished NO that led to the turning point in her life.

This NO led to Jasmine realizing she was a strong and powerful business owner who would excel at anything she put her mind to.

"Every time you do something different or great, you get negativity." ~ Jasmine Star

People will always have opinions. It is up to us to determine whether there is any truth to those opinions.

When you see that kernel of truth, you have to determine what you can do to fix that truth – then nothing can stop you.

Jasmine knows that she will outwrite, out video, and out shine because she just keeps working and never gives up.

Jasmine shares what she would tell her younger self at different iterations of her life.
Connect with Jasmine Star:
If you loved this episode please consider sharing it with a friend! And, we'd love it if you wrote us a 5 Star review on iTunes and subscribed to the show!
P.S. It's time to know that no matter what happens, everything is going to be OK! Click here to read THIS BLOG POST and learn how to believe, even in the toughest moments, that everything is going to be okay.