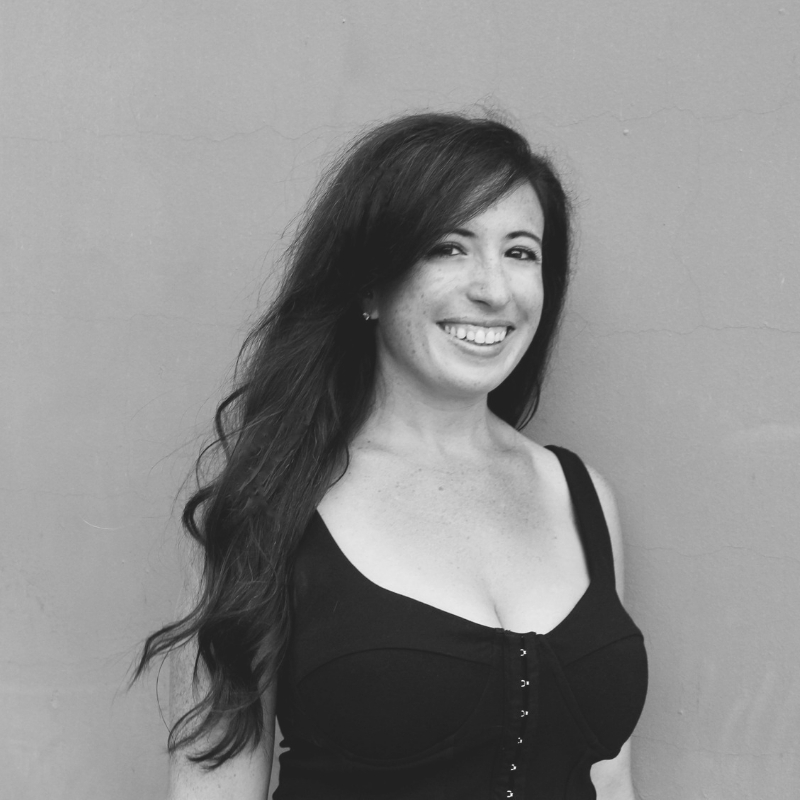 Do you know what your investors, partners or business managers are really doing? Have you seen their true colors yet? Let's learn about the warning signs of a shady business partner, and how to overcome struggles that occur!
Heather Saffer is the founder of Dollop Gourmet; a better-for-you frosting brand sold in thousands of major retail stores. Heather is a winner of Food Network's Cupcakes Wars and author of two bestselling cookbooks. Heather has been featured on Shark Tank, QVC, Forbes, Huffington Post, Oprah.com, and People Magazine.
Have you ever started working with someone before you truly knew them? If so, I encourage you to start doing your research! In the meantime, learn how you can overcome struggles working with a business manager that is completely unethical, in THIS BLOG POST! 
Here are a few key secrets we talked about in this episode:
Michelle introduces Heather Saffer.

Heather had never had her own business before, so when she started out, she had NO Idea what she was doing!

She brought on a guy to help grow the business, and worked with him for 10 months. He was paying employees, handling payments to vendors, etc. But Heather later found out that he had done nothing!

He had used client's credit cards to make vendor payments, and using Heather's checkbook to pay for things like his car payment and his daughter's daycare.

Heather found out about his con when he used a client's card to pay for a $20,000 payment for a charity event, and the client called her screaming about a $20,000 charge.

How can you avoid this? Heather has some advice: "Never get to the point in your business where you depend on only one person to help you out; especially if you don't know them well."

She took his help because she felt desperate and stuck.

Recovery was hard: Heather spent a lot of time in court because multiple people sued the business.

Eventually the guy was caught, charged, and went to prison.

Heather did NOT make any of the struggles public, because she didn't want it to impact her business as it continued on. But now, she openly shares how she overcame her encounter so that others can learn from her.

She dissolved the current business, and started a new business so she could start fresh: she didn't want to leave the industry because making the cupcakes was something she was good at, and there was a high demand for her product.

Heather decided that it was time to pivot her business, and instead of just making the cupcakes, she wanted to sell a product to more people! So she decided to focus on making the frosting, and making a healthier version of frosting!

It took her a year and a half to find a manufacturer for the frosting.

She heard so many NO's that she actually took a month-long break during the search for a manufacturer.

Heather couldn't quit in her search for a manufacturer because she knew that she had to make this product: she was obsessed with it!

In yet another disaster, one guy who introduced her to a manufacturer came on and worked for her for a few months, but it was a disaster! 

"Don't work with just "anyone" – make sure that you vet your partners, workers, and investors! It's ok to say NO to someone who is not the right fit. Just because they want to work with you doesn't mean that you have to work with them!" ~ Heather Saffer

When working with a partner, investor, or anyone, you get to see their true colors within 3 months!

Heather shares about her Shark Tank experience: she had a flawless pitch, but something crazy happened behind the scenes.

Right before she was supposed to go on air, Heather peed her pants! She has a bladder condition that actually makes her lose bladder control. After she peed herself, she ran from the area, and had to change into jeans that she had in her dressing room.

Pitching to the Shark Tank investors was her moment: Heather wasn't going to miss out on her chance by an embarrassing moment. She just had to set that aside, and do it anyway.

"When you put your ego and pride aside, magic happens." ~ Heather Saffer

Heather shares what she would tell her younger self.
Connect with Heather Saffer:
If you loved this episode please consider sharing it with a friend! And, we'd love it if you wrote us a 5 Star review on iTunes and subscribed to the show!
P.S. You know you need help, but you don't want to just hire anyone. You don't want to get stuck having to overcome struggles from working with an unethical person. Don't worry, I've got you covered in THIS BLOG POST to learn how and why you need to properly vet the people you work with.