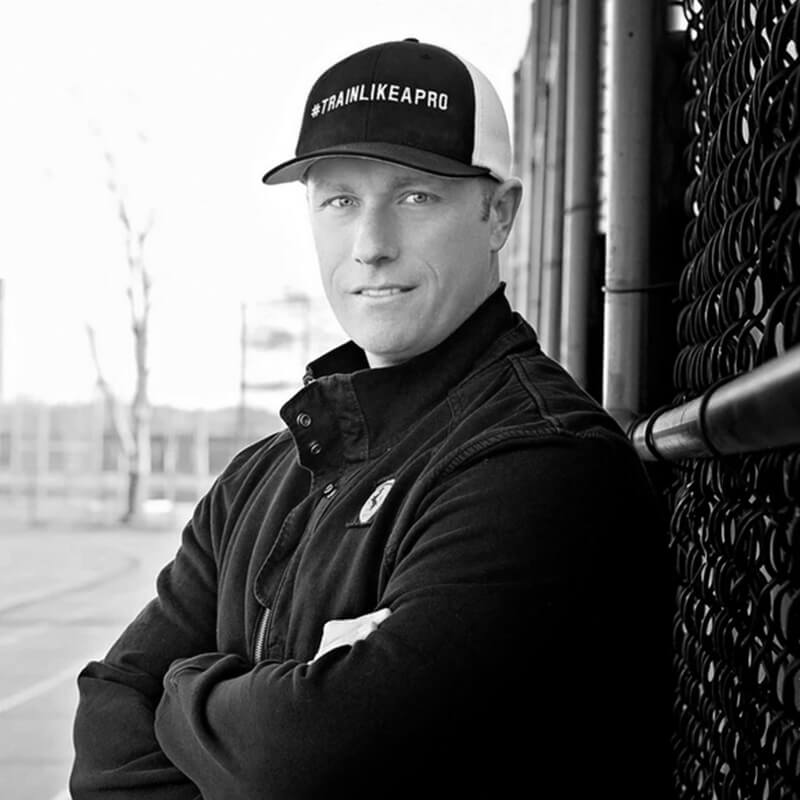 What do the world's top performing CEOs and professional athletes have in common?
Their success is definitely not an accident.
Coach Dana Cavalea is the former Director of Strength & Conditioning and Performance for the New York Yankees.
He led the team to a World Championship in 2009. That same year he was awarded the Nolan Ryan Award given to the top Strength & Performance Coach in Major League Baseball as voted by his peers. Coach is also the author of his new book, Habits of a Champion, Nobody Becomes a Champion By Accident.
In addition to his on-field coaching, he works as a performance coach and consultant to Companies, Organizations, and some of America's Top CEOs, Executives, and Wall Street Fund Managers & Traders – helping them to optimize performance, productivity, and sales.
Here are a few things we talked about in this episode:
How Dana moved from high performing athletes to high performing CEOs and executives
Why closing a business isn't always quitting and can sometimes be the most strategic move to make
How Dana picked himself up after losing roughly a quarter million dollars!
Why hustling isn't always the answer and how you can know when it's time to stop struggling and get out of a failing business
The reason numbers should always be your go-to reality check when deciding whether or not to keep your business going
The importance of disassociating yourself from your business in order to get over failure fast and turn negatives into positives
Why Coach Dana never took investment money and the criteria he uses to select his coaching clients…and when it's time to let them go
Dana shares what he would tell his younger self
If you're ready to focus on growth and move on like a champion after taking big hits, this episode is for you! Special thanks goes out to Coach Dana for taking the time to chat.
Connect with Coach Dana:
If you loved this episode please consider sharing it with a friend, and we'd love it if you wrote us a 5 Star review on iTunes and subscribed to the show!