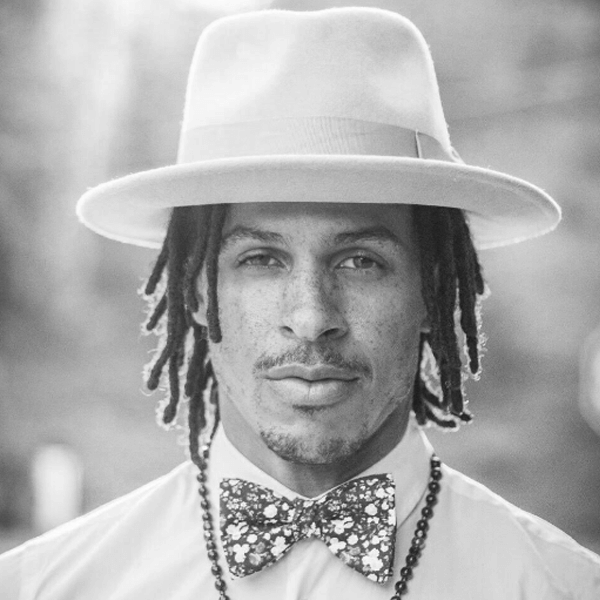 Even in the middle of a crisis, how can you create more awareness of who you are and what you want to become?
On this special bonus episode of Success Unfiltered, we welcome Garrain Jones back on the show to talk about how you can completely change your life by changing your mindset.
Just 6 ½ years after being homeless, Garrain is now a serial entrepreneur who motivates and inspires thousands, having spoken to over 400,00 people in 62 countries. The knowledge he gained while being shaped and molded sent him down the pathway to become a Transformation Coach. He is an advocate for living a healthy life, business coach, speaker, and author of his new book, "Change Your Mindset Change Your Life." He has been featured in Forbes, Entrepreneur, and Impact Theory with Quest Nutrition founder Tom Bilyeu on the power of transformational change.
Here are a few key secrets we talked about in this episode:
What inspired Garrain to write his book, Change Your Mindset, Change Your Life, and what happened when he tried to make it perfect
How losing our freedom can help us get back to who we really are
Why acceptance is "the door to more" and a key factor in finding opportunities in uncertain times
The most powerful component of a successful business and how the way you feel about yourself is affecting your business
Why social media and getting face to face with people is vital to any business that wants to survive the pandemic
The one and only person you should trust to get you through anything
If you want to learn how to change your mindset and come out of this stronger than ever, this bonus episode is for you! Special thanks goes out to Garrain for taking the time to chat.
Connect with Garrain here:
If you loved this episode please consider sharing it with a friend! And, we'd love it if you wrote us a 5 Star review on iTunes and subscribed to the show!