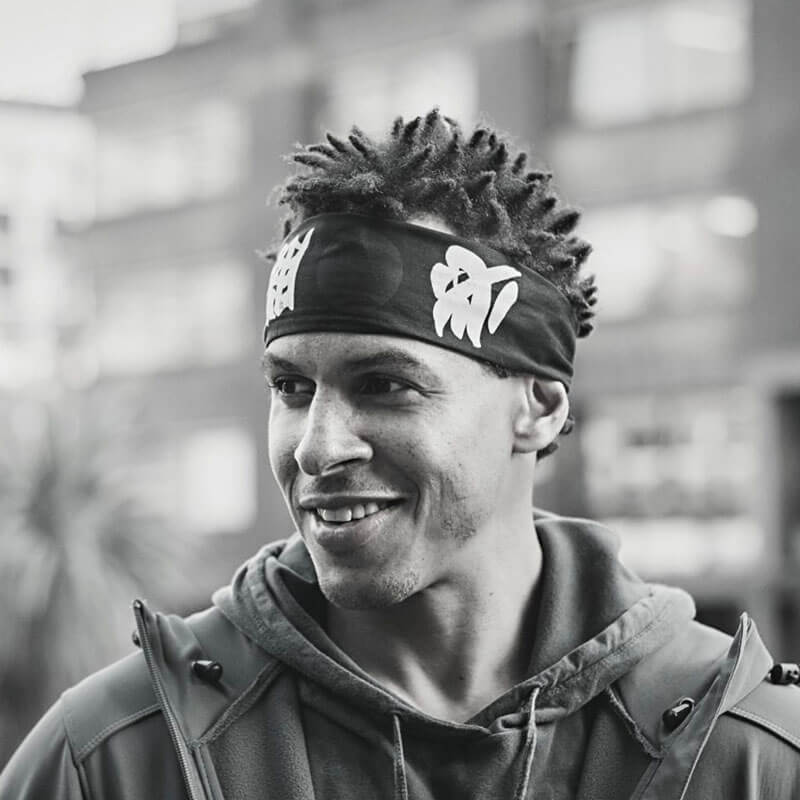 Motivational speaker and author Garrain Jones always knew he was meant to do something big, but he didn't know what that was. He had a lot of pride, ego and excuses that were in his way. This attitude lead to a life with no purpose, passion or direction. Eventually his choices led him to being homeless and living out of his car for over 2 years! This time in his life was the lowest point where he hit rock bottom to where he did not care whether he lived or he died.
One pivotal day, he cried out at the top of his lungs exactly what he wanted with his life. He had no idea what his life would look like. However, that simple mindset change to do something drastically different with his same circumstances paired with a series of monumental events changed everything.
He wants to share what he's learned so others can have the opportunity to learn new philosophies of life, take life by the horns and live the life on the terms you choose. Nothing to Garrain is more beautiful than watching people transform from who they are now to who they can become and get the most out of their life on their own terms, instead of being a carbon copy of what and how society thinks they should live their lives. The ripple effect can make the biggest difference and Garrain is on the frontline of that movement:
~ Change Your Mindset, Change Your Life.
Garrain loves speaking anywhere with an abundance of people that he can impact, inspire and change a life. Everything from Facebook Live, Fortune 500 companies, stages of 20,000 people, blogs, TV, radio, prisons or children's classrooms.
If you're ready to learn ALL about Garrain Jones and how he created success out of failure, be sure to visit the full blog post HERE!
Love what you do and treat yourself like a champion starting right now! Put Garrain's advice into action by grabbing a copy of my self-confidence manifesto: "Believing In Yourself For REAL This Time: A Practical Guide" right HERE.
Here are a few things we talked about in this episode:
Garrain shares his experience with hearing his first NO.
We hear how Garrain went all in on his hunt for a modeling agency.
Garrain was rejected 12 times but didn't let that stop him.
We learn how Garrain went from being on top of the world to rock bottom.
He shares how he made little shifts in his mindset to end up manifesting the life he desired.
The YES is always in the follow-up.
Garrain shares a very moving story about sticking to your values and how it can make a difference in your life.
Finally, Garrain confesses what he'd have love to tell little Garrain about life.
Connect with Garrain:
If you love this episode please consider sharing it with a friend! And, we'd love it if you wrote us a 5 Star review on iTunes.
PS. I'd love for you to check out the latest blog post, Know Your Value, Know Your Worth, all about how Garrain turned his life around from rock bottom to top of the world.