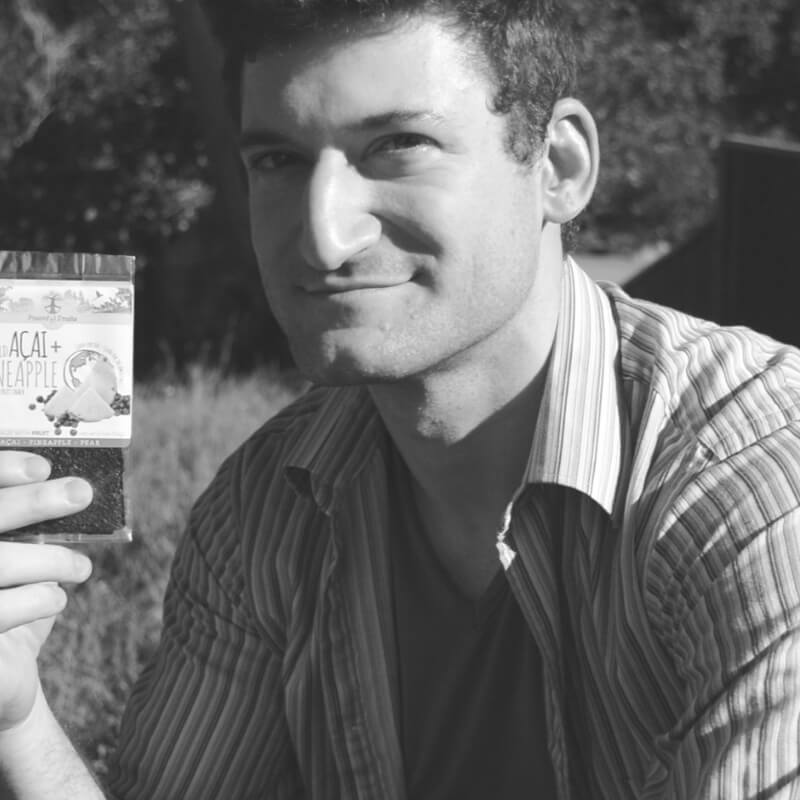 Evan Delahanty is the Founder and CEO of Peaceful Fruits, a social good snack startup that employs people with disabilities to make healthy, delicious, rainforest-friendly fruit snacks. Peaceful Fruits has been featured on NPR and ABC's Shark Tank and is focused on scaling sales and production after a successful pilot. Prior to launching, Evan graduated from Walsh Jesuit High School (2003), Cornell University (2007), and then worked in operations management before serving as a Peace Corps Volunteer in the Amazon interior of Suriname, South America.
Can you imagine hearing NO over 180 times, and not giving up? It happens, and if you keep going, you can always find a way to the YES! In THIS BLOG POST, learn how to overcome the NO and find your own YES.
Here are a few key secrets we talked about in this episode:
Michelle introduces Evan.

Evan is this month's Shark Tank guest.

Evan shares a little about who he is and what he's created.

The biggest NO that Evan experienced happened on the manufacturing front. He shares the full story in this episode.

Evan called 180 people to pitch manufacturing his fruit snacks.

When no one would work with him, Evan went and made his own fruit snacks in a local restaurant's kitchen at 2 a.m. when they weren't using it.

When Peaceful Fruits began to grow, Evan said YES to hiring the best team ever!

Peaceful Fruits employs people with particular disabilities, like Down's Syndrome and Autism.

Evan employed developmentally disabled people, creating fair wage jobs for his team.

"You see that early adoption, you see those people starting to get excited about it. That tells you you've got to keep swinging to try to find a way to make more." ~ Evan Delahanty

After appearing on Shark Tank, Peaceful Fruits was contacted by Sendik's Grocery chain and it took almost a year before he met with them.

The first month in Sendik's didn't go quite how Evan had hoped. He shares exactly what happened in this episode.

"You must control yourself and not act on your first thought." ~ Evan Delahanty

Evan appeared at many of his own demonstrations due to the size of the company, and found that he had to say YES to his ideal client and "toughen up" when people who were not his target audience said NO to his product.

Evan knew that he had people interested in buying his products, but if they can't see the product on the shelves they aren't going to buy. Evan shares how he remedied that.

Follow up with stores carrying Peaceful Fruits was key. As Evan followed up and made sure signs and point of sale systems were set up, sales increased and more people learned about his brand.

Getting into Whole Foods would be a dream for Evan, but he knows his company wasn't quite ready when they had their first opportunity. Evan has learned that by waiting he and his company would be in a better position the next time around.

Evan shares what he would tell his younger self.
Connect with Evan Delahanty:
If you loved this episode please consider sharing it with a friend! And, we'd love it if you wrote us a 5 Star review on iTunes and subscribed to the show!
P.S. How many NO's have you heard lately? Did you keep going, trying to get the YES or did you give-up? In THIS BLOG POST learn why working towards the YES, and never giving up is the way to create your own success!