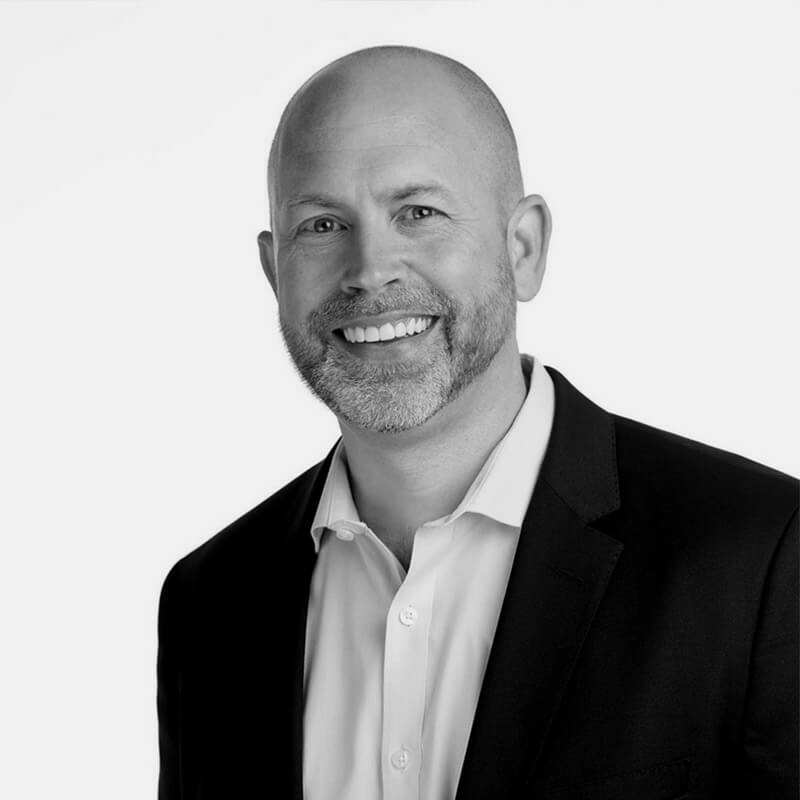 Ernie Bray is an award-winning Entrepreneur & CEO and expert on leadership, social media, entrepreneurship and business strategy. He led his company (AutoClaims Direct) to six annual rankings on the Inc. 5000, four years on Deloitte's Technology Fast-500 and Entrepreneur's "Best Entrepreneurial Companies In America". He regularly writes for Forbes, Entrepreneur, TechCrunch, HuffPost, TechCo and has been featured in Inc.com. In addition to leading his insurance technology company, he is an author and speaker who believes in helping others build and drive their own success.
When a prospect told you NO, how did you handle it? Did you just accept it or did you follow-up? The success is found in the follow-up! Learn how best to follow-up in THIS BLOG POST!                                       
Here are a few key secrets we talked about in this episode:
Michelle introduces Ernie.

Ernie shares a 30 second look into what he does.

Ernie shares how the claim process works for his company.

Can you imagine bootstrapping a company  from nothing to $17M in revenue? Ernie's done exactly this with his company.

Ernie shares why he started in inside sales versus going right to outside sales.

As a competitive athlete, Ernie tried to get promoted within his company to do outside sales, but he was turned down a few times, before he was eventually fired (he shares the full story).

After inside sales, Ernie tried to become an insurance adjuster and did not enjoy the cubicle job. He tried to move up in the company by taking the test to be in management, however he failed by two points. This was the turning point when he decided to start his own business.

Ernie shares what he does instead of sitting around and moping when he hears a NO.

When Ernie started his business he had no reputation so he kept hearing NO after NO.

With no reputation to his name, Ernie would go to insurance conferences and networking events and get small meetings with companies.

Ernie had a meeting with an insurance carrier in San Diego, who hired him to take on the most difficult area to work claims and this was Ernie's in. The reputation of his company and their success started to spread and others started giving them claims to work.

Ernie had resilience despite being told NO many times. He kept ignoring them and remaining persistent and following-up.

Ernie shares how worn down he felt at times when he wasn't experiencing success.

Ernie turned to his competitive athletic background to lift himself up when things weren't going well.

Ernie's most accomplished NO came when he had little reputation. A large insurance carrier told him that his company had something that others did not. They were under contract and couldn't work with him at the time, but they did eventually come around. (This NO was worth almost $2 Million)

Ernie shares his tried and true method for following-up with clients.

After not loving sales earlier in his career, Ernie now really enjoys the process.

Ernie had to flip the script and let a needy, overbearing client go.

Ernie shares what he would tell his younger self.
Connect with Ernie Bray:
If you loved this episode please consider sharing it with a friend! And we'd love it if you wrote us a 5 Star review on iTunes and subscribed to the show!
P.S. Are you ready to fill your pipeline with genuinely interested prospects? Then it's time to start following up! Check-out THIS BLOG POST to read how to do it!