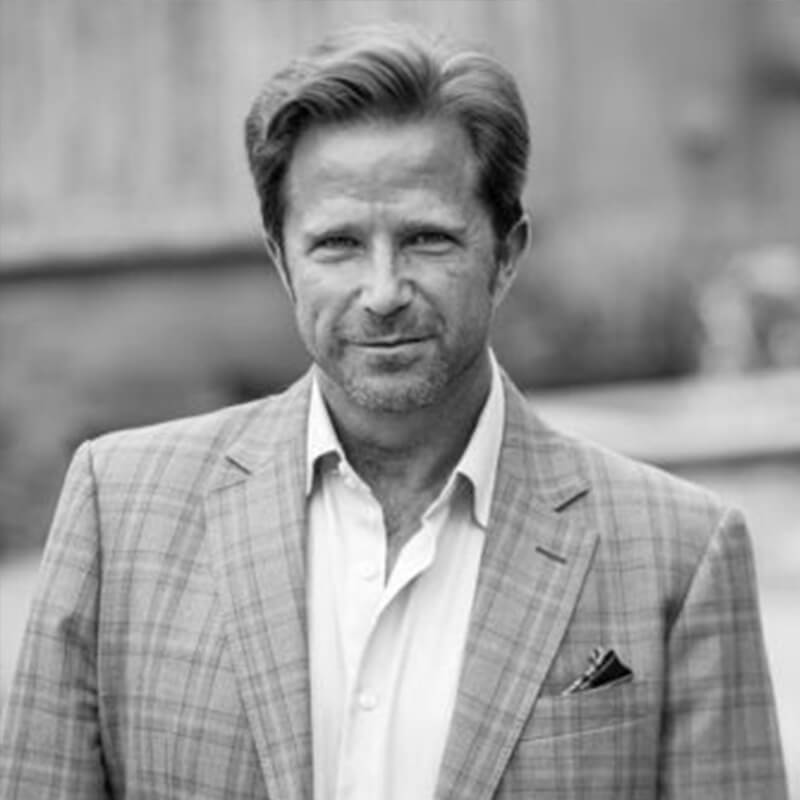 Sales Expert Marc Von Musser is the Director of Sales at Clients on Demand, the most effective online business coaching firm in the industry today training coaches, consultants and entrepreneurs to create their own 6-7 figure businesses. For the last 35+ years, Marc has been helping businesses massively increase their sales and eliminate cancellations.  A completely new and innovative approach to sales, Marc has been transforming and elevating both the profession of sales while helping businesses and salespeople learn how to enroll at 100-1000% more effectively than traditional sales WITHOUT pressure.
As a highly sought after Sales and Coaching Expert, Marc  has helped thousands of companies large and small grow their profits by over 100%, 500% and even 1000%.
Do you regularly invest in yourself? If not, Marc shares why investing in yourself is THE IMPORTANT way you can grow your business IN THIS BLOG POST!

Here are a few key secrets we talked about in this episode:

Michelle introduces Marc Von Musser.

Marc shares how he got started in real estate when he was 21 years old and looked 15, by working with his boss who was a mentor for the number one sales trainer.

Marc invested $38,000 in himself through buying sales training videos that he later learned did not work, and explains why he doesn't regret it at all.

When was the last time you used flashcards to memorize something? Marc shares how he used this method to learn the sales techniques from his trainings.

Marc shares a couple stories about hearing NO after NO when trying to have homeowners list their house under him.

Even after investing $38K in sales trainings, Marc heard of a new training and KNEW he needed to be a part of it. He worked with the trainer and negotiated his way in.

Marc immediately began implementing the new techniques he had learned and was able to secure a pretty major sale that others hadn't been able to.

Marc said that the theory is that you need to talk to 10 people to get 1 sale, but he was making 30 to 50 calls before getting even one.

What kept Marc going? The dream that if someone else could do it, so could he.

"The sales process has evolved. Buyers don't want to be sold to. They want to buy and that is a distinct difference." ~ Marc Von Musser

Marc shares an incredible story of being able to get a homeowner to list with him and then turn this mess of a house into a beauty and had it sell in a weekend.

Marc shares how that same house and homeowner ended up leading Marc to a lawsuit.

"If a client isn't a good fit for you, try and direct them to someone who might be." ~ Marc Von Musser

Marc shares what he would tell his younger self.
Connect with Marc:
If you loved this episode please consider sharing it with a friend! And, we'd love it if you wrote us a 5 Star review on iTunes and subscribed to the show!
P.S. It's time to invest in yourself! YOU are your most important asset! Marc Von Musser shares why this is the best thing you can do for yourself IN THIS BLOG POST!