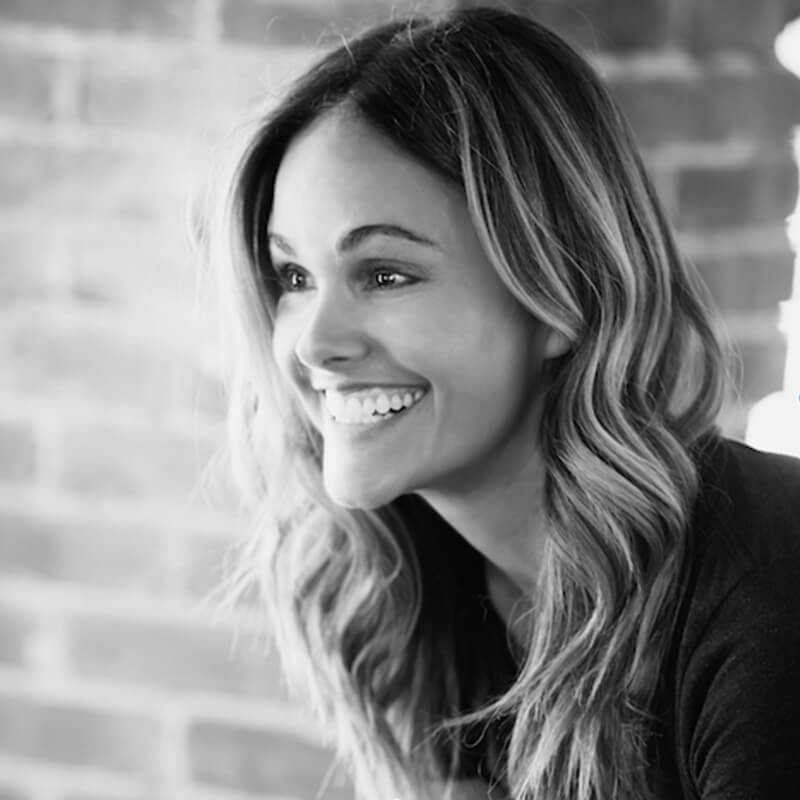 Danielle Dietz-LiVolsi is regarded as one of the natural food industry's top 'trailblazers' and implemented the strategic rollout of the NuttZo brand, a delicious nut butter, as well as managed NuttZo's rapid double digit growth over the past 7 years.
Danielle is excelling at high level strategy development and management, and has a passion for building innovative lifestyle brands in the natural food space. She has more than 20 years national sales and marketing experience, business strategy and development, team motivation and an unparalleled passion to service towards creating a healthier, happier, and sustainable world.
Danielle is also the Co-Founder and Executive Director of Project Left Behind; a project-based 501-c3 non-profit that supports the educational endeavors and health/nutrition needs of neglected children worldwide.
Have you begun the process of bringing on investors? Well, don't go any further until you've READ THIS POST!
Get my free guide to help you cultivate better relationships and take your biz to a whole new level HERE.
Here are a few key secrets we talked about in this episode:

Michelle introduces Danielle Livolsi.

Danielle shares the story of working at a radio station and applying for a management position.

Danielle was a great sales person and believed that she'd be a great manager as well.

Danielle stayed with the radio station for 2 or 3 more years before she decided to leave and venture out to create NuttZo.

"Fun is one of my prerequisites." ~ Danielle Livolsi

Danielle decided to have tank tops made that said "I am NuttZo. Are you?" They didn't last long and she tells us why. This is a story she hasn't told many other places, so it's a must-hear!

As you grow in popularity you will always have haters and people who are jealous of you.

Danielle pursued an investor that she felt aligned with her business, but ended up being a bust because of his "gatekeeper." She explains why!

If things don't work out as planned, you will always find another way.

"

There's always more than one way to solve a problem." ~ Danielle Livolsi

Danielle shares the details of what to focus on when you begin looking for investors.

Must read! Killing It: An Entrepreneur's Guide to Keeping Your Head Without Losing Your Heart by Sheryl O'Loughlin

Danielle shares what she'd tell her younger self.
Connect with Danielle:
If you loved this episode please consider sharing it with a friend! And we'd love it if you wrote us a 5 Star review on iTunes and subscribed to the show!
P.S. Ready to overcome the fear of finding the right investors? Then you need to read THIS BLOG POST!