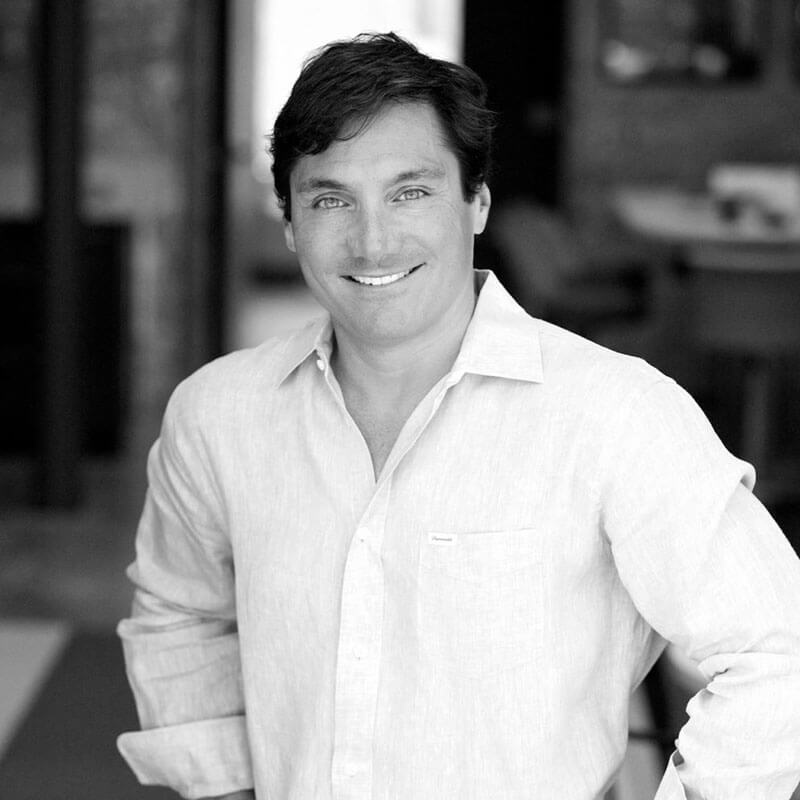 Dan Negroni is an author, speaker, attorney, entrepreneur and parent of millennials.  He has built a business predicated upon connecting innovative youth with age-old experience, or in other words, bridging the gap between the generations.  His experience as a big firm lawyer and general counsel allows him to provide unique value to the legal community, bar associations, law firms and administrators. His best selling book Chasing Relevance will give you tips and tools on how to deliver results across generations.
Have you wondered whether going to college is the answer for you or your children? Check-out my thoughts in THIS BLOG POST! 
Learn how to bounce back, improve, and get back out there with my free guide: "Surviving Business Rejections: 3 Ways To Turn A No Into A Win." Check it out HERE!
Here are a few key secrets we talked about in this episode:

Michelle introduces Dan Negroni.

Dan shares what he and his company call Millennials.

Dan claims he's allergic to the word NO and he explains why.

"It's just thinking selling is providing value to the person."

In order to come to terms with the word NO, Dan has done a lot of deep work including meditation, staying in gratitude, framing how he asks questions and focusing on the value he'll provide.

To Dan a

NO means not now, or NO, thank you, it's not a fit for them. It's not a NO to what he's doing or saying or trying to provide to the other person.

Dan believes that we're doing a crappy job of teaching young people how to harness their power in traditional education.

Being authentic and present is an important way to become comfortable with asking someone to buy something.

Dan feels that you must understand your relationship with yourself before anything else.

Dan's innate skill is to be bold and speak the truth.

You must be genuinely interested in other people and ask great questions to learn more about them.

Dan hates the word selling and prefers to call it relationship building.

Dan shares his most accomplished NO, the one that changed the trajectory of his business.

Dan first retired at age 34 and shares his story.

Dan shares tips on how to learn things in life quicker.

Dan shares what he would tell his younger self.
Get more from Dan:
Connect with Dan:
If you loved this episode please consider sharing it with a friend! And we'd love it if you wrote us a 5 Star review on iTunes and subscribed to the show!
P.S. Still wondering how you can find your true passions in life? Click here to read this BLOG POST!