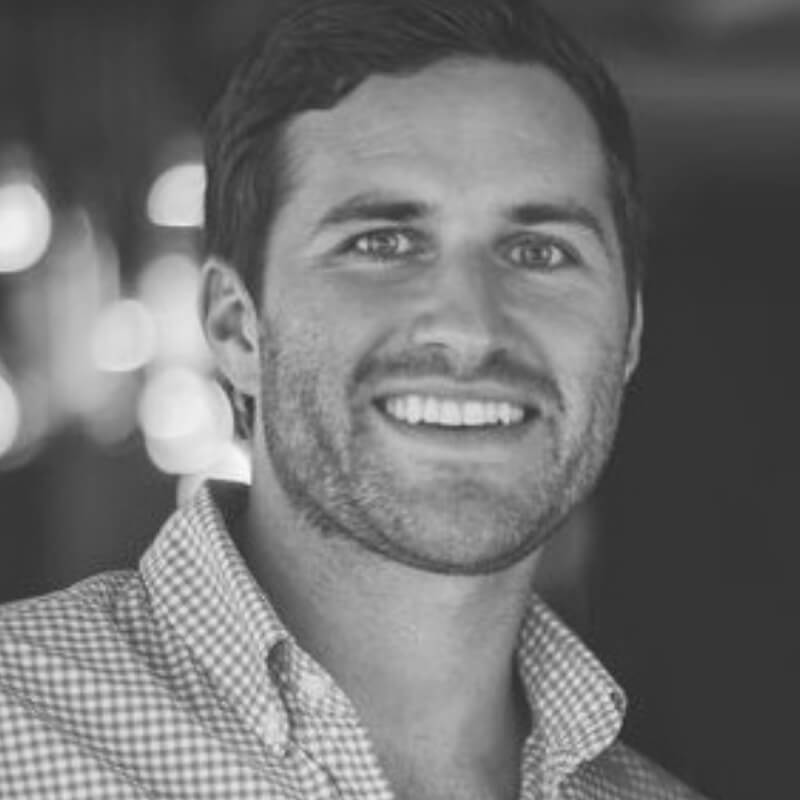 Yasso Co-founder and Co-CEO, Drew Harrington, 32, was a D1 collegiate athlete who attended American University as well as Northeastern University. After recognizing a gap in the better-for-you dessert space, he and his childhood best friend Amanda Klane co-founded Yasso Frozen Greek Yogurt in 2010 after attending Penn State's Ice Cream Camp. As the creative visionary behind the brand, Drew primarily spearheads the development of engaging strategy and marketing initiatives for the brand's newest and upcoming innovations. In 2011, Yasso released the world's first frozen Greek yogurt bar on shelves in three fruit flavors. After doing market research, it showed consumers wanted more indulgent-tasting flavors reminiscent of nostalgic ice cream shop scoops.
Have you mastered your sales pitch? Can you confidently walk into a crowded room full of successful entrepreneurs and speak it without being nervous? If not, THIS BLOG POST will teach how to use your pitch to change your life! 
Here are a few key secrets we talked about in this episode:
Michelle introduces Drew Harrington

Drew shares his story about growing up with his best friend and future business partner, Amanda.

Drew dropped out of college and got an office job.

Drew got the idea for Pool Pong, an inflatable beer pong table.

It was a Million Dollar Idea – literally! Drew knew his pitch inside and out, practicing in the mirror, and won on the TV show, Million Dollar Idea.

Ready to learn from failure? Drew learned valuable lessons about business when the product he created had quality control issues, and a similar product emerged on the market for cheaper.

Drew and Amanda came up with a creative new idea: greek yogurt ice cream so that everyone could indulge without guilt.

Got a great idea that the world needs to know? Sometimes it takes time! It took two years before Drew and Amanda were able to make their big pitch and the company took off!

 Their last chance to pitch their greek yogurt ice cream product landed because someone took a chance on Drew's pitch.

Don't forget to celebrate success! Before Drew and Amanda cashed a big check from their supplier, they went out for a simple celebration. Their entire team took time to celebrate everything!

Pivot! Sometimes you have to pivot to fit the needs of your clientele. Yasso started with fruit flavors but Drew and Amanda found that they needed to expand – and quickly – to satisfy the wants and desires of their ideal client.

Drew shares what he would tell his younger self.
Connect with Drew Harrington:
If you loved this episode please consider sharing it with a friend! And, we'd love it if you wrote us a 5 Star review on iTunes and subscribed to the show!
P.S. Make your pitch a natural extension of you, so it flows authentically from you as you share with everyone. Not sure how to do that? THIS BLOG POST can help!