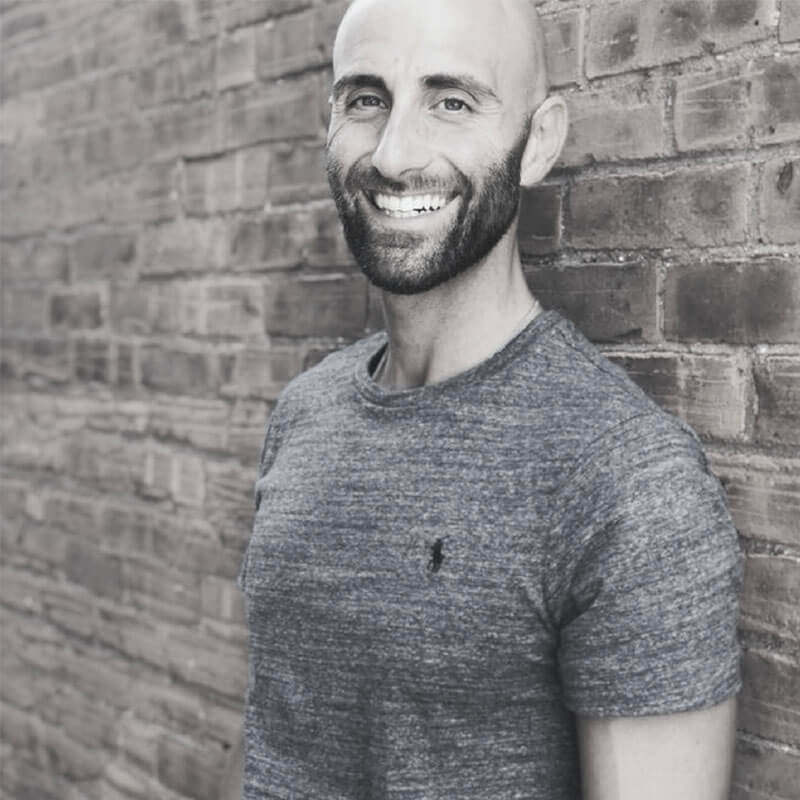 Douglas Vigliotti is a writer, speaker, and consultant. He's the bestselling author of The Salesperson Paradox and host of It's Not What It Seems, a podcast to inspire open-mindedness. He's the Managing Member of groundupSALES, a strategic selling partner for small business owners. With over twelve years of customer-facing experience, across three different industries, and two Fortune 500 companies—Automatic Data Processing and Johnson & Johnson—he's always been a well-documented top performer. He strongly believes simplicity is the secret to reproducibility, engagement, and performance.
Douglas resides in New Haven, CT and graduated from Southern Connecticut State University with a BS in Business Administration. He has a passion for creative work, regularly publishes articles, and writes a monthly reading list at douglasvigliotti.com.
Have you uncovered who your ideal client is yet? Do you still take on every client that comes your way? THIS BLOG POST may help you understand why setting boundaries is important!                                           
Here are a few key secrets we talked about in this episode:
Michelle introduces Douglas Vigliotti.

Douglas shares a brief summary of who he is and what he does.

The first crushing NO that Douglas experienced happened while he was working for ADP, a payroll services company.

At the time, Douglas had a "me first" mentality which led to some sales trouble. He shares the full story in this episode.

Douglas shares three ways that he overcame the "me first" mentality.

"It's important to get to NO. Understanding that NO's are points on the natural learning curve of selling whatever you're selling." ~ Douglas Vigliotti

When Douglas left ADP, he decided to work for another individual in software sales. This opportunity didn't last long because of some behind the scenes things that happened. However, being let go from this company propelled Douglas to begin pursuing his healthcare sales career, something he'd been wanting to do for awhile.

Douglas advises that if you hear a NO, the best thing you can do is take a step back and plan out your next move.

Douglas believes that simplicity aids in reproducibility. He explains what he means in this episode!

A fear-risk analysis is the tool that Douglas uses to evaluate what his clients are afraid of and what the risk involved with that fear is.

Douglas shares that his most accomplished NO came from being recruited for the software sales job. Through that NO, he learned that failure isn't fatal.

Douglas turns people away and tells prospects NO all the time. He knows who he firmly wants to work with and will only work with those ideal clients.

For those that are afraid to turn business away, even if it isn't ideal, Douglas shares some amazing wisdom.

Douglas shares what he would tell his younger self.
Connect with Douglas Vigliotti:
If you loved this episode please consider sharing it with a friend! And, we'd love it if you wrote us a 5 Star review on iTunes and subscribed to the show!
P.S. Are you familiar with the term sales prevention and the positive impact it can have on your business? In THIS BLOG POST I share why sales prevention can help ensure you're working with your best, most ideal clients!