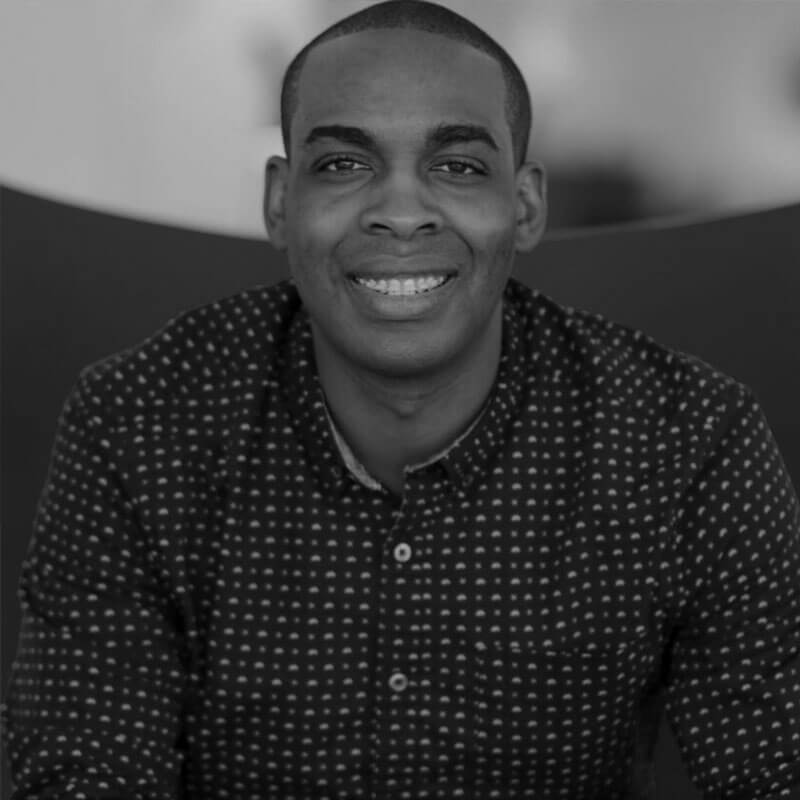 Donald Kelly works with struggling sales professionals and entrepreneurs who are frustrated with their efforts to find and convert qualified prospects into customer evangelists.
As a former top performing technology sales professional, Donald was able to crack the code that could turn any under-performing seller into a selling machine. Donald has designed his training around concrete fundamental principles adaptable by any seller.
In addition to training sales professionals in workshops, online courses, and keynote presentations, Donald is also the host of the "The Sales Evangelist" podcast. The podcast has received recognition from publications such as Entrepreneur Magazine, The Huffington Post, Yahoo Finance and the South Florida Business Journal.
Have you made a BIG mistake that you're trying to cover up? Stop! Read THIS BLOG POST instead and let your massive mistakes be known!                           
Here are a few key secrets we talked about in this episode:
Michelle introduces Donald Kelly.

Donald shares a brief synopsis of who he is and what he does.

Donald hopped around from job to job for the first year or so out of college, but it taught him some major lessons (he shares them in this episode).

The first company he worked at was forced into an audit which led Donald into doing administrative work where he was not happy.

With the next company, Donald was so excited to get started until he began working in the sales department and saw what a disaster it really was. He was only there a few months before he was fired.

Losing both positions so quickly was a blow to Donald's confidence.

Donald shares the 3 big things he learned from this experience that kept him going.

A three minute interview was Donald's most devastating NO. He shares the full story in this episode.

This was a big motivator for Donald and led him to go through his network and find an even better job opportunity.

"You can help somebody by not helping them." ~ Donald Kelly

Donald's most accomplished NO came when he was working towards a $150K deal, but learned the company he was working for had their own agenda and planned to go a different direction.

This is the point where Donald decided to go full steam ahead with his own company, The Sales Evangelist.

Donald ended up getting his first speaking gig that paid him as much as he would have gotten from the previous company in commissions on a deal.

Donald flipped the script and told a client NO when the client who he was coaching wasn't doing the work he had asked him to do.  Since they weren't doing the work, they weren't getting any results either.

Now Donald filters people out by using a Typeform questionnaire to get to the clients he ideally wants to work with and help.

Donald shares what he would tell his younger self.
Connect with Donald C. Kelly:
If you loved this episode please consider sharing it with a friend! And we'd love it if you wrote us a 5 Star review on iTunes and subscribed to the show!
P.S. Stop looking at mistakes as failures! Read THIS BLOG POST to learn how!