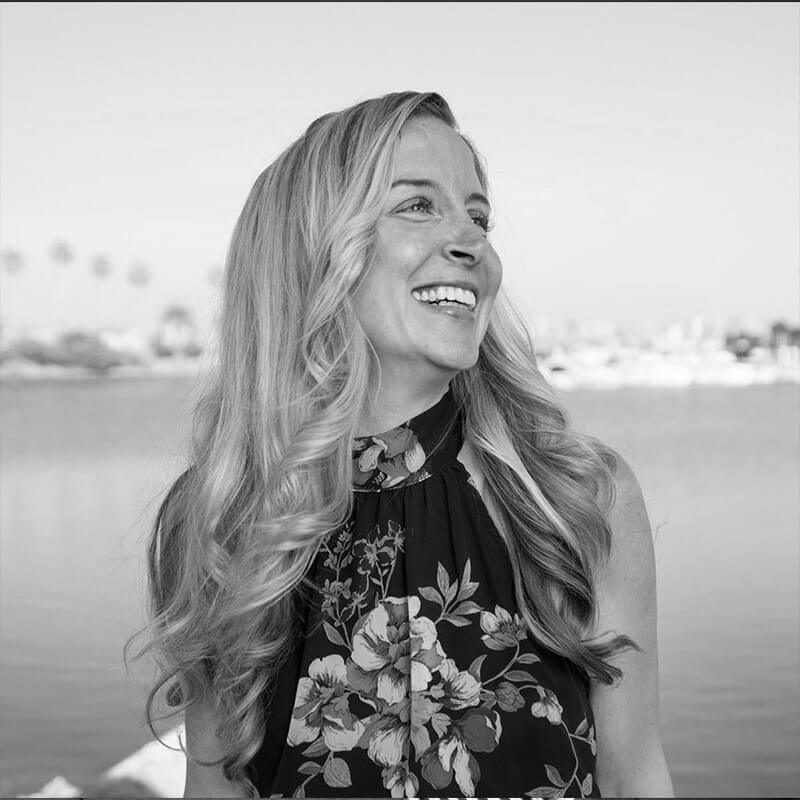 Christine McDannell is the passionate Founder of Eco Chateau Wellness Spa, San Diego's #1 rated Wellness Spa with two locations which she recently just sold. She is a serial entrepreneur who has already owned and ran seven different companies in the past 14 years, including two six-figure exits. Her newest ventures are The Luxe Car Collective and Kindred Quarters. Aside from business, she is a car enthusiast, and loves racing motorcycles, running marathons, and traveling the world.
Is your business protected? If you're ready to begin pursuing legal protection for your business, check-out THIS BLOG POST!                                        
Here are a few key secrets we talked about in this episode:

Michelle introduces Christine McDannell

Christine shares how she is an optimist and has never believed that a NO is a failure.

When Christine was in her 20s she owned a cleaning business that was very successful, but she shares a great story and lesson from working with employees.

Christine doesn't cry much, but she does get pissed off and takes her anger out on the pavement.

"Hire Slow. Fire Fast." ~ Christine McDannell

Christine loves competition and proving people wrong. Any time someone tries to cross her, she does her best to grow her business even more.

Eco Chateau, Christine's business which she recently sold, was involved in a devastating lawsuit that lasted 2 years.

Christine and Michelle discuss budgeting for the expense of having business insurance and having legal counsel available if you need them.

Christine shares the story of how she came to rent the building that Eco Chateau is housed in.

Christine does not take NO for an answer and takes her time to determine how she can make a NO a YES.

When Christine's business was in a tough spot and she had to ask for money, no one came through. She shares the whole story of how she handled it.

"Don't try to control everything, and don't micromanage." ~ Christine McDannell

Christine shares a bit about her two news businesses.

Christine shares what she'd tell her younger self.
Get more from Christine:
Connect with Christine:
If you loved this episode please consider sharing it with a friend! And, we'd love it if you wrote us a 5 Star review on iTunes and subscribed to the show!
P.S. Don't let another day go by without legally protecting your business! Check-out our blog post to find out why!