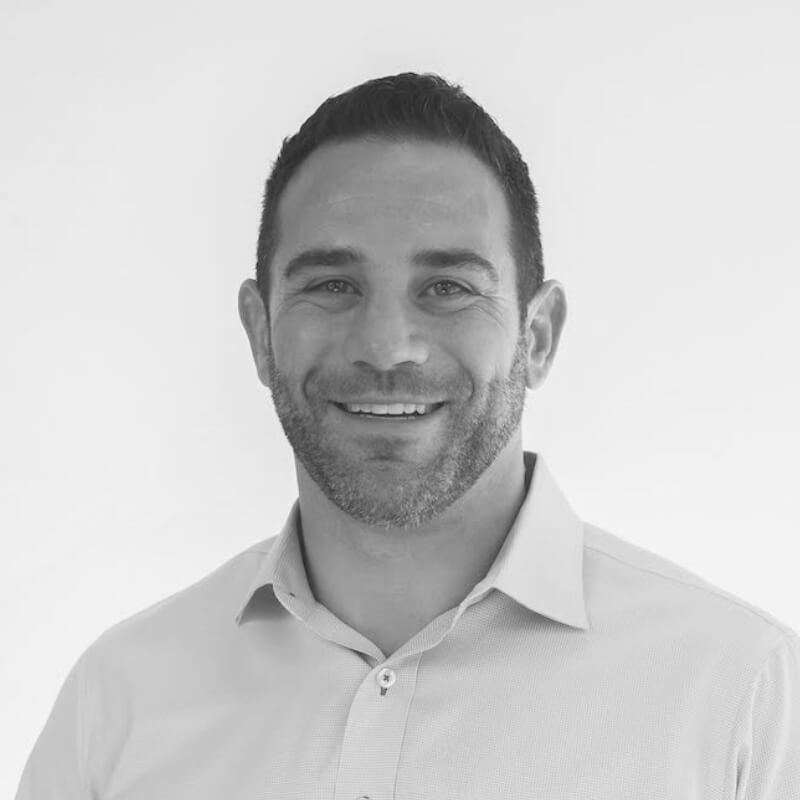 Do you ever wish that your investors were a little more motivated to make a faster decision? It all comes down to creating urgency in sales! 
Chris Hunter is the Co-Founder and CEO of Koia, the 100 percent plant protein drink that is naturally craveable and uses simple ingredients to deliver unparalleled nutrition. In 2016 Hunter joined the Koia team, quickly scaling the brand by launching it nationally at Whole Foods Market in September 2016 and driving it to become the most productive protein brand in the natural channel in less than 18 months. Hunter believes plant protein is the future, but that it will only work if people love how it tastes. Koia achieves this as it has low sugar and high protein but doesn't compromise on flavor. Koia is now sold in more than 4,000 stores across the country and recently expanded its portfolio with their new Fruit Infusions.
Want to learn secrets on how you can create urgency with your offer, whether you are a service provider or a product-based business? I've spilled my secrets on how to create sales desperation in THIS BLOG POST!                                        
Here are a few key secrets we talked about in this episode:
Michelle introduces Chris Hunter.

For a long time, Chris wore two hats. He worked full time as a vodka salesman, and when he went home he worked on his startup idea.

Chris had a big idea: a caffeinated alcoholic beverage. But he and his co-founders kept hearing NO from investors who didn't want to invest in a large inventory of an unknown product. 

When they kept hearing "we'll think about it" as a response, Chris knew they had to rethink their pitching strategy!

Chris knew they'd have to change how they worked their business because they weren't making money. It cost more to manufacture and ship than they were earning in revenue!

For his next pitch, Chris told the investor that it was a very exclusive product and he could only have FIVE cases. From that pitch, he got a YES!

"The path that's normally taken doesn't always work, especially for entrepreneurs with no track record or no history, so I had to get creative." ~ Chris Hunter

When Chris made his product scarce and exclusive it became more desirable.

When the company grew and "leveled out," Chris found himself wondering how he best fit into the big picture of the company.

Chris discovered "Not Your Father's Root Beer" and signed a deal with them to be their distributor. When they followed the exclusivity model, bars would sell out within 15 minutes when they had the product.

The team didn't see eye-to-eye on how to handle their success. Chris wanted to use the exclusivity model to launch other brands; his business partners wanted to use the income from the exclusivity model to pay off business debt.

Chris offered his business partners the chance to buy him out, but they said NO. He offered to buy them out. They still said NO. Chris felt stuck.

Finally, they fired Chris while he was away at a trade show. While he felt many emotions connected with that, he felt relieved that he could finally be himself again and push to find new endeavours.

Everyone has a different approach to being fired. Chris found a new business to work with and grow. "It all works out for a reason," Chris says.

"It's always harder than you think it's going to be," Chris says.

Chris shares what he would tell his younger self.
Connect with Chris Hunter:
If you loved this episode please consider sharing it with a friend! And, we'd love it if you wrote us a 5 Star review on iTunes and subscribed to the show!
P.S. Creating urgency in sales may seem sleazy, but it all comes down to how you use this sales technique to benefit your investors or clients. THIS BLOG POST will show you how to effectively put the right kind of pressure on your investors or clients!