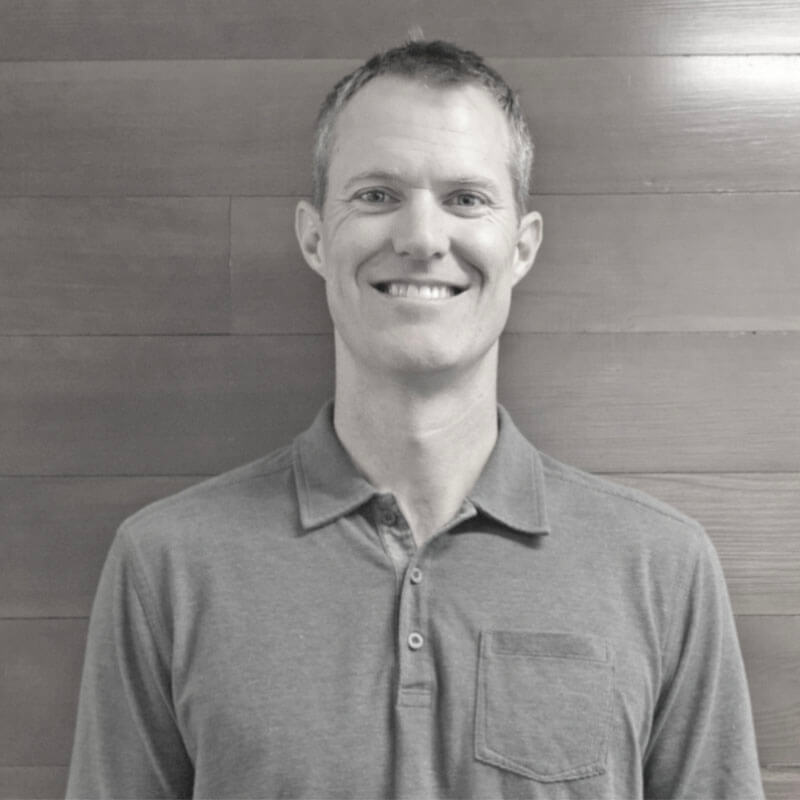 Brandon Bruce grew up in a tiny California town of 800 people where he only had one classmate at a school using outhouses as their bathroom. He went from these humble beginnings to now co-founding and growing Cirrus Insight to $12 million in revenue and was ranked #41 on the Inc. 500 list (after a six-year rollercoaster of success and setbacks).
Do you ever struggle with assuming that a prospect is going to sign a contract based off of a phone conversation, only to find out they decided not to sign? That gap between your expectations and what actually happens is so frustrating! To learn how to deal with this, check-out THIS BLOG POST!                                    
Here are a few key secrets we talked about in this episode:
Michelle introduces Brandon Bruce.

Brandon shares a brief synopsis of who he is and what he does.

Early in his business, Brandon and his partner had verbally signed a deal for $500K which they lost almost overnight. He shares the full story in this episode!

This was a frustrating time for Brandon because they were in startup mode and wanted to get things moving, but what it required was Brandon's patience.

One thing that has made the the highs and lows easier for Brandon and his business partner is having each other to lean on. They keep each other balanced.

Brandon advises that in order to succeed in business, you need to get used to getting pummeled in the face with NO's, because once you do you'll be cruising down the beach having a great time.

A big way that Brandon does to keep himself from falling into major funks is exercising. He enjoys long, rhythmic bike rides.

The biggest NO's that Brandon and his co-founder, Ryan, have to deal with are losing the talented people they hire to work for them. These individuals go on to start their own companies, which leaves Brandon searching for the next best replacement.

There was one particular employee that Brandon and Ryan lost that was very intelligent and talented, and could do the work of 10 people. When they lost him, it left a large void to fill.

The most accomplished NO that Brandon experienced happened when he and Ryan were trying to get banks, healthcare or anything else that deals with personal information to start using their product. Many of those companies were concerned with whether they had enough security. Brandon shares a story of going through this with a bank that he and Ryan had been excited to work with. Tune in to hear it!

Brandon's motto is "The answer to any customer question is always YES." He explains why in this episode!

A few years back Brandon and Ryan acquired a product that would act as a tool to connect Google Drive and Salesforce, but it ended up causing them to lose money. Unfortunately, they had to let their customers know that they would NO longer be making updates to the app, but that it would be free. Listen for the full story!

Brandon shares what he would tell his younger self.
Connect with Brandon Bruce:
If you loved this episode please consider sharing it with a friend! And, we'd love it if you wrote us a 5 Star review on iTunes and subscribed to the show!
P.S. When it comes to our expectations, they are often very different than what the outcome is. It can be very frustrating, but if you learn to go with the flow, it can be much easier to handle. Read THIS BLOG POST to learn more!