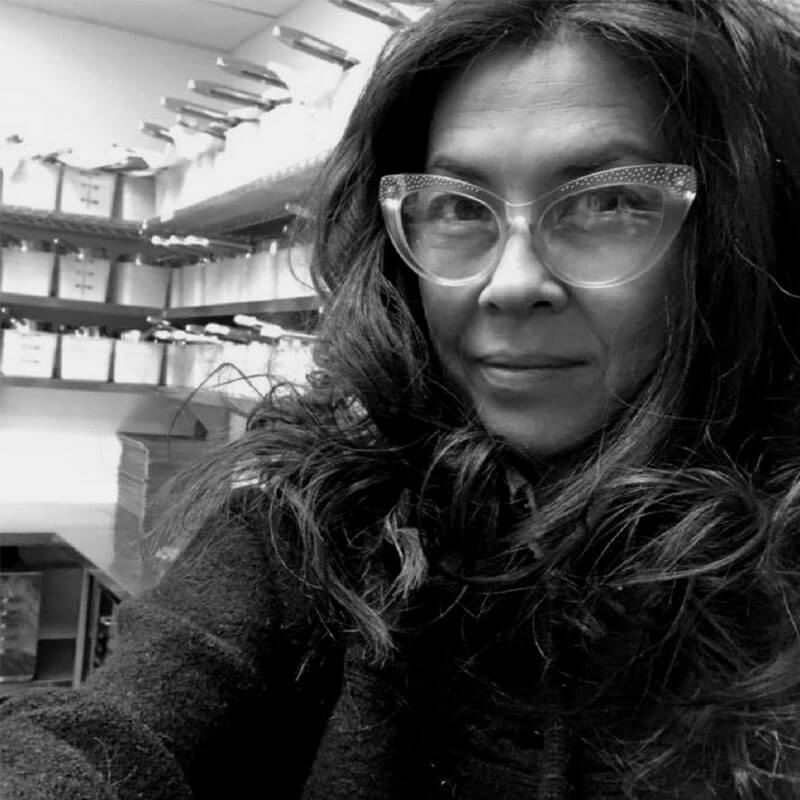 Alissa Barthel is the founder of Punk Rawk Labs, a company that makes dairy free cheese from fermented nut milks.  PRL started as a physical therapy project after a motor vehicle collision.   What seemed like a devastating setback at the time was actually a doorway to a new business, a new perspective, and a new life.  Most importantly it was a lesson about staying open and allowing things to unfold. Sometimes life's greatest developments come wrapped in harsh packages.
Have you considered bringing a partner into your business? Before you go ANY further, read THIS BLOG POST for the REAL scoop on working with a partner.                                      
Here are a few key secrets we talked about in this episode:
Michelle introduces Alissa Barthel.

Alissa shares what inspired her to make nut milk cheeses (it's not the story you might expect – listen for the full story!)

As a microbiologist, Alissa learned the techniques needed to create and develop the steps necessary to make nut milk cheese.

Alissa believes that she has always had the mind of an entrepreneur, because she would always rub people the wrong way as a scientist.

After Alissa was fired from working in her lab, she worked in different kitchens, trying to learn more and more about food, that she eventually used in her own business.

Alissa shares the full story of her dramatic firing in this episode.

Being fired taught Alissa to trust her gut and know you'll be able to produce what you need to produce and to stop worrying about the future.

A series of uncanny coincidences have led to a very fortunate life for Alissa, she shares those coincidences in this episode.

As an entrepreneur you need to stay in flow because there is an endless stream of things coming at you. Alissa believes this is how you stay focused, even in the tough situations.

Alissa's biggest NO came when Whole Foods approached she and her partner to be in their flagship store, and they had to turn Whole Foods away – listen for the full scoop!

Alissa shares that Punk Rawk Labs is growing and will be moving to Boulder soon.

The biggest NO that Alissa and her partner experienced was when their third partner decided that she would need to back out of the company. It led to a whole bunch of struggles, but this experience left the company in a better spot after they worked through those struggles.

If you are ever involved in a partnership and need to separate, Alissa shares some great insight on how to handle it professionally.

Alissa shares what she would tell her younger self.
Connect with Alissa Barthel:
If you loved this episode please consider sharing it with a friend! And, we'd love it if you wrote us a 5 Star review on iTunes and subscribed to the show!
P.S. If you have a partner that you've been working with and things are starting to feel a little "off," then it's time to check-in with one another. THIS BLOG POST explains what can happen if you avoid those check-ins.