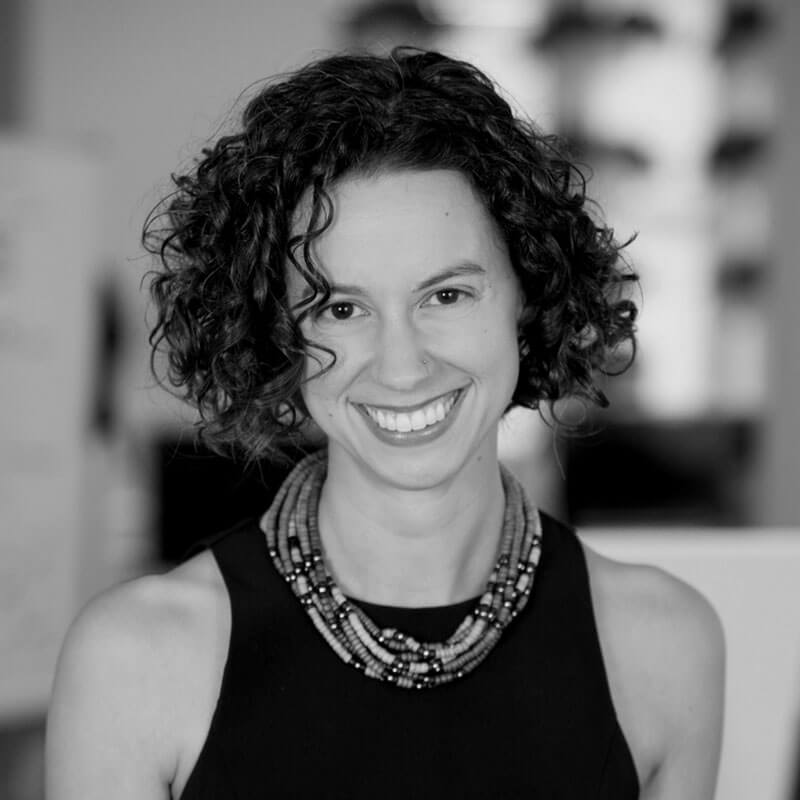 Alexis Tryon is VP of Strategic Initiatives at The Muse, where she's a professional generalist – and she likes it that way. Her startup roots run deep – Alexis was previously the co-founder and CEO of Artsicle, a site called "The Gallerists to the People" by The NY Times, and she loves advising new businesses in her free time. She is a NYC Venture Fellow and has been named a "Female Founder to Know" by Mashable.
Alexis is a graduate of the University of Pennsylvania's communications studies program at the Annenberg School, with a focus on children in media and marketing research.
Is your business struggling? Have you ever considered closing your business, but you're not sure if that's the right decision? THIS BLOG POST may help you decide.                            
Here are a few key secrets we talked about in this episode:
Michelle introduces Alexis Tryon.

Alexis shares who she is, what she currently does and a bit about her previous business.

The very first job Alexis had was in a retail backpacking store, selling shoes on commission.

Alexis knows that there will always be more NO's, you just need to push through to receive the YES's you desire.

When someone would tell Alexis NO, she would want to know why they were saying NO. This helped her to determine if she could push a little harder for a YES, or if she should move on.

Alexis shares a story of being in a conference room with a buyer, and realizing there was no way she'd be able to convince him to buy.

When Alexis is pitching investors, who essentially become partners in your business, she looks for three things. She shares those things in this episode!

In the beginning of Artsicle, Alexis was trying to get accepted into a tech program with Techstars. She ended up being passed over. Alexis shares why this is her most devastating NO.

The whole process of trying out for Techstars was grueling, and when Artisicle wasn't accepted, Alexis had to figure out how to get her self-confidence back. She took a very interesting and effective approach! Listen to this episode to hear the whole story!

One of Artsicle's first investors came from a referral from a current customer.

Alexis tried for over a year to sell her business, Artsicle, but ultimately she decided to close.

The staff at Artsicle were loyal until the end, they wanted to stick it out through it all, so Alexis knew she needed to close so that her staff could move on.

Alexis' personal MBA program cost around $400K – listen to this episode to understand what I mean. 😉

Before Alexis closed Artsicle, she went through the steps of what it would take to close the business down — she walked through the "what ifs." By following this process, she was able to remain open one more year, before determining it was definitely time to close.

Alexis shares what she would tell her younger self.
Connect with Alexis Tryon:
If you loved this episode please consider sharing it with a friend! And, we'd love it if you wrote us a 5 Star review on iTunes and subscribed to the show!
P.S. Closing your business is overwhelming, but you can help remove some of the stress if you walk through the steps ahead of time, to ensure you're making the right decision. Not sure how to do that? Read THIS BLOG POST!