Coffee is For Closers: Sales Training Videos
---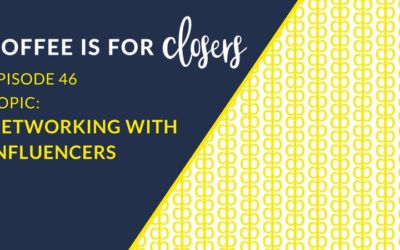 Ross Jeffries was flying first class from LA to London. And wouldn't you know it? Right next to him was none other than one of his all-time favorite actors, the inimitable Nicolas Cage… Now, it's true--Ross could've had a fanboy moment. But instead of scrambling and...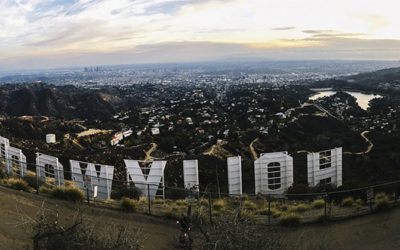 Approaching influencers can be terrifying. You're at that epic networking event with the biggest names in the business. Only you're there because you MEAN business. You've got a chance to connect with your "biz-crush," that big-name influencer that you've been dying...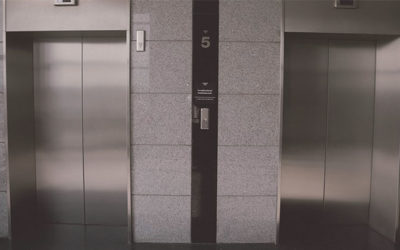 If you're ready with your Brandshake, you'll never be annoyed with that quintessential question that you KNOW is coming when you meet someone new... "What do you do?" Easy enough to answer if you're in the traditional 9-5 situation. But it can be trickier if you're an...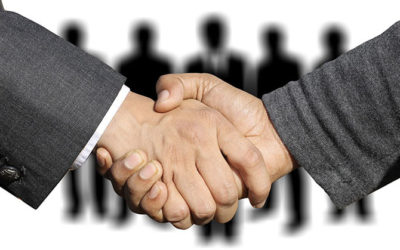 Sometimes it seems that the word networking strikes just as much fear into the hearts of entrepreneurs as the word "sales." But contrary to popular belief, networking isn't about pushing your way through a room full of people, throwing your business card at everyone...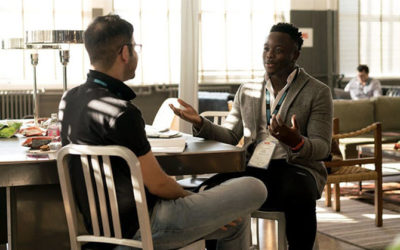 What do you think of when I say "networking?" Maybe you envision a room crammed with thousands of people, and you feel obligated to meet every single of them for fear of missing a shot at a sale. It might bring up scenes of people throwing business cards at each...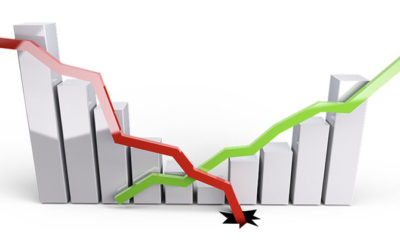 We all know about fear of failure, but what about fear of success? I talk a LOT about dealing with NOs and bouncing back from rejection in sales. In fact, that's what my weekly podcast, Success Unfiltered, is all about. No question, fear of the NO can make you stop...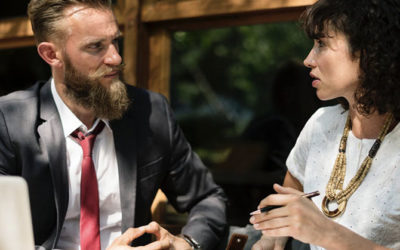 Tell me if you've ever been in this situation… Your prospect is giving you every signal in the book that they're ready to roll and get started working with you. The YES seems inevitable. All the client has to do is make it official, say YES, and you have a new client....