Coffee is For Closers: Sales Training Videos
---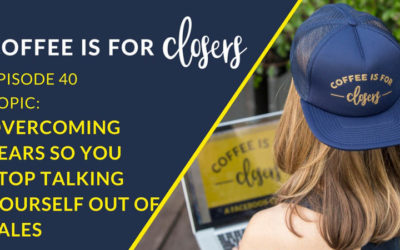 I know it sounds crazy. Seriously, if you're in sales, which is most of us if we own a business ;), don't you feel like you HAVE to impress your prospects? Isn't the perfect presentation the ONLY way to knock their socks off and make them say YES? Not exactly....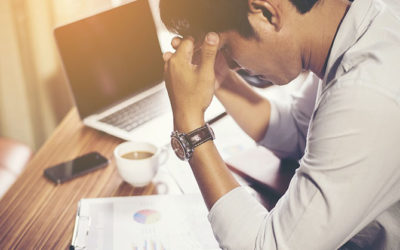 Ever hear that old saying, "You never get a second chance to make a first impression?" It's popped up everywhere, from commercials to self-help books to internet quote memes. It's an old-school idea that you probably have in a repeating loop in your brain, just like...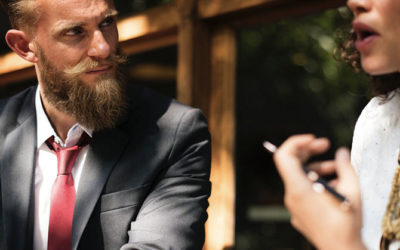 Have you ever talked yourself out of sales conversations? Believe it or not, at some point, every entrepreneur talks themselves out of a sale. Sounds crazy, I know. You own your business. If you don't make sales, you don't have a business. Simple enough, right? But...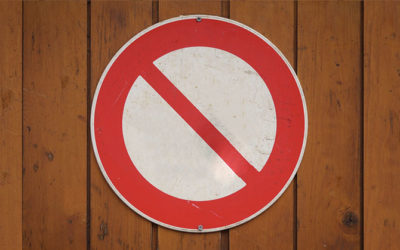 If you've been hanging out with me for a while, you also know that I'm ALL about the follow-up. After all, it's no secret that even with ideal clients, sometimes it takes up to 5 conversations to get the green light on a sale. I'm also all about qualifying leads....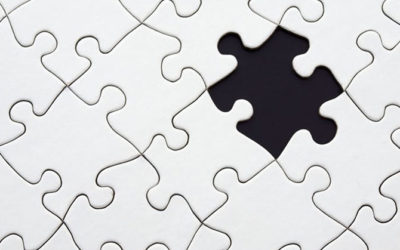 One of the most important aspects of selling is being able to show your value in a way that your prospect understands. You want to be sure that you not only invite in the clients who are right for you, but also your offer serves THEM in the best possible way. Here's a...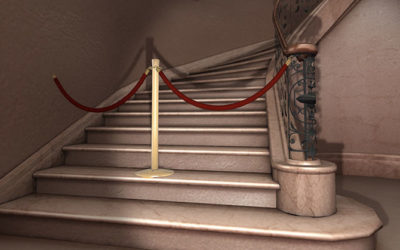 Do you know the right questions to ask to find your ideal clients? I bet you LOVE how inspiring it feels when your clients get the results they want. They've achieved what they never thought they could, and you've helped them work miracles. They have what they've...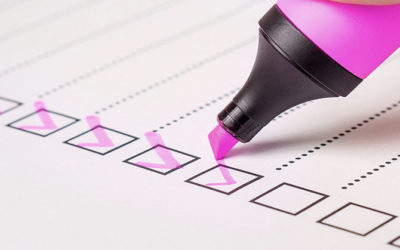 Are you prequalifying clients, or do you take on any client that walks through your door? We all have those moments of weakness, especially when we're just starting out in business. You need a sale. You've been waiting for someone to show a shred of interest in what...