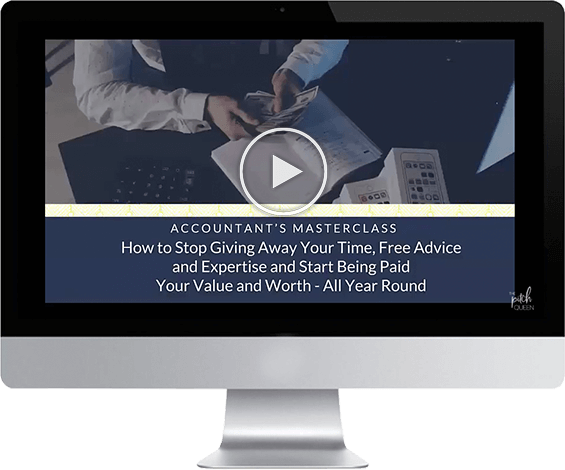 Join the Abundant Accountant Masterclass!
Learn how to communicate your value

Collect higher fees with confidence

Be paid what you're worth so you can work less and make more money!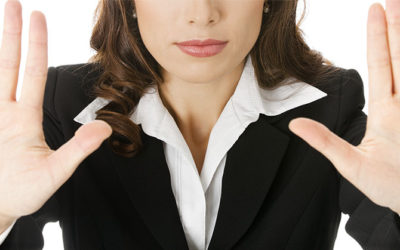 Do you know when and how to say no politely in business? New accounting firms will often take on every single client that walks through their doors. That makes sense in the beginning. If you're working on building a name for you and your firm taking on everyone is the...