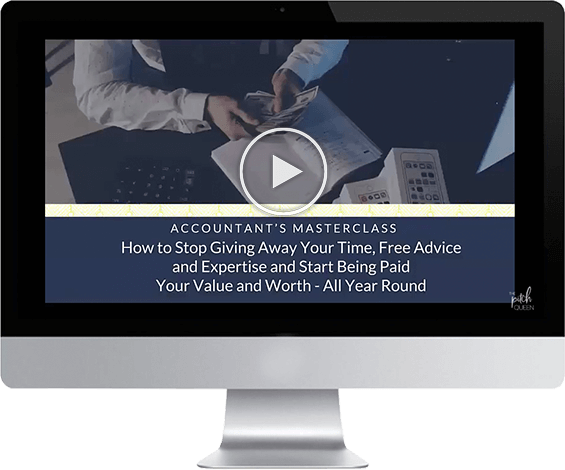 Join the Abundant Accountant Masterclass!
Learn how to communicate your value

Collect higher fees with confidence

Be paid what you're worth so you can work less and make more money!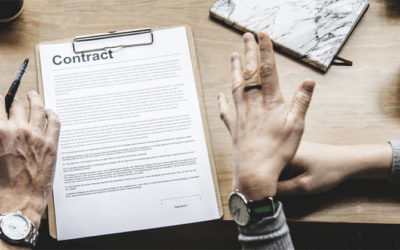 I have been working with accounting professionals for several months now, and each and every one of them had the same problem in the beginning: They have no idea how to identify clients that are ready to hire them and don't take time to qualify their prospects. They...