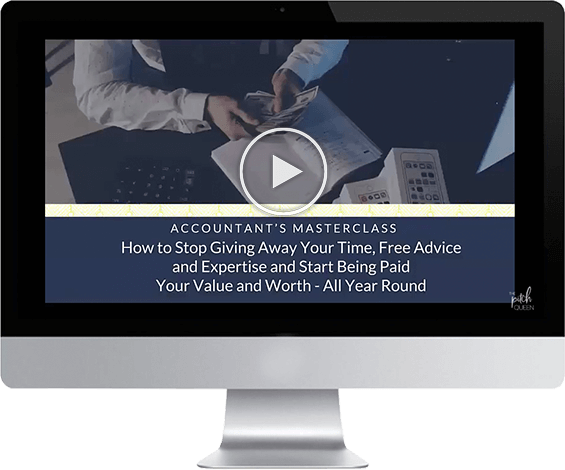 Join the Abundant Accountant Masterclass!
Learn how to communicate your value

Collect higher fees with confidence

Be paid what you're worth so you can work less and make more money!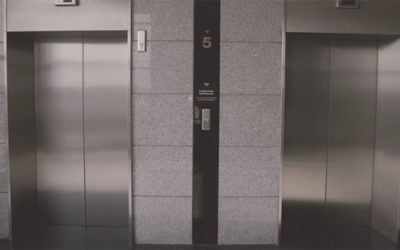 You've just bumped into one of your ideal clients at a networking event, someone you haven't met before. You're speechless because you've wanted to work with this person for months (if not years) and here they are standing in front of you. When you reach out to...