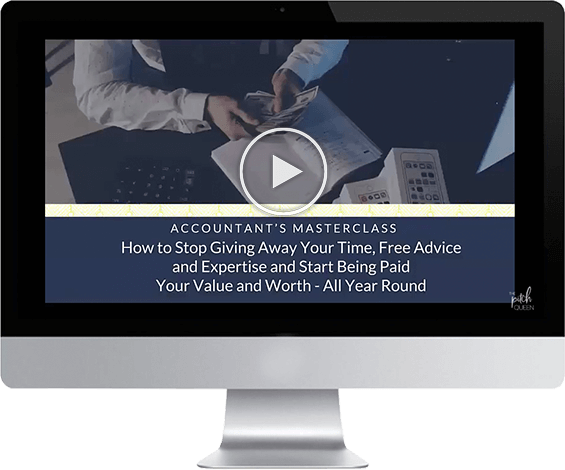 Join the Abundant Accountant Masterclass!
Learn how to communicate your value

Collect higher fees with confidence

Be paid what you're worth so you can work less and make more money!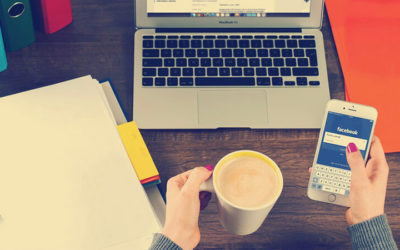 If you're not careful, social media can be a waste of time. However, if used consistently, social media can change your accounting business! This week's guest on The Abundant Accountant Podcast, Aleksey Kaplan, is here to share how he changed his accounting firm with...