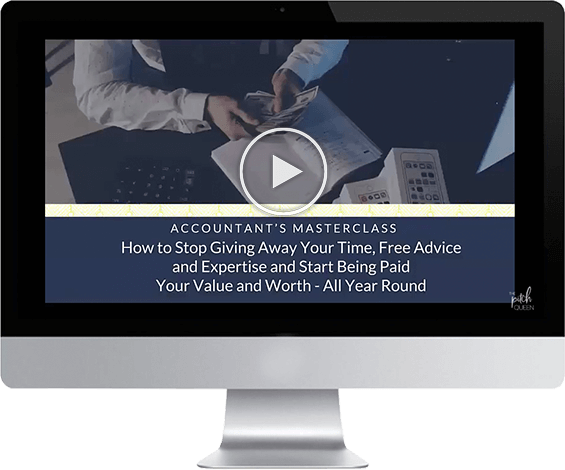 Join the Abundant Accountant Masterclass!
Learn how to communicate your value

Collect higher fees with confidence

Be paid what you're worth so you can work less and make more money!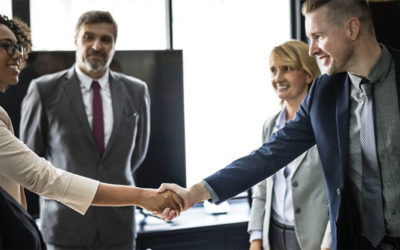 The information I'm about to share with you could turn your business upside down (in a good way)! If you are an accounting professional, some of your very best business should be coming from referrals, especially if you are offering premium services at premium prices....