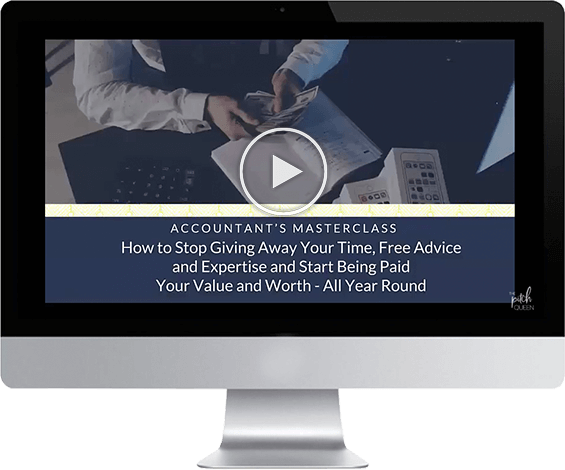 Join the Abundant Accountant Masterclass!
Learn how to communicate your value

Collect higher fees with confidence

Be paid what you're worth so you can work less and make more money!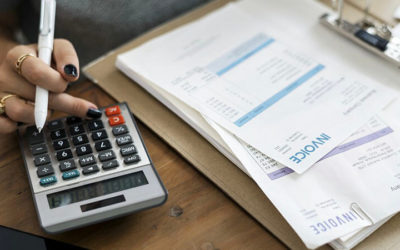 Have you ever wondered…How do accountants charge upfront for their services when so much of their work is performed after the fact? It might surprise you to learn that many accountants actually bill their clients AFTER the work is done. The problem is then they find...