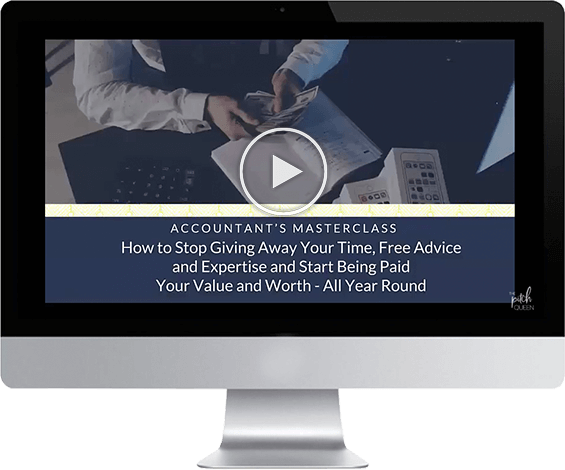 Join the Abundant Accountant Masterclass!
Learn how to communicate your value

Collect higher fees with confidence

Be paid what you're worth so you can work less and make more money!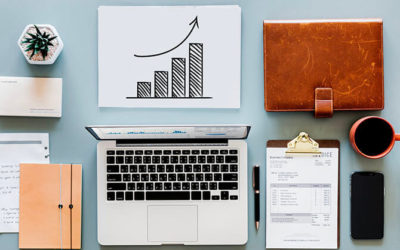 I'm asked all the time about the best pricing strategies for accountants and CPAs. Choosing the best pricing strategies for your firm is one of the most important decisions that you can make! It tells people about how you approach your business and has the potential...